What everyone needs every once in a while is some inspiration, right? While there are those awesome days when
What everyone needs every once in a while is some inspiration, right? While there are those awesome days when we wake up feeling happy and motivated, there are also the days when we need some inspiration to keep going, be more productive, and get things done. Here, we are going to share 30 motivational quotes that will inspire you to make the most of every day.
We are pretty sure you will like these quotes, so you can print them or write down your favorite ones into your diary or notebook, put them on the wall, fridge or any other place you find suitable and read them every time you need some inspiration.
See also: 30 Inspirational Business Quotes 
30 Motivational Quotes That Will Inspire You
1."Opportunities don't happen, you create them." Chris Grosser
2."Believe you can and you're halfway there." – Theodore Roosevelt
3." Work hard in silence. Let your success be your noise." – Frank Ocean
4."What you do today can improve all your tomorrows." – Ralph Marston
5."Good, better, best. Never let it rest. 'Til your good is better and your better is best." – St. Jerome
6."Trust because you are willing to accept the risk, not because it's safe or certain." – Anonymous
7."It always seems impossible until it's done." – Nelson Mandela
8."Infuse your life with action. Don't wait for it to happen. Make it happen. Make your own future. Make your own hope. Make your own love. And whatever your beliefs, honor your creator, not by passively waiting for grace to come down from upon high, but by doing what you can to make grace happen… yourself, right now, right down here on Earth." – Bradley Whitford
9."Good things come to people who wait, but better things come to those who go out and get them." – Anonymous
10."You can't cross the sea merely by standing and staring at the water." – Rabindranath Tagore
11."Do you want to know who you are? Don't ask. Act! Action will delineate and define you." – Thomas Jefferson
12."You are not here merely to make a living. You are here in order to enable the world to live more amply, with greater vision, with a finer spirit of hope and achievement. You are here to enrich the world, and you impoverish yourself if you forget the errand. " – Woodrow Wilson
13."All our dreams can come true if we have the courage to pursue them." – Walt Disney
14."Well done is better than well said." – Benjamin Franklin
15."If you want to achieve greatness, stop asking for permission." – Anonymous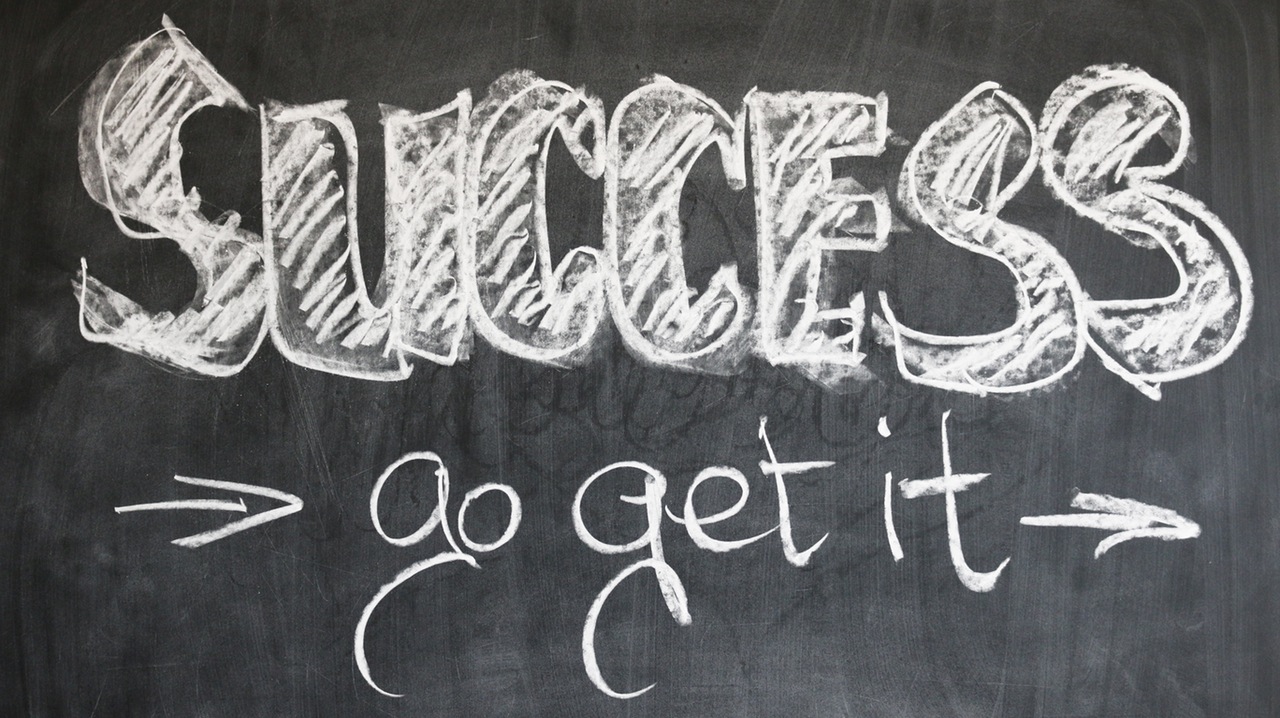 16."You will never win if you never begin." – Helen Rowland
17."I believe that the only courage anybody ever needs is the courage to follow your own dreams." – Oprah Winfrey
18."Whatever the mind of man can conceive and believe, it can achieve. – Napoleon Hill
19."You miss 100% of the shots you don't take. – Wayne Gretzky
20."Amazing how we can light tomorrow with today." – Elizabeth Barrett Browning
21."Every strike brings me closer to the next home run." – Babe Ruth
22."You don't have to be great to start, but you have to start to be great." – Zig Ziglar
23."Great minds discuss ideas. Average minds discuss events. Small minds discuss people." – Eleonore Roosevelt.
24."The first step to getting anywhere is deciding you're no longer willing to stay where you are." – Anonymous
25."Everybody says they're trying to get their piece of the pie. They don't realize that the world is a kitchen – you can make your own pie." – Terry Crews
26."It doesn't matter what your background is and where you come from. If you have dreams and goals, that's all that matters." – Serena Williams
27."Do something wonderful, people may imitate it." – Albert Schweitzer
28."Keep your eyes on the stars and your feet on the ground." – Theodore Roosevelt
29."The greatest pleasure in life is doing what people say you cannot do." – Walter Bagehot
30."Aim for the Moon. If you miss, you may hit a star." – W. Clement Stone
---