Many of us have abandoned Firefox because it eats way too many resources, has a few issues here and there, therefore,
Many of us have abandoned Firefox because it eats way too many resources, has a few issues here and there, therefore, opting for Chrome. A good browser, used by millions of people, the core of the operating system from Google, and especially friendly to application developers who are ready to make your life easier by creating extensions to fulfil or replace functions that Chrome does not possess yet. So we decided to give a helping hand to our users and to present some of them.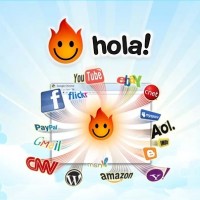 Hola Unblocker:
An extension available both on FireFox and Chrome, it allows you to visit websites censored by a Government or a company, for example, Hulu, CBS, BBC, Netflix or other known sites of video streaming. It is extremely helpful to fool the virtual stores that when "they feel your IP" it will change the prices from dollars to euro, a $10 product will automatically turn into a 10 euro one.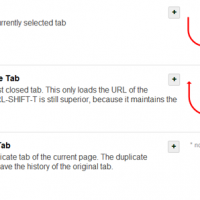 Smooth Gestures:
We rarely use the right-clicking for browsing, mostly as a way to open a new window. Well, this button does not deserve to be marginalized, so, Gestures, helps you turn your mouse's button into a veritable tool for easier navigation. Basically, you have a few gestures that help you open a new tab, a new page or simply close the browser. Takes a few minutes to get used to it, and after, guaranteed you will not longer use the traditional buttons again.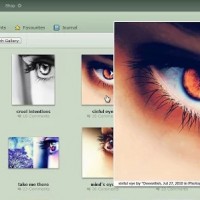 Hover Zoom:
An application that allows you to view your images at their native resolution, without opening a new tab. All you need to do is move your cursor over the thumbnail image and a popup will open automatically showing you the image at full resolution.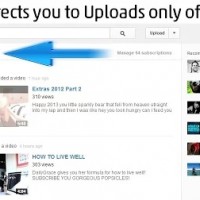 Take Me To My YouTube Subscriptions:
We thank those who created this application. Basically, instead of having to go on what Youtube thinks you want to see, the application takes you directly to what you want to see, i.e. directly to subscriptions. After you have installed this application, every time you click on the YouTube logo or browsing the homepage, you will be taken to My Subscription.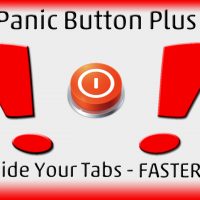 Panic Button Plus:
Let's say you're at work and the boss comes in for inspection. You open Youtube, Facebook and 9Gag, and if he sees them, you're clearly fired. Panic Button is the extension that you are looking for. With this application, you can hide all tabs in a millisecond! You can set a button or a set of actions such as double space and you're ready to be a ninja at the service. More that than, you can even set a password and once the tabs are open, so nobody's going to see them except you.
---