Google Drive has gained its popularity. It has been improved in features and many people depend on its free
Google Drive has gained its popularity. It has been improved in features and many people depend on its free offerings of the spreadsheet, presentation tools, word processing etc. From sharing to syncing Google Drive makes your work easy. Working on it is quite simple but there are some tips and tricks which could help you work smoothly on Google Drive. Here are top 5 hidden features of Google Drive.
Read also- How To Make Your Old Phone Look And Feel New Again
List Of Hidden Features Of Google Drive
Replace Links with Attachments
Situated just below the compose window of Gmail is a small Drive icon which attaches files or links that have been stored in Drive. For Google Drive Formats like sheets, docs, slides etc. you have the option of sending a link. For other types of files like images, PDF's, Word docs, etc. you can send either an attachment or a Drive link. This way you are not restricted by the size of the file. You can even send links for files that are larger than 25MB which is the limit of Gmail.
Backup Your Phone in Style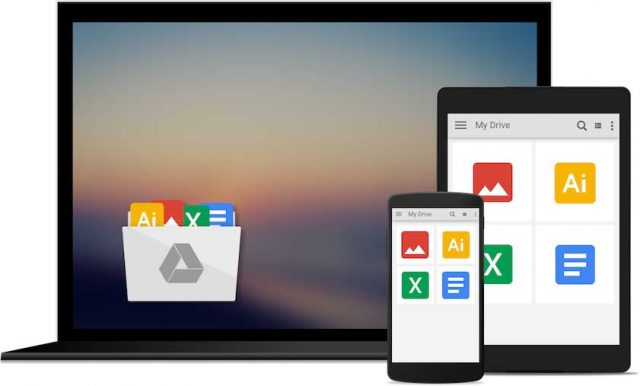 This is one of the coolest hidden features of Google Drive. Using this feature you can ensure that the data of your device is safe and can be got back easily in case of theft or loss of a phone. You can back-up your phone's data to Drive. This just needs a couple of steps and you will be done.
You need to open Drive app on your phone and then swipe right to head over to Settings
From the list of options displayed select Backup and select what you want to backup – images, contacts, videos or everything.
After you have made your selection tap on Start backup and then wait for the process to complete which would take a few minutes depending on the size of data that is being backed up.
Easy File Access
Another trick which has been newly introduced and most may not be aware of it. Using this feature you can easily access the file that you have worked on. Here is how you could turn the feature on.
Click on the Gear icon located towards the right-hand corner on top to open Google Drive Settings
You need to find Quick Access option and click on the box which says "Make relevant files handy when you need them". Once you are finished with this refresh the page.
When this is done you will see your recent files displayed on top of the Folders section.
Clear Formatting Instantly
Formatting for text while pasting in docs can be done easily, there is more than just one way of doing it. In the first option, you can highlight the text and select "Normal Text" from the toolbar. In the other way, you can just go to Format and under this select Clear Formatting. There is a keyboard shortcut Ctrl-\ for Windows users, or Command-\ for Mac users. If you hold the Shift button down when you are pasting a text you could avoid format removal step – Ctrl-Shift-V and you can avoid formatting.
Filter Searches
This feature is in the search box of Google Drive. If you look you will notice a down arrow button towards the edge on the right side. Click on this and a panel of search options would be displayed using which you can filter your search results. Users who have been using Google Drive for a long time have a long list of files and these search options come in handy to look them up. You can filter by date modified, file type and owner. Also, you can filter by using someone with whom you have shared a file if you are looking for a shared document. You can also look them up by action item assigned or suggestions that have been put by someone in the file etc.
Use these hidden features of Google Drive -it will not only make your work easier, you will also enjoy working on it.
Read also- Best Features Of iPhone X
---