In the efforts to provide the full freedom to the users to make the best possible experience, Facebook evolved
In the efforts to provide the full freedom to the users to make the best possible experience, Facebook evolved to the social network with a lot of options that can be adjusted, but most of the users don't know that those options exist. This guide will show you 5 lesser-known options to improve your Facebook experience.
You may also read: How To Edit Photo On Facebook Before Posting
5 Lesser-Known Options To Improve Your Facebook Experience
In the text bellow you will see some great Facebook options, for which you maybe didn't know:
1.Visit the secret inbox
Did you know that you have two Facebook inboxes? Next to the main inbox, you can find the second called "Message Requests" and in it you can find the messages that are from the people which are not on your friend list. If you have never visited this inbox before, you may find some messages there.
2.Add a nickname, maiden name, etc. to your profile
This option makes it easy to other users to find you on Facebook. Besides the nickname, maiden name, you have other options, such as the title, for example. To do this, just click on "About" in your profile and click on "Details About You" on the left. In the section "Other Names" < "Add a nickname, a birth name…" and in the new window, next to "Name type" choose one of the options, enter the name and click on "Save changes".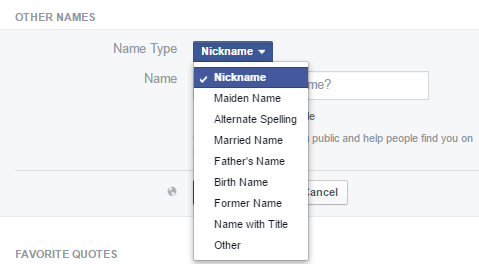 3.Download the photo in better resolution
Maybe you didn't know it, that when you save the photo using the right click of your mouse, you may save the image in a much lower quality than you actually can. To download the image in better resolution, click on "Options" bellow the image and click on "Download".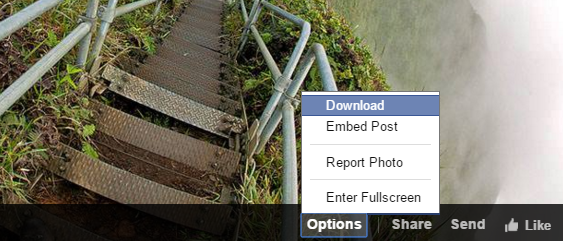 4.Watch Facebook videos in HD quality always
If you have fast internet connection, it will be much better to watch videos in HD resolution. Just click on the drop-down menu next to the padlock icon at the top of the screen. Open "Settings" and click on "Videos". In "Video quality" choose the option "HD if available".
5.Turn off auto-play videos
If you have low speed internet connection, auto-play videos can cause the slow load of Facebook pages, but you can easily fix this problem. In the same menu where you enabled HD resolution of videos, click on "Auto-play Videos" and choose "Off".
Image Source: www.pics4world.com
You may also read: How To Delete Browsing History On Facebook
---