Today is the future, according to Martin Seamus McFly, nickname Marty on the Back To The Future 2 movie. Two
Today is the future, according to Martin Seamus McFly, nickname Marty on the Back To The Future 2 movie. Two days ago, on October 21 2015, DR. Emmet "Doc" Brown, arrived from the past by using a time machine, together with Marty McFly and his girlfriend, Jennifer Parker. They came to save their future children. This American science-fiction movie was made in 1989. In this movie's vision, year 2015 in a future and the world as they see in their era, 1985 has changed completely. Let's see these 9 things from Back To The Future 2 movie got right.
The Hoverboard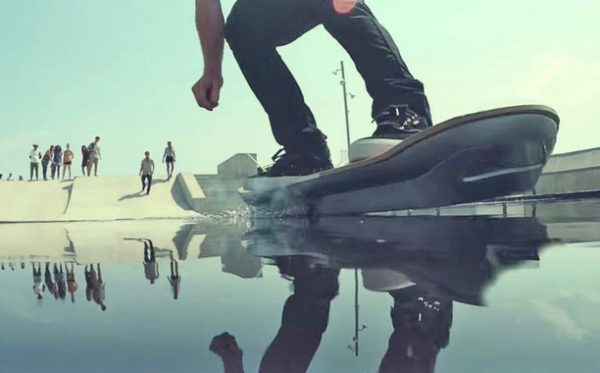 When Marty McFly leaped to the future, which is 2015 according to the movie, he found a sophisticated levitating skateboard. This future skateboard, called the Hoverboard can levitate on the land without wheels like a flying carpet.
We are in 2015 now, and Lexus, an independent contractor has brought the Hoverboard into reality. Does it really levitate? Lexus said the test Hoverboard in its "Amazing in Motion" campaign generates magnetic levitation by combining the effects of liquid nitrogen-cooled superconductors and permanent magnets. So, yes, it levitates, but unfortunately, it only works in a magnetic metal track. Besides, the hoverboard, we also saw the flying cars in Bact To The Future 2 movie, but it seems will not be happened in this year. However, if the Hoverboard can be made, thus, to create the flying car, is also possible. We'll see!
3D Movie And Hologram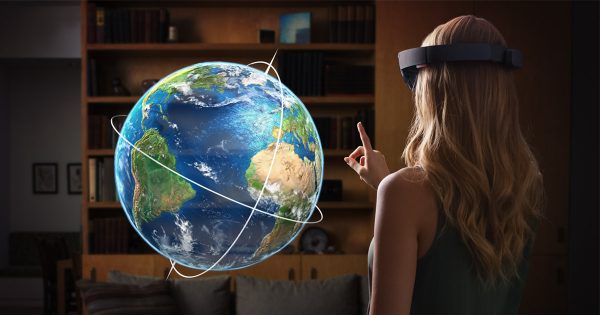 In one scene of this movie, Marty was shocked when the giant shark is approaching and try to swallow him. Luckily, the shark is only a hologram, but it lookalike the real one. For us, who live in the future, according to the movie, it's not a big thing. We often see it in the 3D movie in the theater or at home through or 3D TV. Moreover, recently Microsoft launched their new amazing wearable, called Hololens.
Video Chat And Flat TV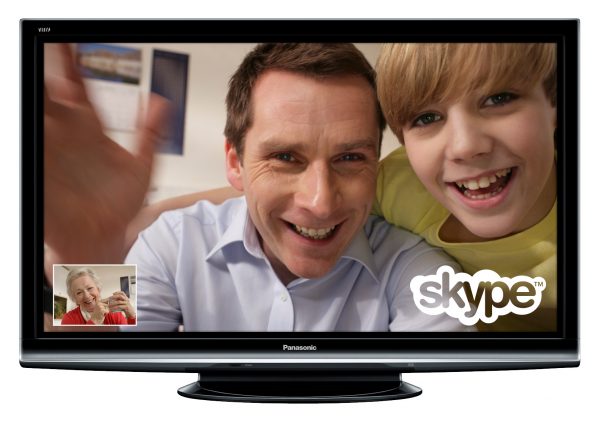 The movie that was launched in 1989, predicted in 2015 people are able to talk face to face, remotely, this is what we called video call. It's shown in one of the scenes, when the future Marty talks on the big flat screen with his boss. It seems that the prediction got right. Video call has become a common thing nowadays, thanks to Skype, Facetime, Live, and many more. Besides, nowadays people prefer to have a flat TV in their home.
Mobile Payments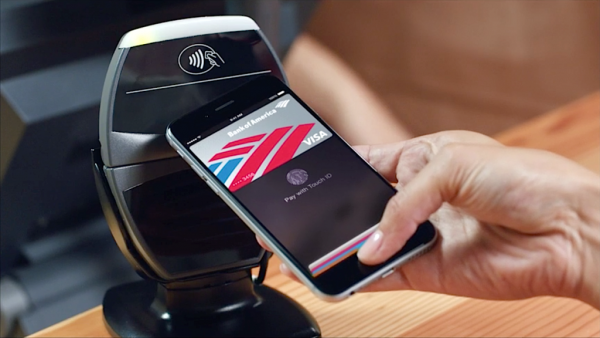 Still in the same scene like a video call, Marty is also able to make a remote payment by using a card. He only needs to scan his payment card to a certain machine, and done. It seems not a weird thing for us who live in this era. We have the Apple Pay, Google Pay, and so on, to make the payment method like this with ease.
Wearable Tech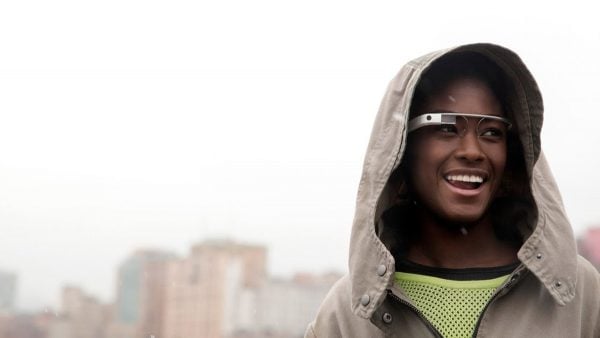 In a dining table, Marty Jr is wearing a wearable glass that allows him to answer the phone. In 2013, Google launched the similar wearable, called Google glass, which even can do better.
Biometric Sensor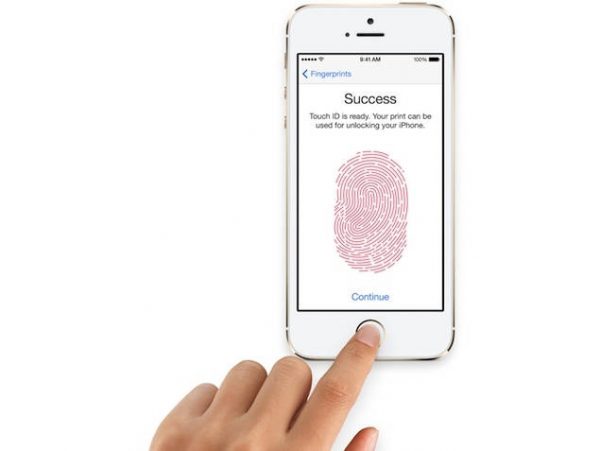 According to the Back To The Future 2 Movie, in 2015 the security has developed in advance with the biometric sensor, such as a fingerprint sensor. Well, is not a surprised thing for us, because we can find the fingerprint sensor in today's smartphones, whether that is an high-end smartphone like the iPhone, or in the mid-range one. I even found there's a smartphone uses an iris sensor.
Home Automation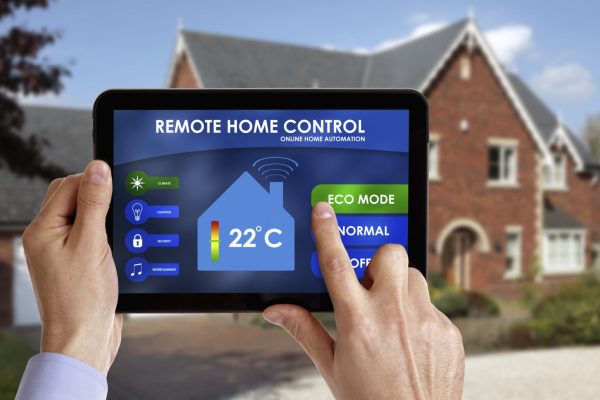 Marty future house in 2015 to be told has a sophisticated home with automation technology inside. Everything inside the house can be ordered by voice. Today's technology enables us to access our home remotely by using our smartphone. We can control the lights of our home, our garage, and more from far away with ease.
Drone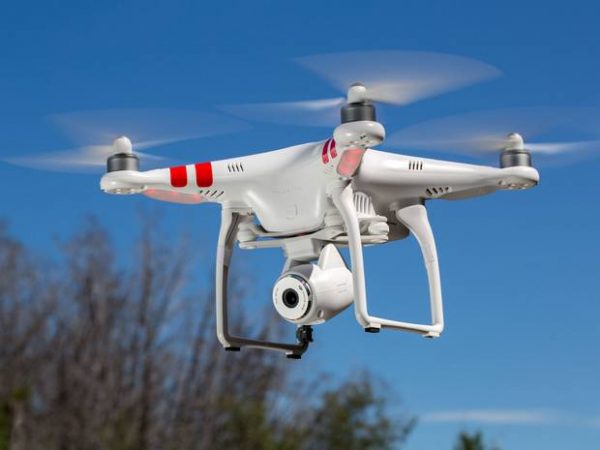 We saw in this movie that in 2015, people don't need to walk their dog by them self. They use drones to do that. Well, it's not exactly the same. I haven't seen someone use a drone to walk his/her dog though, but the drone itself is a real thing now.
Self-lacing Shoes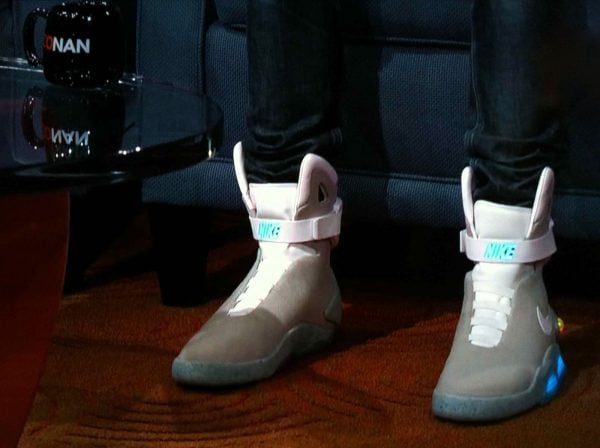 Nike was asked to collaborate on Back To The Future movie in 1989 that would feature scenes set in the futuristic world of 2015. As we can see in the movie, Marty (Michael J. Fox) wears a self-lacing shoes. Last October 21, Nike announced, their new product to celebrate the back to the future day, the 2015 Nike Mag with a self-lacing system as we can see on the movie. As the Nike, Inc. President and CEO, Mark Parker said:
"We started creating something for fiction and we turned it into fact, inventing a new technology that will benefit all athletes."
The 2015 Nike Mag is a limited edition release. It will only be available via auction, with all proceeds going to the Michael J. Fox Foundation for Parkinson's Research. The specific details on the auctions will be posted to Nike News and via Twitter @Nike in spring 2016.
See also: 10 Most Viewed YouTube Videos Of All-Time10
---