New Sony Xperia Z2 continues to impress with its innovations especially when it comes to audio and visual experience.
New Sony Xperia Z2 continues to impress with its innovations especially when it comes to audio and visual experience. Here are some of the top best  apps for Sony Xperia Z2 that you will enjoy using.The Sony Xperia Z2 is indeed one of the best smartphones on the market now. The Camera features and superiorities give the phone a head start in the smartphone competition. The  20.7 MP can capture  very crisp and sharp images,record in 4k videos and relieve ultra high definitions. With all these amazing features, there must be some apps to match up with the specs of this phone. We are going to share top best apps for Sony Xperia Z2
See also Samsung Galaxy S5 vs. Sony Xperia Z2: The Detailed Comparison
Top Best Apps for Sony Xperia Z2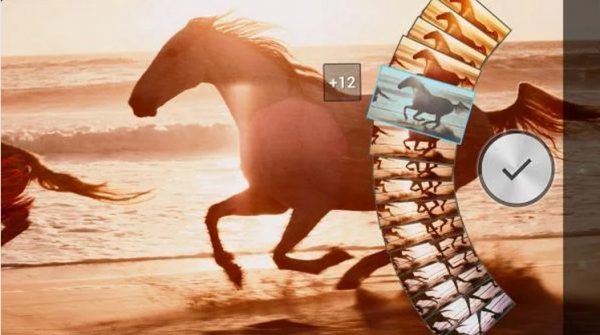 Our Number one best Sony Xperia Z10 app is the Timeshift burst. It is highly rated and used by the sony fans especially the Z2 users.To be able to experience again every second of the action in slow motion and see every single detail new Timeshift video mode gives you the chance to record 120 frames per second and choose a scene you will  will slow down to get a dramatic slow-motion effects exactly where you want, even under water.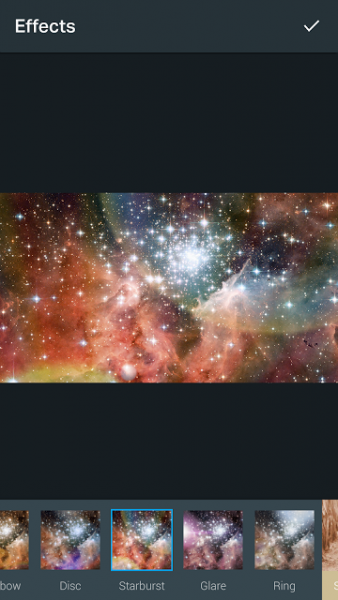 This Sony Xperia Z10 app Uses a variety of new creative effects for your photos and videos. Available for videos in real time, these settings improve videos with a range of effects such as color and lighting effects.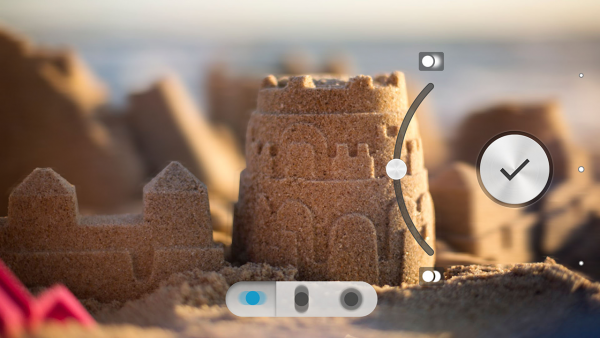 This new camera application simulates a shallow depth of the field. Record two images with different focus settings, and connect different depths, resulting in the blurred background and the photos will look more professional.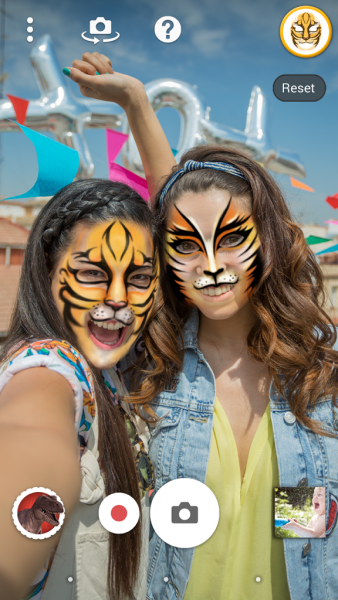 It is now available for video recording; Have fun with your photos and videos with the new animation augmented reality, including sound effects for video.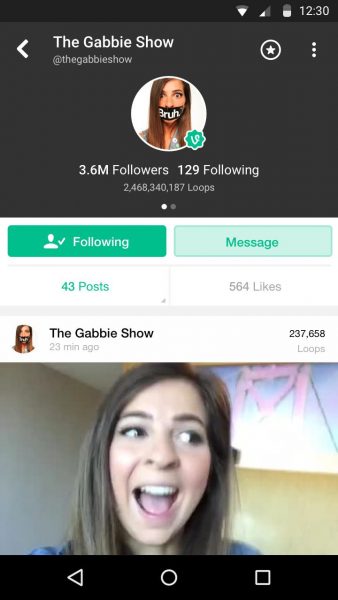 Create a brief, wonderful videos in an easy and fun way that  your friends and family members may see – all with the interface of your camera. Using a camera button, you can record videos and even underwater.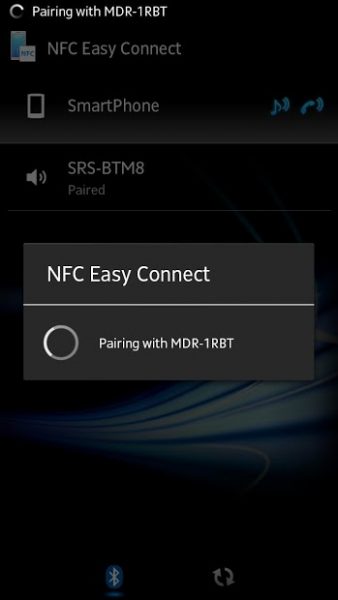 The is a great app that makes you easily and effectively connect to NFC-compatible Sony devices (Speakers and headphones, etc). It is a simply  check  "Compatibility of the paring device.
1 Simple disconnection with one touch
2 Operation at your fingertips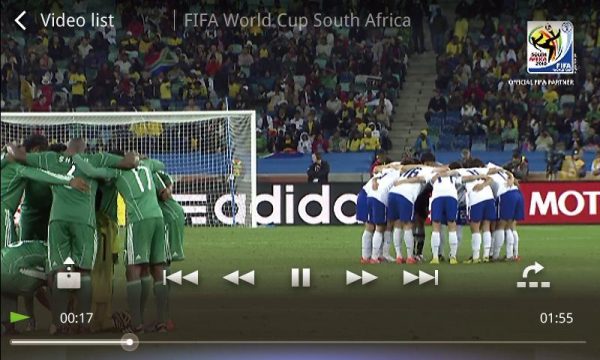 This app provides the update for the pre-installed application called WALKMAN. You can play music and video files on WALKMAN, and you can also stream music and videos to other DLNA enabled players.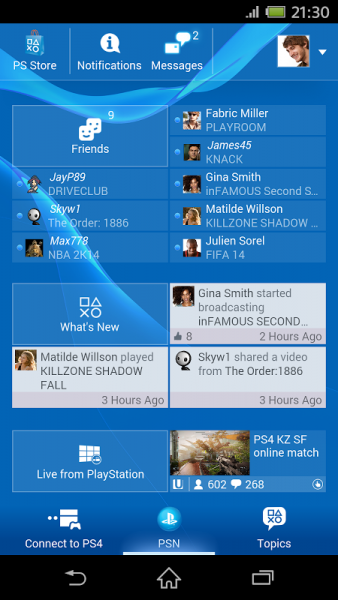 This great allows you to enjoy in even better gaming experience – you are connected with teammates and the games you love to play.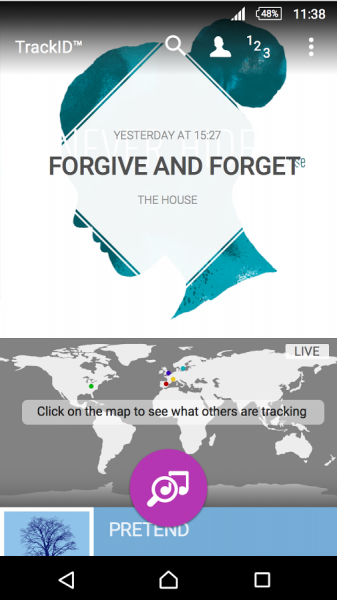 TrackID –Finds the music you are listening to, enhances the experience of lightening Music as you search, share, and explore information about music recognition .It also displays access to additional amenities such as a biography and filmography.
---