Linux is an open-source operating system. Just like Windows and iOS, it is the main software component in a
Linux is an open-source operating system. Just like Windows and iOS, it is the main software component in a device. However, unlike other operating software, it uses a code that is accessible to the public to view or edit. This makes it easy to customize an operating system that works best for you because not only do you have access to a wider range of applications, you can also change core components within your device.
Many who tap onto the Linux operating system want to create their websites. In this article, we have listed the best Linux web hosting services to help creators build their website.
See also: Google Chrome: How to Install on Windows, Mac, and Linux
Best Linux web hosting services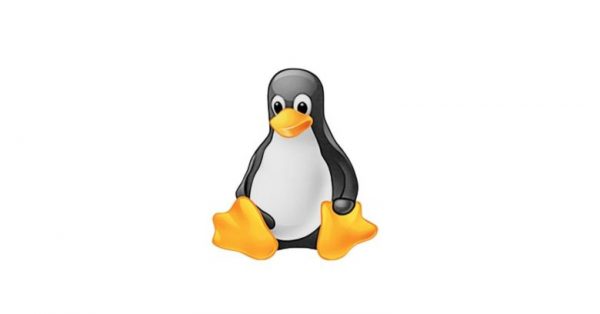 InMotion Hosting
InMotion Hosting is an experienced service that provides beginner-friendly features and support for databases that would be demanded more familiar users. Its services are provided in three main plans: Launch, Power and Pro. The launch plan is the cheapest while Pro is the costliest. All plans include access to the full range of features offered by InMotion Hosting. The difference in pricing is due to the number of websites you are allowed to host. If you need to host a secure website, this comes with a Threat Defence System that will defend against most attacks.
SiteGround
SiteGround is one of the best services when it comes to technical support and security. They have functions that allow users to update tools automatically or on a scheduled basis. This is to ensure that the user will always have the latest and safest versions of the tools available. Besides that, they have a team of security experts that work to monitor software vulnerability and enhance defense against attacks on the software. The platform is powered by Google Cloud. As Google is known as the most connected network, this gives users a higher speed to power their websites.
Chemicloud
ChemiCloud is one of the most beginner-friendly hosting services. With their drag and drop web-builder tool, it helps users build their websites even without any form of technical skills. They also offer themes and plug-ins that users can enjoy. ChemiCloud also offers multiple server locations around the globe. With a server closer to the visitor's location, the webpage will load faster. Thus, this can help many creators to reign in visitors. This service also provides free transfer of a website from a previous hosting service to ChemiCloud. You can rely on the experts working on the site to help you transfer the website within an hour.
A2 Hosting
Unlike other service providers, A2 Hosting provides unlimited bandwidth and Solid State Drive Storage across all plans, even the cheapest plan. However, the cheapest plan only gives the user one website whereas the other two plans give unlimited websites. It is still a good service to consider because it gives users technical support throughout the day at all hours. You may contact them through live chat, email or calls. Furthermore, they give a 30-day trial to see if the service suits you. They might even give a refund if you do not use their service.
FastComet
FastComet combines Solid State Drive and Cloudflare CDN using the Linux operating system to create one of the fastest services provided. The benefit of using FastComet is free daily and weekly automatic backups. Most services would charge a higher price for this feature, yet FastComet is including this feature across all plans. They also give free website transfer and 24/7 customer support. Lastly, when you wish to switch to a different plan, the website will also manage the transfer, moving all your files, databases and emails.
---