As technology has raised and got to all spheres of our lives, it becomes impossible to imagine working without
As technology has raised and got to all spheres of our lives, it becomes impossible to imagine working without the computer. As the pencils have been replaced with a keyboard, and as time became the money, more and more people are taking courses to improve their typing skills.
By these skills, we are thinking about the speed of typing without making mistakes. So, here are some of the best programs to improve typing speed, so stay tuned.
If you are about to improve your typing skills, before you download any app or program, or buy it, first take a second and read some tips that may help you in the future. When you start practicing typing, make sure to take all the time you need. You shouldn't rush.
Learn slowly, and let your fingers to feel the keyboard before they become extremely fast in typing. It may be better if you concentrate on not making mistakes. Once you get the feeling in your fingers, the speed will come along.
When you learn to type fast, make sure that you pass all the lessons from your course or the app which is providing it to you, and make sure to learn how to properly position your fingers for easier typing.
In the following, we will mention some of the best programs you can use to improve your typing skills.
See also: Best language learning apps for Android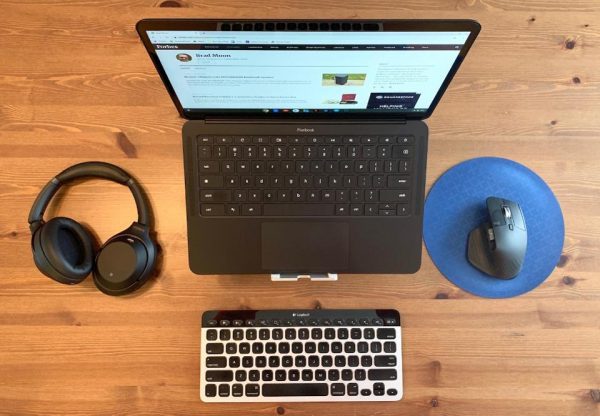 Here is an online platform you can sign up for free. It includes a sort of course that you can attend, and where you will start learning about typing from the beginning. This will provide you a fresh start, where you can catch up all that you didn't know about typing before.
From the beginning, your work will be followed, so you can check on how well are you doing, and also which area in your typing skill needs to be improved. This is a great way to learn the typing basis, and the best part is that is completely free. Another positive about Typingweb is that you don't need to download it because it is all done online.
This is a great software to help you learn typing well and improve your typing speed. With the KeyBlaze, learning and improving typing skill goes very easy and quickly. As this software has a pretty interesting look, it makes the typing practice interesting as well, so the users enjoy and have fun while learning and making their typing speed better.
It fits well for beginners, and some schools use it to help their students to get the know the typing process better. The software is very good, and what makes it even better is that it is available to anyone because it is free.
This is a super good, freeware that provides you a lot of options. At first, when you start, you will have a sort of test that will take you about an hour. There, your typing skills will be analyzed and after that, you will get the recommendation on which typing area you need to improve.
This program will help you to understand why is so important to type faster than you do now, and you are going to see how much it can become easier after you improve your typing skills.
In this software, there are provided different programs that will allow you learning more proper typing and increasing your typing speed.
Here is a very interesting and free software that can help you to stay focused and easily learn how to type properly and improve your typing speed. So, it has a very colorful background, and it is suitable for adults to practice typing using the software as well as for the children.
The main difference from most of the other programs is that it will help you stay concentrated due to its funny looking. This is a quite good choice to start with if you are about to improve your typing skills.
---