Reddit is one of the most appreciated forums on the web where users interact in avenues called communities (or
Reddit is one of the most appreciated forums on the web where users interact in avenues called communities (or subreddits). Because the Internet has attracted so many users, businesses have seen it as a great avenue to sell their products and/or services. Consequently, there has been a rise in online advertising as a marketing solution for businesses.
In that case, Reddit has made it capable for businesses to penetrate the Internet while putting their items on display for potential clients.  How has it made that possible? This article will show you how to advertise on Reddit and get those sales up.
See also: How to avoid getting banned on Reddit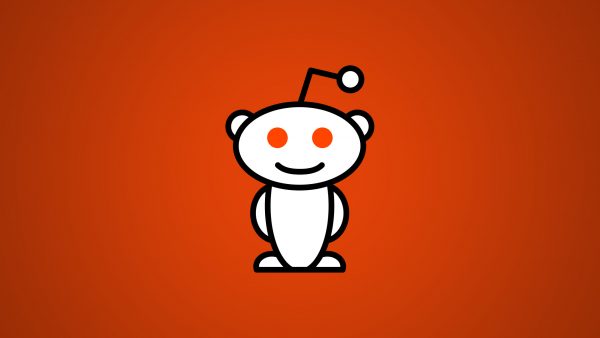 Advertising on Reddit
With advertising and on Reddit, your target is and will always be the Front Page on any subreddit of choice. For example, if your advertisement is about downloading a soccer game app, you will probably be wanting it to appear on the front of the r/soccer subreddit page.
Subreddits allow you to narrow down to your specific clientele and that is an advantage as compared to advertisers who would broadcast your ad to all sorts of people whether they like it or not.
Reddit provides that potential advertisers use their website to begin their advertising journey. The following shows the journey you may take:
Using Reddit's Advertising Website 
Visit Reddit's advertising website. It opens to the sign-up page.
Add the required details such as Company username to appear on ads, Company Name, First Name, Last Name, and Business Phone Number (although this is optional). Then, click on 'Sign Up'.
As all (or most) ads are organized, you start from a campaign to an ad group and then to the ads themselves.
To create your ad, you need to create a campaign. You will see the 'Campaign' button on the dashboard (advertising home page).
Set the name and the objective of the campaign. These are the objectives you choose from:

Brand Awareness and Reach (popularizing your product or service)
Traffic (increasing the number of visits to your website)
Conversions (driving important actions on your website)
Video Views (multiplying the number of views on a video of the product or service)
App Install (making people install your app)

On Ad Group, enter the following:

Name
Audience – here, you tell Reddit who you want to see the ad using their locations. Also, you specify on the interests of your interests (get it?).
For example, if your ad is calling viewers to download an app, specify whether the app is about gaming, art, and design or food and drink.
You also choose the communities (or subreddits) to be excluded or included.
Also, you can choose what time of the day you want the ad to appear.
Delivery – this section captures details on how much you wish to spend on advertising. After setting the budget and bid information, you will see the total amount displayed.
On Ads, you are prompted to add details such as:

Name
Click Trackers
Post Type (whether a link or a video)
When you are done defining the specifics of the ad, you will be able to see how it will look like (Ad Preview) on both desktop and mobile.
For your advertisement to start running on Reddit, you need to add a billing method. This will be shown on a red menu above your set-up business.
Journey made successfully?
It should be. The steps above will surely get your ad up and running and on the right 'front page'.
Although at a cost, Reddit will help you to attract clients to your product or service.
---