You carry your phone everywhere with you, right? Have you ever wondered how dirty it actually is? Well, a simple
You carry your phone everywhere with you, right? Have you ever wondered how dirty it actually is? Well, a simple answer VERY! The same goes for tablets. A fact – a study from London School of Hygiene and Tropical Medicine found that 92% of phones they have tested were covered with bacteria. Our goal is not to scare you or anything, our goal is to point out that you must clean your device on a regular basis. Wondering how to clean a smartphone or a tablet? We're going share a guide that comes with smartphone cleaning tips.
Once you read it, start implementing these tips to keep your device germ free. Before we start, let's point out a very important fact. You need to wash your hands regularly, and you have to do it properly, especially after using the bathroom. That way, the germs won't end up on your phone. Without further ado, let's see what you need to do to make your smartphone squicky clean.
See also: Android Vs iPhone: Which One To Buy?
How to clean a smartphone: Soft cloth
Many smartphone companies say that you should use a soft and lint-free cloth to wipe the phone's screen. And that's a good advice. Cleaning it with a cloth once a month doesn't count. You need to turn this into a habit. You can get such a cloth with a purpose to clean all your devices with it. These are not expensive, and you can get them in most of the stores, or on Amazon.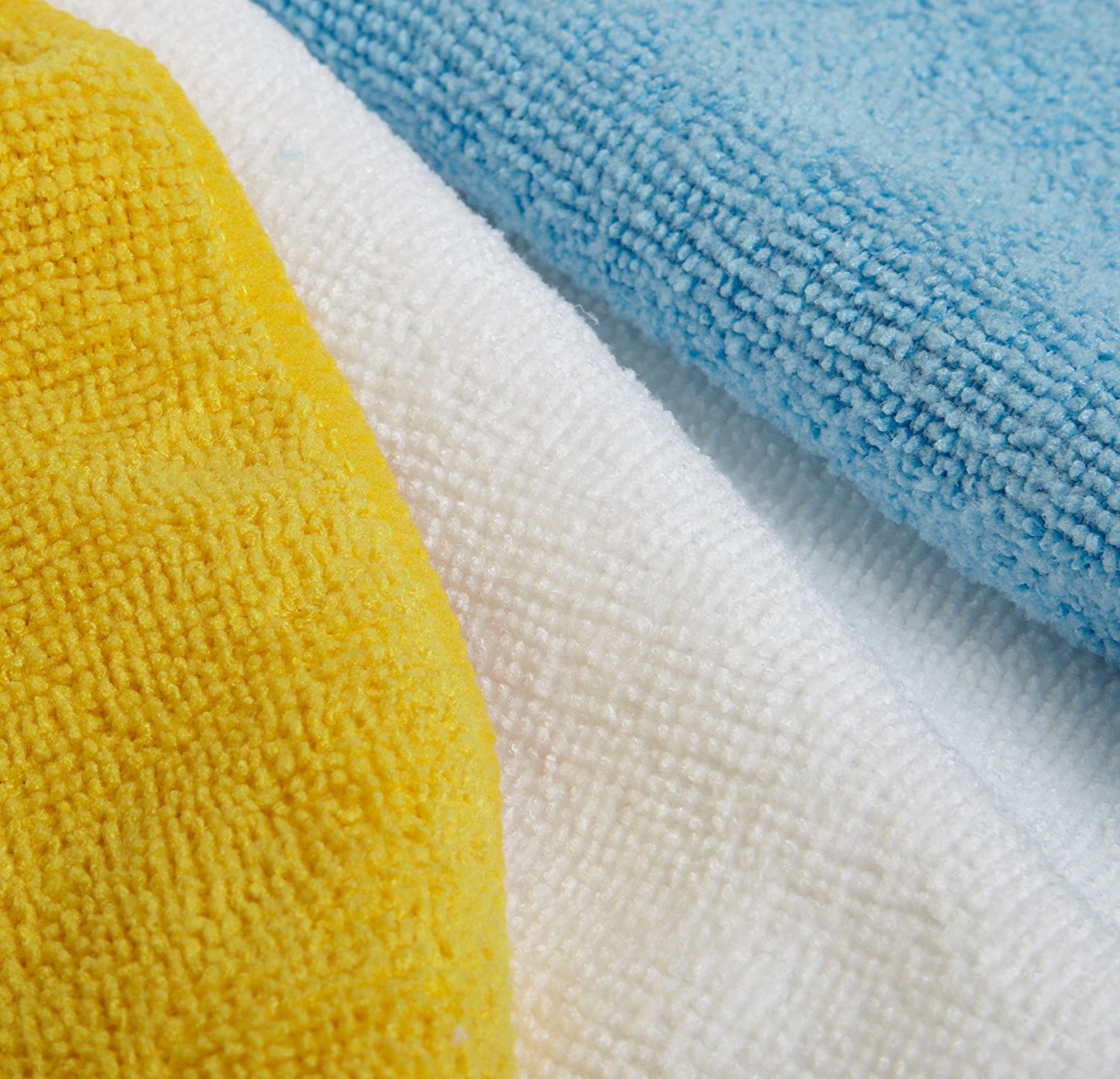 Gently clean the phone's screen, the back side of the phone, camera, etc. Make sure to do this every single day. If you notice that your phone has smudges on the screen, get the cloth and wipe your device.
How to clean a smartphone: Disinfectant wipes
Is a soft and lint-free cloth enough? Probably not. It's because you can't remove all the germs. You should not use liquids when cleaning your phone, but as the cloth on its own won't do the trick, you should get disinfectant wipes.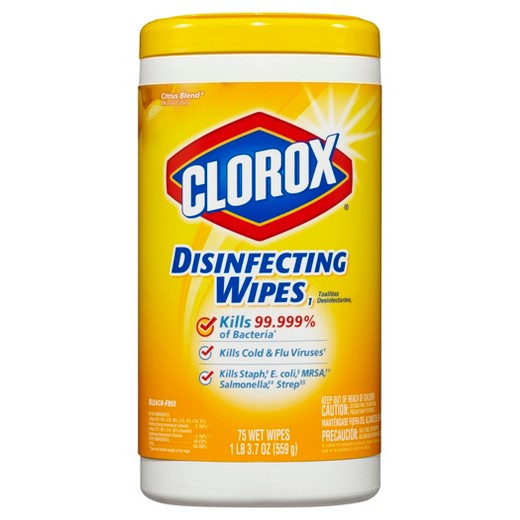 When shopping for these, just look for the ones that are safe for electronics. There are many options out there. Plus, these are pretty cheap, so make sure to have a package in your house. Every now and then, wipe your phone with one of these, to remove the bacteria and keep your phone clean and shiny.
How to clean a smartphone: Toothpicks
Removing all the dirt doesn't mean to just clean the phone's or tablet's screen. You know that these devices have several holes, speakers, microphone, etc. You can find a lot of dust and dirt right there. So, you can use a toothpick to gently remove the dirt out of the area. Don't push too hard, as you don't want the little piece of the toothpick to end up in there. And you sure don't want to damage the parts of your phone.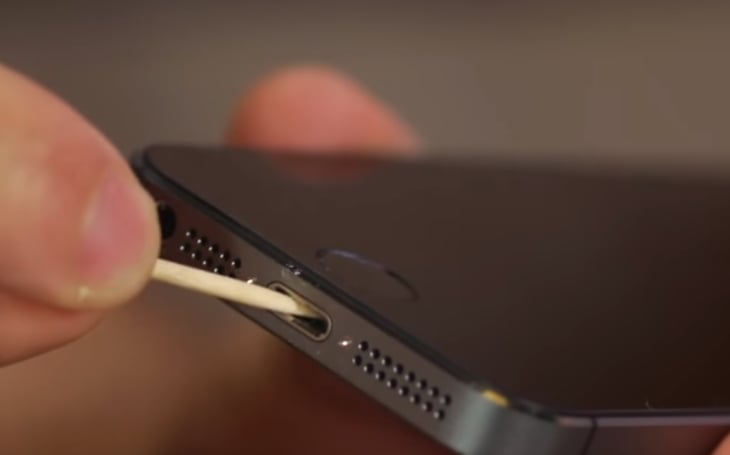 You don't have to do this daily. Cleaning these holes every few days will do the trick. This way, dust and dirt won't pile up in there, and you won't have to spend much time trying to remove it all. Again – do this gently.
How to clean a smartphone: A cleaning kit
You can also get a cleaning kit. These are designed for all types of electronics. You can use them not only to clean your smartphone's or tablet's screen but your camera lenses, laptops, monitors, TVs, and more.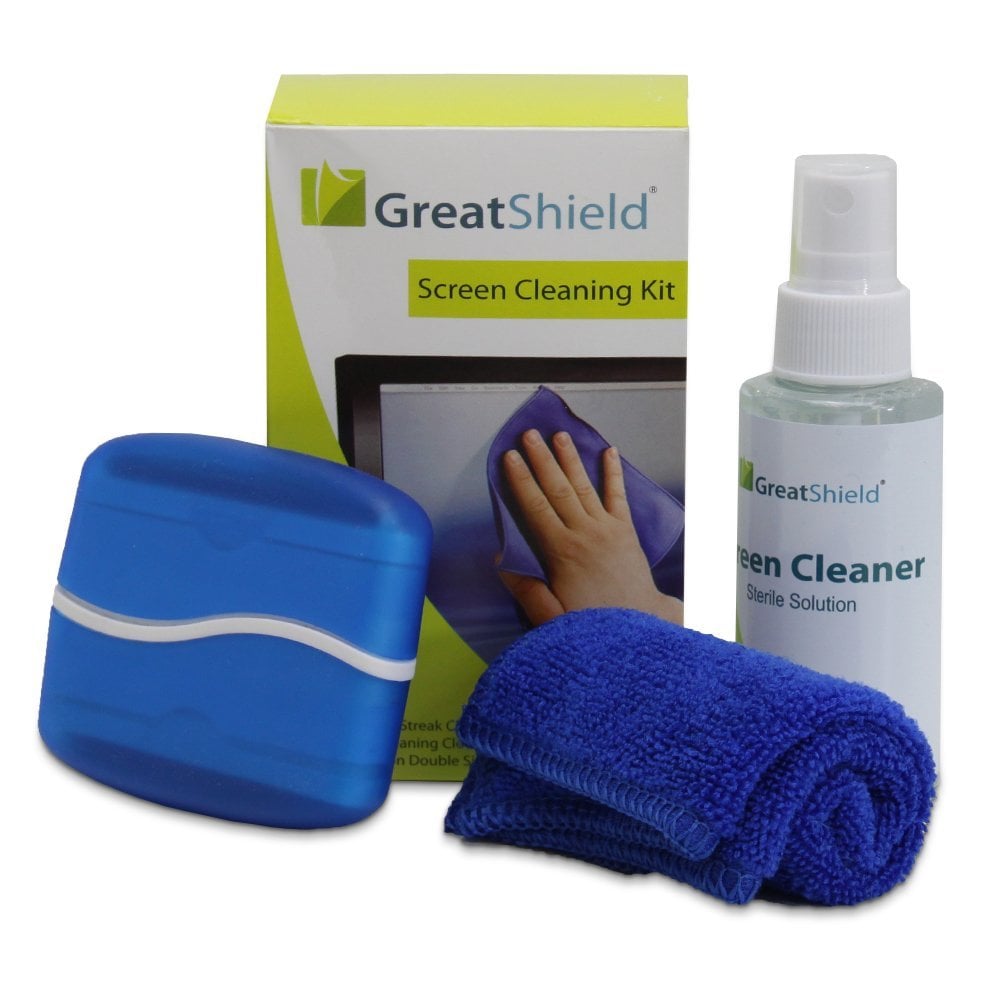 The package usually contains a microfiber cloth and a cleaning spray. When you hear a cleaning kit, it may sound expensive. But these kits are actually pretty affordable. You can get them for a few bucks on Amazon, like GreatShield. Plus, these kits last for a pretty long time. So, you may consider this option as well.
How to clean a smartphone: UV Cleaner
If you want to take your cleaning game to a new level, you may get a UV sanitizer. These are designed with the purpose to keep the germs away. This is something that parents may consider. If you child plays with your phone, you won't have to worry any longer. Before you give your phone to your kid, use the UV sanitizer. The phone will be germ-free and your kid will play with a super clean device.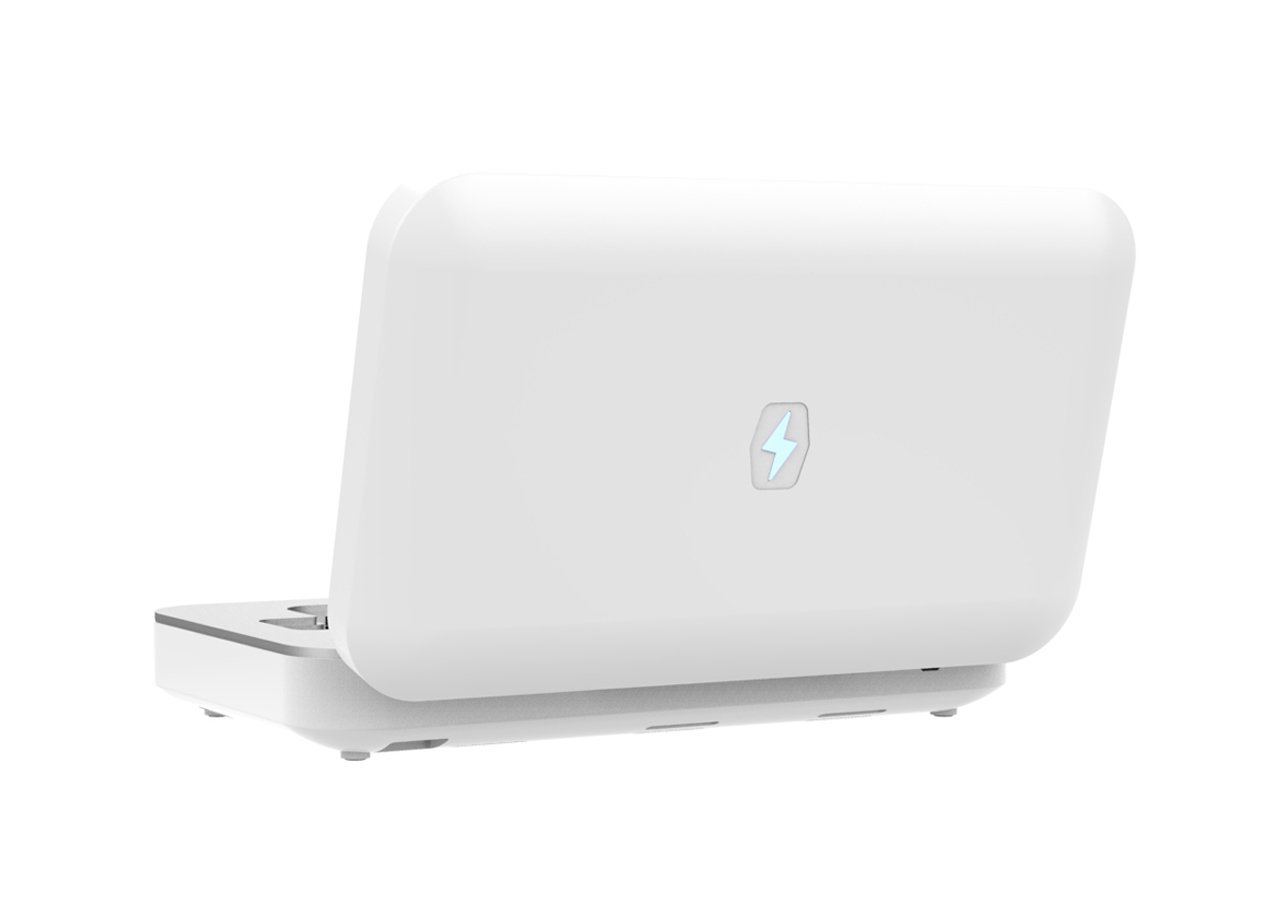 It is a much easier option than cleaning it with a cloth. However, you will have to spend a bit more money, but the sums are not crazy high. You can find these on Amazon for $30, which is the price of PhoneSoap Sanitizer. Not too expensive, right?
We have shared a few smartphone cleaning tips. None of these things will take away too much of your time. It is all simple and can be done with ease. So, what you need to do is clean your phone regularly, and simply make it a habit. Your phone will be germ-free, shiny and beautiful.
---