Reddit is a platform where you are able to create and take part in online discussions. It is basically a huge
Reddit is a platform where you are able to create and take part in online discussions. It is basically a huge online forum filled with various different topics. Reddit is separated into smaller groups that are being called Subreddits. Subreddits are groups that are separated based on the topic that they are discussing there. You have many available Subreddits out there, and you are able to join every one of them.
If you are a new Reddit user, and you want to create your own Subreddit group you are in the right place. Today we will be teaching you how you can make your own Subreddit in just a few simple steps. Keep reading this guide.
See also: How to permanently delete Reddit account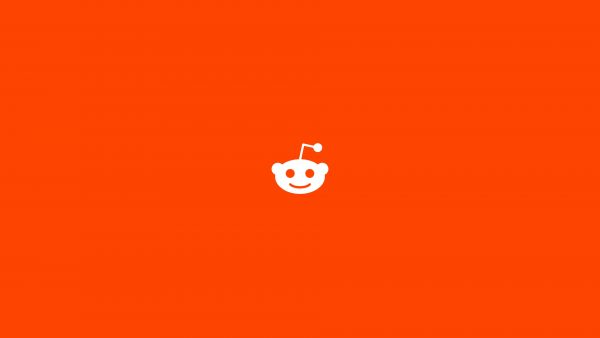 Steps to creating a Subreddit
It is best if you are using your computer while creating your subreddit, it will make things way easier for you. You are able to do this on your phone too, but it is going to be a bit complex.
Open Reddit in your web browser and log into your account, if you are not logged in already.
When the Home page opens up on your screen, look for the big blue Create a new community button on the right side of your computer screen. When you spot it, click on it to start creating a new subreddit.
You will be taken to a new screen where you will be able to name your new Subreddit and to give it a title. Also, it important that you add a description for that new community that you are making. Name is the part that is going to be in your Subreddit's URL. Make a wise decision while trying to come up with a Name of your Subreddit, because you will not be able to change it later, it is permanent. The Title is the text that will be displayed at the beginning of your Subreddit page. There are a few other additional options available for you on that screen. For example, the Sidebar is a text and all of the links that you want to see in the right sidebar of your Subreddit. The Submission text is a text that will be displayed to your Redditors anytime they are making a new post and posting it into your community. And there many other options like colors of your Subreddit, the language and etc. Edit your Subreddit as long as you want.
When you are done with editing, click on the blue Create button that should be at the end of that creating screen. You now have a new subreddit made, and you are able to start posting discussions, debates, and other content right away! Enjoy!
Tips for when you are creating a Subreddit
Make sure that you are being an original, and that you are posting original content. Before you start creating your own Subreddit, make sure that you do a search on similar Subreddits.
If you perhaps, do not want to lead a subreddit, and you want to quit, you are able to post it for "adoption". Just post your Subreddit at r/adoptareddit and someone will probably contact you very soon.
Be kind to your Redditors, kindness will only do you good.
Make guidelines that all of the Redditors must follow. For example, if some Redditors post content that violates your Subreddit's rules, you should delete that post and even consider banning that user from your community. Rules are there so that everyone can feel safe and secure, and if someone is being mean or cruel on your Subreddit, you should definitely ban them from your community.
---