In this article, we are going to be giving you some tips that you can use in order to make a successful IGTV
In this article, we are going to be giving you some tips that you can use in order to make a successful IGTV series on Instagram. Also, we are going to be giving you a small guide on how to create an IGTV series in the IGTV application that Instagram released recently. Go ahead and keep reading this article to find out how to create a successful IGTV series.
See also: How to post IGTV Videos on your Feed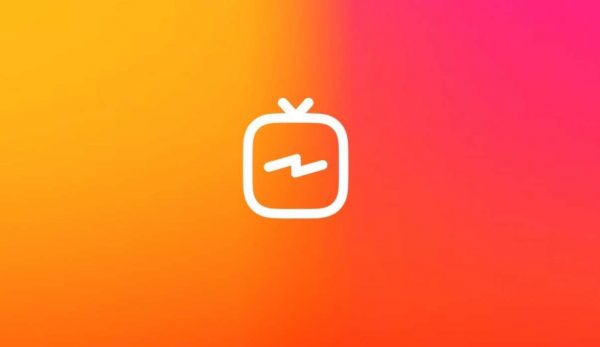 Steps to creating an IGTV series
You will first have to start the uploading of the IGTV video to your IGTV channel. We assume that you already have an IGTV channel made. So, just click on the plus button that is located in the top left corner of your screen when you are in the IGTV application.
When you have chosen a video that you want to upload, the next page is going to be a page where you need to enter the title and the description of your video. Make them both look creative so that you attract the audience and intrigue them to watch the video. Of course, on that page, you are able to change the video's cover. Take all the time that you need, and make the cover very attractive and creative too. When you are done with that, click on the Next button that is usually located in the top right corner of the app's screen to proceed.
In the next page, you should see a button where you are able to post a preview of that IGTV video to your Instagram profile or share it on Facebook. The third option on that screen is the Add to Series option. Tab on that option there. A new window is going to show up on your screen. Since you do not have any previous IGTV series, in the middle of the screen, a blue button should be displayed to you. It is the Create your first series button, click on it. You are going to be asked to name that series and also to add a description to it. After you are done with typing, click on the Create button. When your new series has been created open them and click on the Upload button to upload the video that you have previously edited. The uploading process is going to last only a few seconds, and your video is going to be live right away.
How to make that IGTV series successful?
You will have to define your target audience. If you are a part of some firm or a company that wants to be successful and get more customers by promoting itself on Instagram, you have to make interesting content for your followers. You can perhaps make a series where you will introduce a new employee that is going to tell them amazing and interesting stories about your company in every episode. You can even make a series of different sketches if you are an individual who just wants to make people laugh. Be creative and let your imagination flow, and remember, there are no limits.
And now, something more about the advertising. Remember to always advertise and share your IGTV videos to your Instagram story, or even post them as a preview on your profile. But also, it is important to share your IGTV videos in other social media networks as well. If you are using Twitter, tweet something about the new IGTV video that you have just uploaded.
Whenever you are uploading an IGTV video, do not forget to use hashtags in the description, they might help you attract more people.
---