The market of recording and uploading videos to be shared on the internet has become a lucrative trend, especially
The market of recording and uploading videos to be shared on the internet has become a lucrative trend, especially for high profile figures as well as social media influencers. Professionals are also creating content in specialized fields to share their knowledge.
These videos can range from tutorials to testimonials and they can either be professionally done or shot using a cell phone. As long as the content keeps coming and video and audio quality are good, an online video channel can easily be sustained.
Like any video production, some steps need to be followed to help you come up with great overall content that will garner views, prompt sharing, and receive positive feedback.
See also: How to watch TV online for free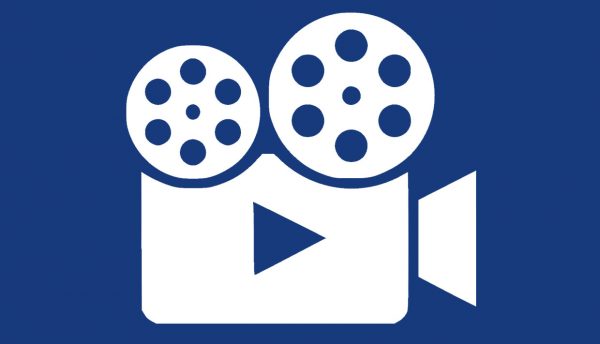 Planning
Before you pick up your camera to film anything, the first thing you need to do is plan out your entire video shoot. To do that, you need to decide on the following:
Content-wise, what do you wish to communicate to your viewer? Is your video informational or entertainment? Either way, you need to carry out extensive research to come out with as much knowledge as possible in that field.
Once you have your topic and content in mind, you need to sit down and write a precise and informative script. This will help you achieve a flow of ideas and material in your end product. That way, you won't be all over the place with your information. Remember also to avoid long introductions especially in instructional videos – the shorter and more to the point your videos are, the better.
Choose your filming location are you going to use indoors or the outdoors? Whichever one you decide on, make sure there are no distractions in the background that take away from your video, either visually or sound-wise.
Equipment – decide whether you need to borrow, rent, or buy the equipment necessary for a productive shoot. Poor video and audio quality is unacceptable in this day and age. Any video format less than 480p is a turn off for any viewer so it is better to invest in good equipment that can guarantee you, loyal subscribers.
Filming
With a ready script in hand, filming becomes all the more purposeful and productive. You won't find yourself wasting time because you already know what you need for your final product. If you're carrying out an interview, for example, you'll have your questions written and ready to go before the shoot. If it is cover shots that you need, you'll know exactly where to find them, thereby saving time in filming and editing.
You don't have to use state-of-the-art equipment to film your online videos, but there's no point in taking time to create amazing content only to convey it through low-quality video or poor audio. Online subscribers today are not patient especially when they have so many options to choose from. They would rather view sub-standard content delivered through high-quality videos than priceless content delivered through mediocre videos.
So, to succeed in this field, at the very least you will need a good-quality camera, a tripod, a microphone, and lighting equipment. Take the time to achieve all-round quality work from pre-production up until post-production.
Editing
Speaking of post-production, let's look at the editing process. If you're not already familiar with video editing applications, take the time to learn some basics. Most editing programs essentially work the same, whether they're in macOS or Windows and there are endless tutorials of the same online.
Alternatively, hire someone to put together a decent end-product for you. Tons of freelance video editors can do it at a small fee depending on the complexity of your video.
Sharing
If you're just starting as an online video content creator, establish the platform you want to start out on. The most widely recognized is YouTube and since it has monetary returns, it is the best avenue to take. Growth on this platform, however, takes time so doesn't expect to make money immediately; instead, let the content speak for itself and you'll find your videos growing in viewership.
---