While searching on the Internet we come across many of the browsers that got different ratings depending upon
While searching on the Internet we come across many of the browsers that got different ratings depending upon the users' feedback. Of all these browsers, the most prominent one comes out to be the Google chrome. With its fast lightning speed, the browser is used by most of the people surfing on the Internet. The browser provides its customers with tools and add-ons that are not mostly found in any other browsers. It also provides its users with the tools and options to clear its cache and other stuff in case it's getting slower with time. So the question is how to make google chrome faster?
See also- How to fix Hal.dll errors on Windows 7
Steps to make Google Chrome faster
Check the Version of Chrome
Google Chrome updates come every few months or after half a year and the users need to check for updates if they want to get maximum performance. This is because with the adding of new features to your chrome, the latest version does get some improved performance and the older version when running same-old files get heavier with time. For checking for updates, just go to Customizing and control panel chrome > About Google Chrome > Check for updates. The chrome will automatically update.
Cleaning Cache and history
While using chrome it continuously builds up the cache and history to inform you about any detail if you need one in the future. This cache and history builds up too large with time and that starts making Chrome very slow. We need to clear them regularly in order to speed up chrome and to have full speed functionality. For this go to Customizing and control panel > Settings > History > Clean history. The history will be cleaned.
Get rid of Temporary internet files
The temporary Internet files may also be making your chrome work slow and for this, you need to get rid of them as soon as possible. For this, go to Start menu and open the command of RUN > write %temp% > you will see Temporary files. Delete them all.
Using download tools
For some people, the answer to the question how to speed up google chrome is using tools. So here we are mentioning one downloading tool. Internet download manager usually called as IDM downloader is an excellent downloading tool that is utilized by most of the people on the Internet for downloading different files, either they are videos, text files or pdf files. It's one of the fastest and reliable tools ever developed till this day for downloading any of the files mentioned above. It can also be utilized in google chrome by adding an extension of its own.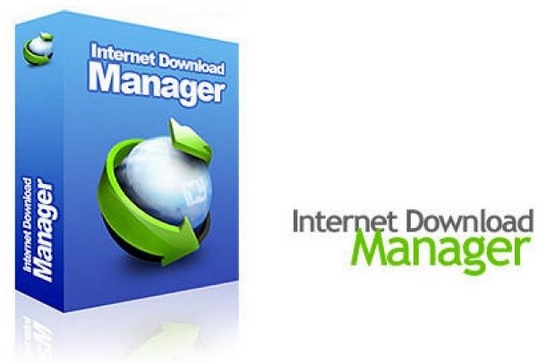 Problem With extensions
Sometimes you add some extensions in google chrome for a purpose like blocking the Ads or stopping pop ups from appearing. These extensions, however, are useful, but sometimes will result in a decrease in the speed of the browser on your part. So, many people usually get rid of them after using them for a while. For that go to Customizing and control panel > Extensions > Delete whichever extension you want.
Remove the unwanted plugins
The only needed plugins for chrome is a PDF and remote viewer, and no other plugin is actually needed. If you want to disable the unwanted plugins, you can do so by going to –Chrome Settings > then Advanced Settings > then clicking on expanding the content settings. It will show a message with all the plugins in there. Delete the ones you want.
Unchecking the Developers Mood
If you are not a developer, and you don't want to make any changes, then you need to uncheck the developer's mood in the settings menu. It will also make a positive impact on speed and processing.
Disabling synching
The synching option if allowed in setting can slow the speed of the system so if you don't want the files to sync automatically, then deselect the option in the chrome settings.
Making memory allocation changes
There are some memory changes which, if made, can surely increase the speed of the chrome. What one needs to do is to Type 'chrome: //flags/#max-tiles-for-interest-area' in the address bar and then a page will be opened with the checking of default option. Deselect it and write 512 MB or whatever you want since it will change the RAM processing speed to 512MB at a time instead of 128MB being mentioned by default.
Just follow these few simple steps and make Google Chrome faster.
You may also read- How to fix the blue screen error on Windows 7
---