The hackers can steal our precious data in many ways, one of them is by accessing to our emails. Someone can
The hackers can steal our precious data in many ways, one of them is by accessing to our emails. Someone can use your email for bad purposes, but it can be even worse. We use our email to verify social media accounts, our smartphone apps, payments, etc. If we forget our Facebook or Paypal password, we can easily use our email to recovery it. We can just hit the "Forget Password" button and we will get the recovery password or code to the associated email address.  Therefore, email is one of the most importing things in our digital life and we have to protect it. But, how to protect an email from hackers? Keep on reading!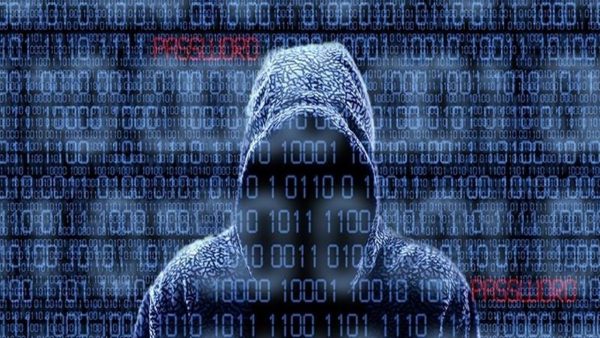 How Do I Know If My Email Has Been Hacked
Recently, U.S officials charged four Russian hackers for stealing 500 million Yahoo user accounts. This is the most massive cyber theft ever. They were using Yahoo emails to get access to other emails, like Gmail. One of those emails could be yours.
You didn't receive any emails
In order to create a new social media or e-banking account, etc, an email is required. Those accounts are associated with our email, thus whenever there's activity, we will get notifications through email. So, if you don't receive any emails for several days, your email might be hacked.
Your account info have been changed
Check your email settings to see if there's anything different or changed foremost in Personal Info and Security sections.
Your password has been changed
If you tried to log in for a few times and failed it may be because your email has been hacked.
Does your IP address match?
We are able to check when and where was the last time we accessed our email. Some of the email services allow us to do that. In Yahoo mail, you can check your recent activity by clicking the Sidebar icon or the Settings icon, Account Info >> Manage Account (if you are using Yahoo Mail app) >> Recent Activity. For Gmail, you can find it on "Details" section.
Check sent mail folder
Check if there is any email in your sent folder you never actually sent. You can also check the trash. Some hackers may forget to delete it completely.
How To protect email from hackers
Use the two-step verification
Some attackers can hack our email without leaving any tracks, thus the victim will think her/his email is fine. Whether it has been hacked or not, for safety reasons, log out from your email once in a while. But, before you do that, change your recovery info, update the alternative email address and add or update your phone number as the second step of verification. Using phone number to authenticate your email is much safer. You will be asked for the verification code that is sent to your phone number every time you log into your email.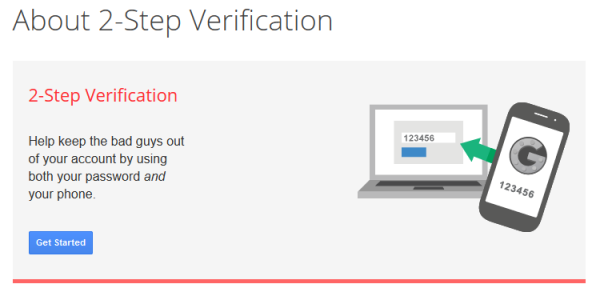 Change your password regularly
Whenever you log back to your email account, try to change the password. Do it immediately, foremost if you suspect any suspicious activity on your email. You can change the password regularly to trick the hackers.
Choose a strong password
The new password should be easy to remember yet strong. Combining between Capslock, numbers, and symbols can make your password strong. Good combinations can trick the attackers.
Don't use the same password
Having the same password for all your email, social media, financial accounts is good. You don't have to memorize any other passwords. However, it isn't a safe way. At least use a different password for your main email.
Never use these words as a part of your password
According to the indictment, the Russian hackers searched the terms like "passwords", "credit card", "visa" and the other common words
Read: Should The Internet Be Censored Or Not?
---