The Houseparty app has experienced a surge of success throughout 2020, allowing separated loved ones to video
The Houseparty app has experienced a surge of success throughout 2020, allowing separated loved ones to video call each other to stay in touch during the Coronavirus outbreak and proceeding quarantine. Not only does the app allow users to video and audio call with their distant friends and family members, but it also has a number of unique features that set it apart, be it games or quizzes that you can play with other call participants. However, there have recently been concerns raised over the security of this new app phenomenon, so, in this article, we will explain how to stay safe on Houseparty, as well as running through all of the possible risks.
See also: How to Change Password on Houseparty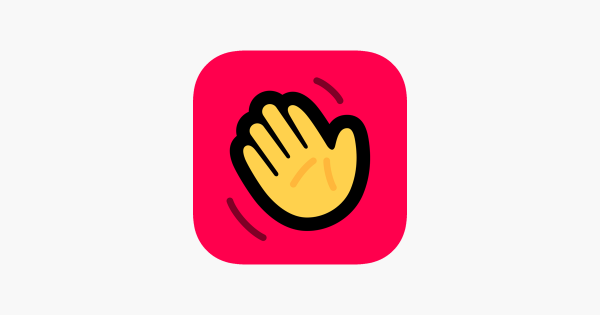 What are the security concerns?
Despite experiencing a major boom in popularity in 2020, Houseparty has been around since 2016. However, with this new surge in users, some have begun to raise concerns around the security of the app and how safe it is. This has come primarily from social media users posting that after creating their own Houseparty account they have found their Amazon, PayPal, and Spotify logins amongst other things have been compromised. This has led to very real concerns of a data breach, and overall user doubt in the security of the platform.
Are these claims true?
Despite these very serious claims, most of which began on Twitter, the creators of Houseparty insist that their platform and user information is entirely safe and secure. They instead suggest these claims of a data breach have been orchestrated as some sort of smear campaign against the platform, stating outright that the rumors of hacking are entirely untrue. The company even went as far as to offer $1,000,000 to anybody who could successfully prove the existence of a deliberate smear campaign against the app. Ultimately, there is no way to be entirely certain of the levels of safety and security on the app, there is no significant evidence of any sort of breach outside of these initial, unsubstantiated tweets.
How to protect your account?
While some have taken the previously mentioned tweets as indisputable evidence of a hack or information breach, many have identified the fact that the accounts hacking may be down to other factors. Many have suggested that the two events, signing up to Houseparty, and the hacking of a Spotify or Amazon account is entirely unrelated, with a key factor in the access of these accounts being the re-use of passwords. It is essential for user security to have a strong and unique password, reusing a single password for multiple accounts creates a huge risk. If your password is discovered all of these accounts will be accessible to the perpetrator, not simply one.
Should you delete your account?
With the level of concern raising around the safety of Houseparty, many have simply taken to deleting their accounts with the app to ensure their data will not be lost or leaked. While this does undoubtedly eliminate the risk, we would advise that this is a very extreme step to make. Account deletion on Houseparty is permanent, once you have finally made this choice you will have to stand by it, even if the worry around security with the app is proven outright to be unnecessary. If you do decide to delete your Houseparty account due to privacy concerns, you can do so by clicking the smiley icon in the top left-hand corner of your screen, then you should click the gear icon. You will be taken to a settings menu, if you scroll to the bottom you will find the option to delete your account permanently, marked by an "X" symbol.
---