Google Stadia is a service that allows gamers to access games from the cloud. It is available on most Android
Google Stadia is a service that allows gamers to access games from the cloud. It is available on most Android phones such as Google Pixel, Samsung, Razer, and Asus ROG, though the list is expected to grow. Owing to this recent technological development, you will no longer need a video game console to enjoy your video games. Instead, you will be able to do it from your smartphone. And although it can be accessed from your PC as well, in this article we are going to look at how to use Google Stadia on the smartphone.
See also: How to use Google Assistant to watch TV
How to use Google Stadia on smartphone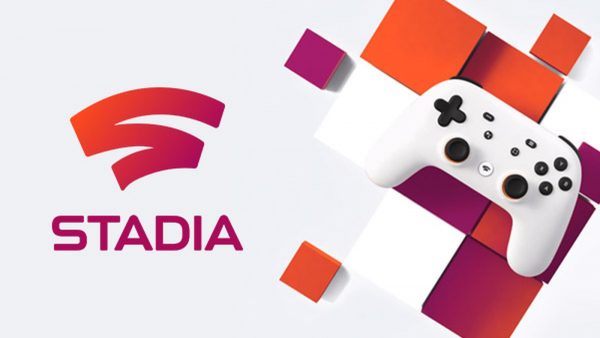 Is my smartphone compatible?
Sadly, at the moment only a few phone companies have embraced this service since it's still new on the market. A quick search on the internet will let you know where you and your phone stand. But supposing you do have a Stadia friendly phone, this is how you can enjoy this innovative gaming experience.
The steps
First, you will need a few important components: good internet connection, Google Stadia app, a controller and possibly a USB cable. Unlike before when you could just play games directly on your phone using your fingers, with Google Stadia, you need a controller to play. The good news is that if you're a loyal gamer, you don't need to get the Stadia controller; you probably already have a video console controller lying around the house somewhere. It could be the Xbox One or the PS4 controller, either can work.
Next, you need to connect the controller to your compatible smartphone. This can be done in two ways. The first is by using a USB cable, especially for the Xbox 360 and Xbox One Elite which do not have Bluetooth access. The PS4, Xbox One, and Xbox Adaptive controller can, however, be connected to the smartphone via Bluetooth.
Then you need to pair the controller and smartphone. For the controller, you can achieve this by pressing the Options and PS button on the PS4 controller or long-pressing the Sync button if you're using the Xbox controller.
Once that's done, move over to the smartphone and start by turning on your Bluetooth and scanning for any available Bluetooth devices. Be warned, however, that finding the controller via Bluetooth could take several attempts since it doesn't always take on the first try. If the problem persists, try turning the Bluetooth off and on again before giving it another try.
Now that the controller and the smartphone are connected, it's time to tackle the app itself. Open the Google Stadia app and allow it to recognize the controller on the screen. You will know you've succeeded once you spot the controller icon on the top right corner. Press it to pair the controller and the Google Stadia app and you can start your gaming. Keep in mind that all this of these processes flow better if your smartphone is updated to the latest version which is Android 10.
Just how complicated is Google Stadia?
The app is credited for being very user friendly by having an interface that is simple enough for anyone to use. It's designed such that you have all your downloaded games available on your home screen with the option to buy more.
A few points that you need to keep in mind are that one, you need good internet connectivity for the games to play seamlessly. Two, as of now, the app does have a limited collection of games though that will undoubtedly change in the near future. And lastly, if you do not have a controller lying around the house, you can easily order the Stadia controller online for around $70.
---