Produced by Warner Bros and DC Comics, Aquaman has opened to a massive response from both critics and fans alike.
Produced by Warner Bros and DC Comics, Aquaman has opened to a massive response from both critics and fans alike. The movie has finally broken all records set by many previous WB movies and is on its way to reaching the top.
For those who haven't been following the stories, ever since the time of The Dark Knight Rises directed by Christopher Nolan, DC comics and Warner Bros were on a dry spell.
Some of the most anticipated films like Batman Vs Superman Dawn of Justice fared moderately at the box office with mixed reviews.
If you are really keen to know some legal ways to watch Aquaman online, you have to understand this. You cannot watch it right now without using torrents and that's not the safest route around.
Online Streaming Websites
Some of the potential online streaming websites that might eventually purchase Aquaman include Netflix, Amazon Prime Video, Now TV and many others.
Aquaman may land on Netflix because Batman Vs Superman is already there but it's not confirmed news yet. Besides, Netflix also purchased and released Avengers Infinity War. So, there is no confirmation that they will favor all DC movies.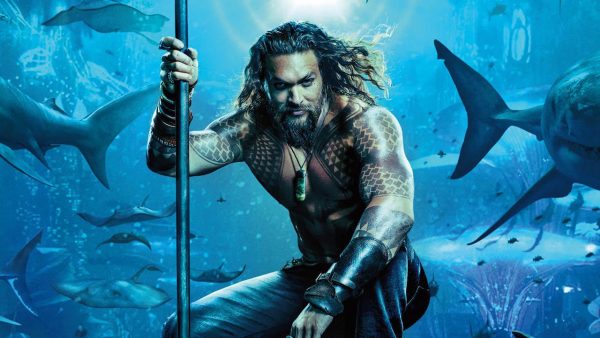 Just Watch is a great website that you could make use of to know where your favorite movie like Aquaman gets released once it is out. It lists all the popular services including Netflix, Hulu, YouTube, Apple Store, Google Play, HooQ, Amazon Prime Video and many others.
Just search for the movie name and if it is available right now, it will be listed and you can decide to buy a subscription plan in case you already don't have one.
When will Aquaman Get Launched on Legal Streaming Websites?
Aquaman is having an immense theatrical run in 2019 even though the film was released only towards the end of 2018. It is now running on regular theaters, IMAX in both 2D and 3D formats.
If you are looking for the best ever experience, make sure to spend the money and watch it in an IMAX 3D theater because the film offers a cinematic experience.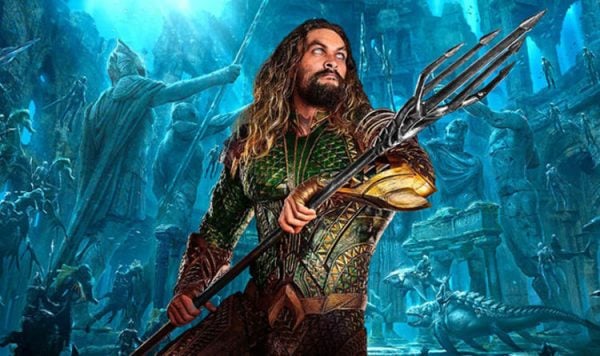 Most movies be it by Warner Bros, 20th Century Fox or another production house, will first be available for sale on DVDs and Bluray disks before they are released on streaming websites.
There is no confirmed release date yet for Aquaman for streaming and it is only expected that the date will be delayed considering its good run in theatres since its release.
Usually, it takes anywhere between three to eight months for a film to get launched on Netflix, Prime Video or other similar websites once it makes enough revenue at the box office.
Aquaman Movie Details and What Made it a Super Hit?
Aquaman is directed by James Wan, the director of multiple horror films including the Conjuring series. It has Jason Momoa who shot to fame with Game of Thrones playing Aquaman. The cast list also includes Amber Heard, Patrick Wilson, Nicole Kidman and many others.
The film follows a specially gifted Atlantis child who is born on Earth and is forced to return to his home deep in the ocean. Dubbed as Aquaman, he goes on a quest to find his father's powerful trident to unite the Earth and the Sea while dethroning traitors who seek war.
---