At the Google I/O event on May 28th, Google introduced the latest update of the Android mobile operating system,
At the Google I/O event on May 28th, Google introduced the latest update of the Android mobile operating system, called Android "M". This latest Android OS is still in a preview version for the developers and can be installed in Nexus series, such as Nexus 5, Nexus 6, Nexus 9 tablet, and Nexus player. No one knew what was "M" refer to, until today. Google:
Since the launch of the M Developer Preview at Google I/O in May, we've enjoyed all of your participation and feedback. Today with the final Developer Preview update, we're introducing the official Android 6.0 SDK and opening Google Play for publishing your apps that target the new API level 23 in Android Marshmallow.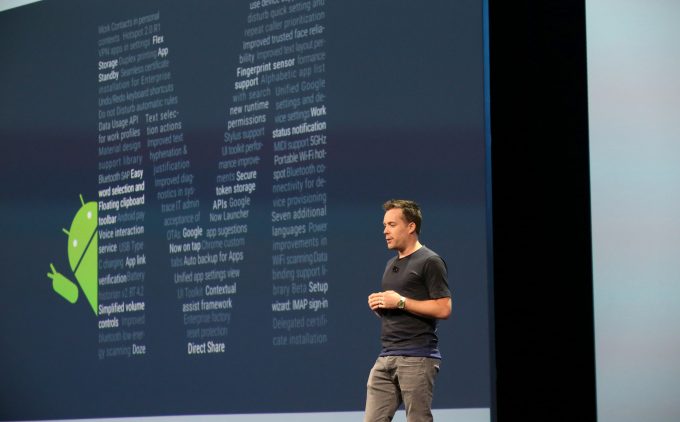 As the Android 6.0 SDK has been introduced officially, it will be launched to the public soon, probably this fall, together with the launch of Google's new Nexus device.
Nexus is a flagship device from Google, which always uses the latest Android OS version in its launch. In making the Nexus device's hardware, Google cooperates with the famous vendors. For instance, the latest Nexus smartphone: Nexus 6 is a handset cooperation between Google and Motorola, and on Nexus 9 tablet, Google cooperated with HTC.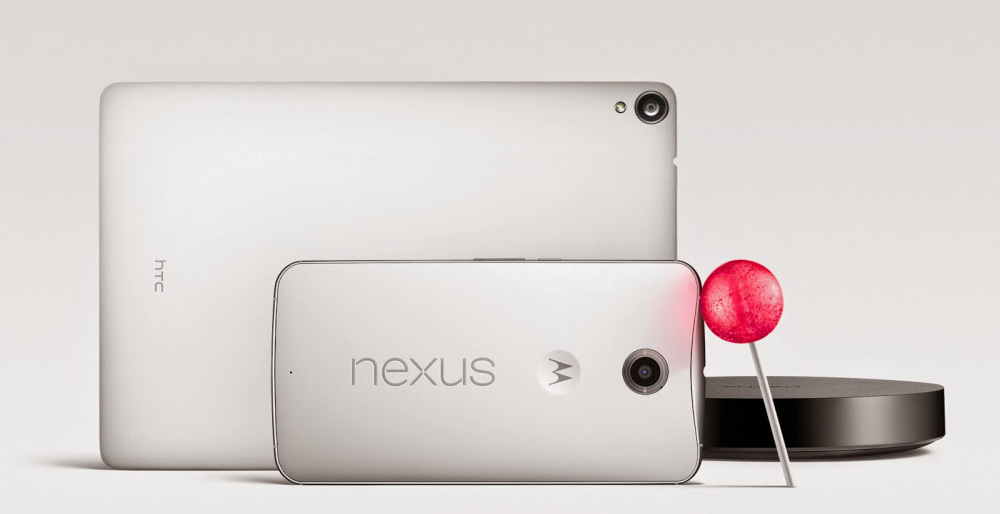 The question and rumor that appear related to the Android Marshmallow release and the next Google Nexus device is: "Which vendor will cooperate with Google this year for their next Nexus device?"
Some sources said that there're will be 2 Nexus devices from 2 big vendors, this year. These vendors are: Huawei and LG, as it can be tracked from Marques Brownle's tweet who shared a prototype picture of Nexus smartphone, which is made by LG.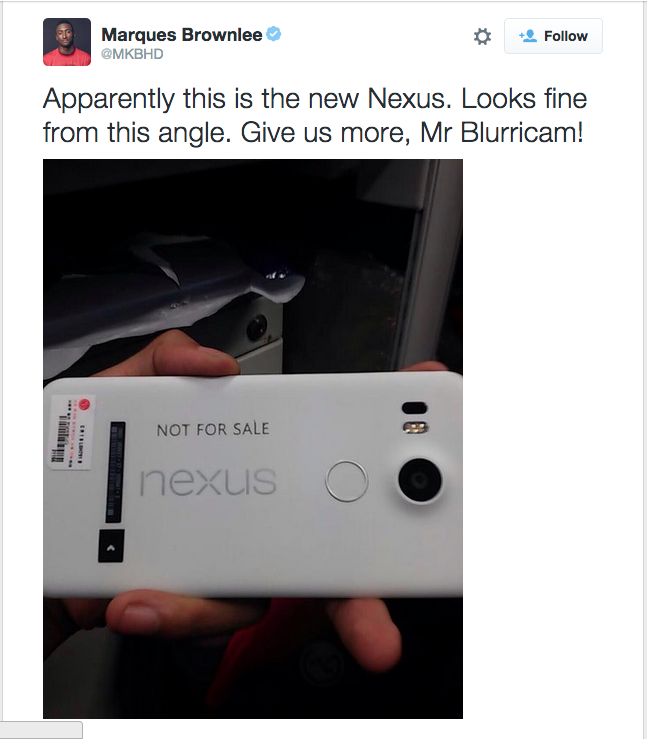 That picture shows us, the design of the new Nexus rare case in white color with dual flash LED feature and rear fingerprint scanner. These 2 features have become a trend for the smartphones in this year, and Nexus should adopt it. We haven't checked the rumors about the complete specifications from this Nexus LG.
The second Nexus prototype is from Huawei. Beside, a leak blurred video from the Huawei prototype, Uswitch also posted the render version of that leak video and rumors. If we saw that photo, seems a Nexus smartphone from Huawei uses aluminum material for its rear case, and glass/plastic for the antenna as iPhone 5/5s.
The circulated speculation said that Huawei will have a 5.5-inch or 5.7-inch screen size with full HD resolution. The other features that we can see from the video are: the dual flash LED and the rear fingerprint scanner.
The rumors and speculation of these 2 Nexus smartphones from different vendors in the same time become an interesting information, because every year, Google usually only announced one Nexus smartphone and followed by Android tablet or Android player. However, if it's going to be true, that Google will release 2 Nexus smartphones with different specifications, it means, Google will start to make the range of Nexus smartphone segment in one time release. The other speculation: maybe Google will only choose one Nexus device, whether that is from LG or Huawei. Whatever their choice is, still Nexus smartphone will be the only high-end smartphone from Google. But, seems we have to wait until late this year.
---