If we see all selling smartphone at the market, you probably you will find most of them are in Android, Windows
If we see all selling smartphone at the market, you probably you will find most of them are in Android, Windows phone, Blackberry and iOS (iPhone) platform. Actually, there're some vendors who make smartphones with a new platform like Tizen OS in Samsung Z1 which has been tested by Samsung for a limited market. But still those 3 biggest platform: Android, iOS and Windows phone dominate the smartphone market. What make those platform dominate the market is the Application Store and support. That's it. What are you buying a smartphone for, if the applications you need are not available in that platform, not so? One of platforms which seems ready to compete with those biggest platform is Ubuntu.
Ubuntu is a Linux OS on desktop which very popular in Linux. With its simplicity and well support in their LTS (Long-Term Support) version, Ubuntu can steal desktop user's heart to use their OS. They started to announce Ubuntu for phone since 2013 and have promised to provide headset in next year after, but seems that their struggle in approaching vendors to cooperate with them was not easy. The vendors has to be convince that the platform will succeed before their sell it.
See also: Meet Lenovo Small Computer named Ideacenter Stick 300
Finally
One of vendors named Meizu has dared to make a flagship for Ubuntu device which are going to be sold in international market. Meizu is a China's company who is famous with their Android device which has a good specs and design but in cheap price (China's typical device form).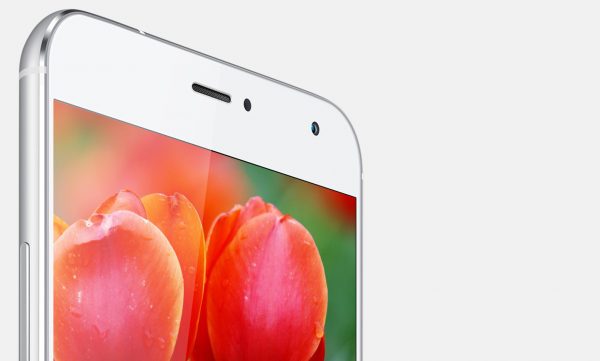 Meizu plants Ubuntu in their Meizu MX4 which has Android platform. Meizu MX4 Ubuntu edition has the same spec with its sibling which has an Android OS. Spec Meizu MX4 Ubuntu Edition is included in high end smartphone: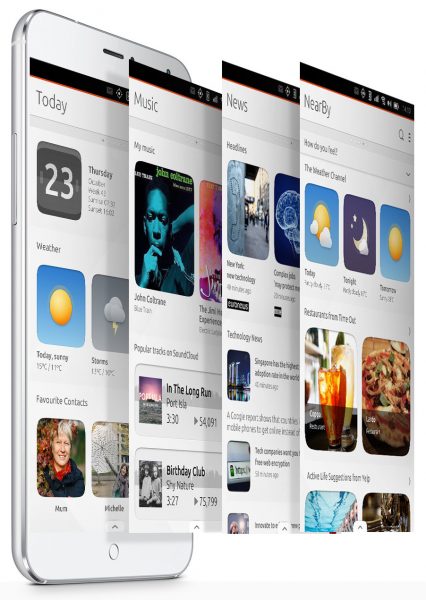 5.36-inch display with 1920x1152px resolution and Corning Gorilla Glass 3
Octa-core MediaTek MT6595 processor ("Meizu customized version")
2GB RAM
16GB onboard storage
20.7MP rear camera with autofocus, dual-LED flash, and 300° panorama lens protected by Corning Gorilla Glass 3
2MP front-facing camera with 77° wide-angle lens
Wi-Fi 802.11ac
Bluetooth 4.0
3100mAh battery
GSM / WCDMA / TD-SCDMA / FDD-LTE / TD-LTE connectivity
144 x 75.2 x 8.9mm; 147g
The MX4 Ubuntu Edition launches in Europe pada 26 June ini, but you won't be able to order it except you have been invited to order it. On June 25, Meizu will be launching an interactive "origami wall" on its site that will somehow offer access to invites to buy the device.
Meizu MX4 will be sold for €299 EUR (or equal to $335 USD). The company says that the device will be "only available in the European Union", and it has not yet announced any plans to launch it in other markets. The small market but right is a target for device with a new platform. They choose Europe with the particular consideration such as it's a good place to absorb a new platform well.
---