The Bolt Q324 is one of the newest devices in Micromax's Bolt line. Just released in March 2015, this stunning
The Bolt Q324 is one of the newest devices in Micromax's Bolt line. Just released in March 2015, this stunning phone will leave your friends in awe. More importantly, however, it will leave your wallet intact. At a mere Rs. 3,990, this phone is among the cheapest in its category. In fact, it's cheaper than the average smartphone sold in India.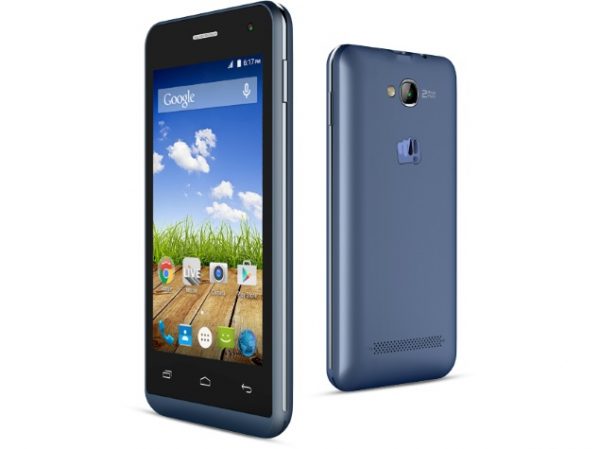 Like a Lamborghini, one is first struck by the Bolt's aesthetic appeal. The simple etched in buttons. The smooth metal-to-glass surface. The cold, monochrome body. It all feels as natural as a valley between two mountains. Nobody will believe you could purchase such a lovely device and continue to pay your bills. The screen feels more like a field, with ample space for fun games, quick e-mails, and long internet browsing. Though, it's going to be a field unlike any other. The 4.0 inch, 233 PPI (pixel density) gives clear, true colors on a high definition scale.
Do you take pictures on your phone? Of course, you do. With the Bolt's pre-installed photo editing system, you'll be able to take those pictures and make them appear professional. Normally, you'd have to pay for a premium app for that! So have a blast using the 2MP back camera, even in the darkest of times with the built-in flash. Pictures taken with this phone have a rich, sharp details. Perhaps you'd like to take some selfies with friends, using the forward facing, VGA camera. The simple interface allows for these pictures in seconds.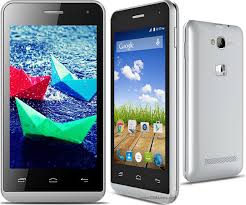 Why charge so often? The Bolt comes with a Li-Ion 1450 mAh battery. This dependable battery will last an astonishing 279 hours on standby mode, and can endure for over 4 hours of constant telephone communication. However, come the time to charge, you need not worry. The universal micro-USB v2.0 port is more than likely compatible with your current chargers.
Like all great things before it, the Bolt can have its drawbacks. For instance, the 512MB RAM will allow you to check e-mails at light speed, but your phone could begin to lag while playing high definition videos or games. Do you need to carry around all of your music, movies, TV shows and more on your phone? If so, the Bolt may not be the phone for you. At a maximum of 32GB of storage space, the Bolt offers about half of the potential storage space than comparable phones. Additionally, the phone only comes in the colors black, blue or white. If you prefer any other color, you'll need a phone case.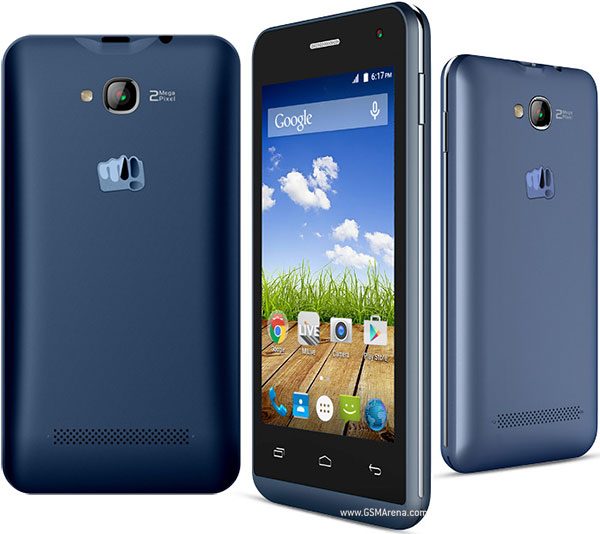 To wrap it all up, yes. The Bolt is jaw-dropping. It's the Marilyn Monroe of cheap smartphones. But at the end of the day, it's just that — a cheap smartphone. If you use your phone simply to check messages and occasionally browse the internet, this phone is for you. If you are going to use applications that level RAM, this phone is not for you. With all of this in mind, the Bolt is a truly amazing phone. It's great at what it does, well, it just looks fantastic while doing it.
---