The latest Mi Notebook has just received a 3C certification and will probably be unveiled towards the end of
The latest Mi Notebook has just received a 3C certification and will probably be unveiled towards the end of this month. The model number of the new Mi Notebook with the 3C certification comes with the model number of 171502-xx and received the certification on the 7th of March. It is expected that the new Mi Notebook will be released during the first half of 2018.
3C Certification
Consumers can find out about the type of laptop by viewing the certification details and information. According to GizmoChina, the certification information shows that the manufacturer of the new Mi Notebook is Tianmi, a Beijing Tech company, belonging to the Xiaomi Ecological chain and the manufacturing partner of Xiaomi.
There is no other information about the 171502-xx on the website. There's nothing regarding the CPU or the graphics card or battery of the new Mi Notebook as well. However, the adapter has a voltage of 19.5V/9.23V, so the power is 179.9W, which is evident from the screenshot obtained and it is likely to be a high-end model.
3C Certification
The 3C Certification is also called the China CCC. It is a compulsory certification for protecting the security of the consumers. It supervises the products related to health, security etc. Once the product is certified with a 3C certification, it can be imported to the country and sold in Chinese markets.

Mi Notebook Air Upgrades
The first Mi Notebook Air 12.5 inch model was released in the year 2016. It came with a sleek design and powerful hardware specifications. It was very similar to Apple's MacBook Air. Later, Xiaomi upgraded the model with a 4G LTE and a 7th generation Intel Core M3 processor.
Next, Xiaomi introduced the Mi Notebook Pro offering a powerful battery combined with an exceptional design. It is a 15.6-inch display notebook, but not touch enabled. It was run on the 8th gen Intel Core CPU.
Alongside, Xiaomi also introduced the Mi Mix 2 in 2017. It was a powerful 5.99 inches touchscreen smartphone running on a 3400 mAh battery.
The next Mi Mix 2s is due for launch on the 27th of March this year. Check out the leaked video of the upcoming Xiaomi Mi Mix 2S. It will come powered by the new Snapdragon 845 and also have a wireless charging feature.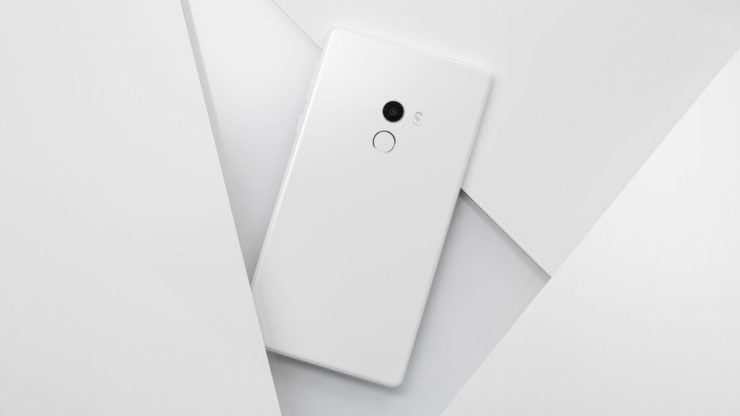 Though Xiaomi is well known for its smartphones, it also produces several other products, such as rice cookers, air purifiers, TVs and fitness trackers and so on. The laptops offered by the company over the past two years have been very impressive.
---