Sharing photos on Instagram is simple and fun, with all those filters and hashtags, but still, there are photos
Sharing photos on Instagram is simple and fun, with all those filters and hashtags, but still, there are photos you should never share on this social networking service (or any other). Why? Well, among people who follow you, there are your family members, friends, co-workers, and complete strangers, and with some photos you share, you can send a wrong message about yourself. You don't want people to talk behind your back, and you certainly don't want to have a bad reputation in and out of your workplace. Let's not forget that you need to give your best to protect your privacy, especially the privacy of your kids.
See also: 11 Things You Should Not Share On Social Networks 
Photos of your kids
These photos are not exactly in the category of photos you should never share on Instagram, but they do deserve special attention. It's easier to share the photos of your little ones than not to, because they are so cute, and everything they do is adorable. However, once you share the photo online, it stays there forever, and as you know there are all kinds of people out there.
When you want to share the photos of your kids, pay attention: don't post nude photos, make sure the photo does not show the location clearly (favorite playground, school, etc.), and don't share the photos of children which are not your own. Yes, kids are adorable, and you are proud of everything they do, but be careful.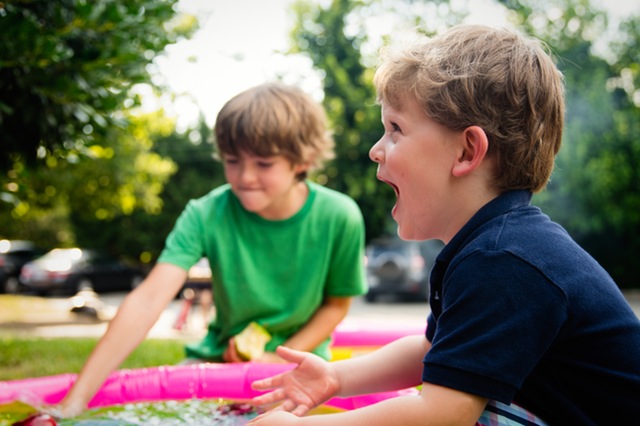 Bathroom photos
It seems that bathroom photos are pretty popular, but hey, you can take a bath or get ready for a night out without taking photos and posting them on Instagram.

Inappropriate images
Nude photos or selfies on which you are showing too much skin are not the kind of photos you should share with your followers. If you have such images, keep them private.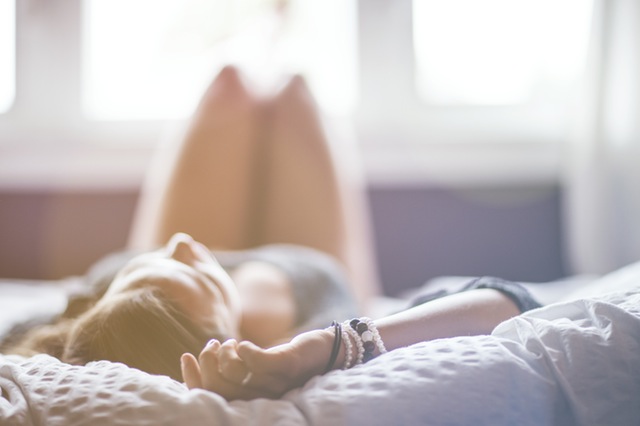 After-sex selfies
Selfies of couples after sex became a thing, and it is just too much. Once you post such an image, an intimate moment you captured won't be intimate anymore. Should you make everything public? Of course not.

Party hard photos
Partying with friends is always fun, but you don't have to share every detail.
You can take some time and read Instagram Community Guidelines. In addition to all this, there is really no reason to share gross images. There are so many great moments, interesting people and beautiful places you can capture and post instead.
---