Business travel involves a few days full of meetings, but it doesn't have to be all about business. If you carefully
Business travel involves a few days full of meetings, but it doesn't have to be all about business. If you carefully plan everything, you will travel stress-free, and you will find the time to enjoy so your business trip will be awesome. But keep in mind that you should avoid last-minute arrangements. If you know the details of your work-related travel such as dates, times, locations and so on, start planning.
Get the ticket and book the accommodation
Start by making travel and accommodation arrangements. Reserve the ticket, and book a hotel room. It's always a good idea to arrive before you are expected, so you can take some time to relax, refresh and prepare for a busy day and all the meetings. If needed, rent a car and consider the available packages – in case you are visiting the city for the first time, don't forget to get the directions and maps.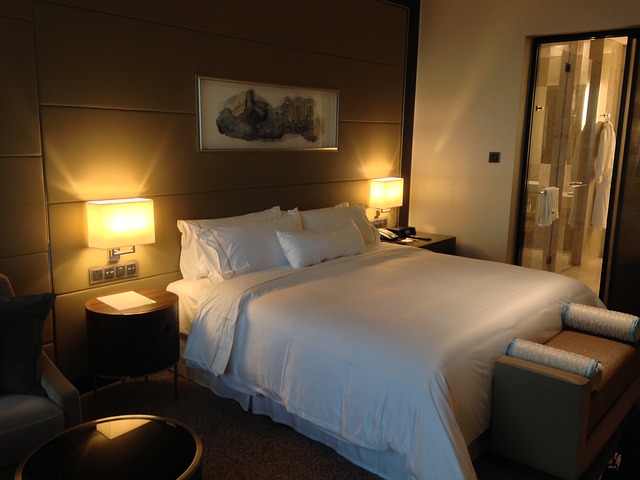 Create a travel itinerary
The next thing you should do is to create an itinerary that will include all the essential details of your business trip, such as travel and accommodation details, all the important names, addresses, phone numbers, e-mail addresses, meeting details, and so on. When you create an itinerary, give the copy to your office assistant or one of your employees, so they can make certain changes for you if needed.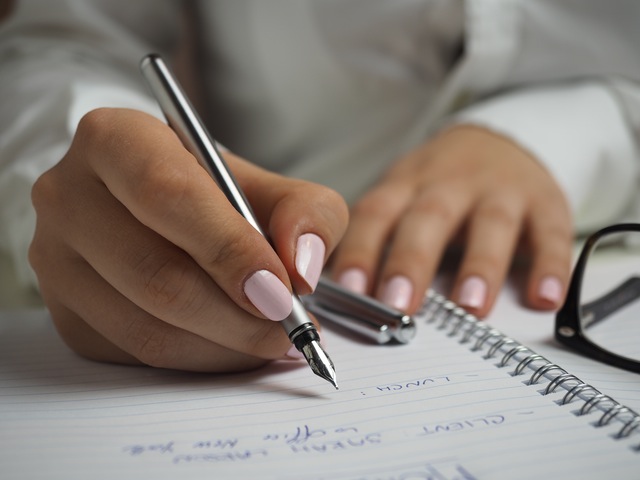 Gather your travel documents and ensure they are up to date
Check all the travel documents, such as your passport and driver's license, to make sure they are up to date. Also, make two sets of copies of your documents and travel confirmations, so in case some of the documents are lost or stolen, you'll be able to replace them.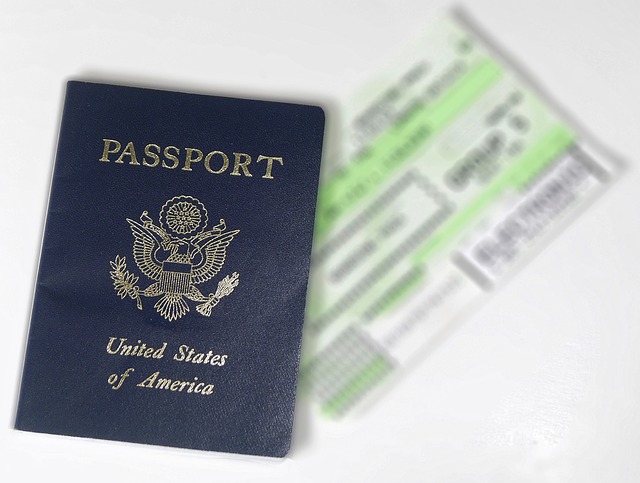 Make a checklist
Create a checklist with all the essentials for your business trips – include all the items you need to bring with you, from documents to your outfit, so you can be sure you won't forget anything.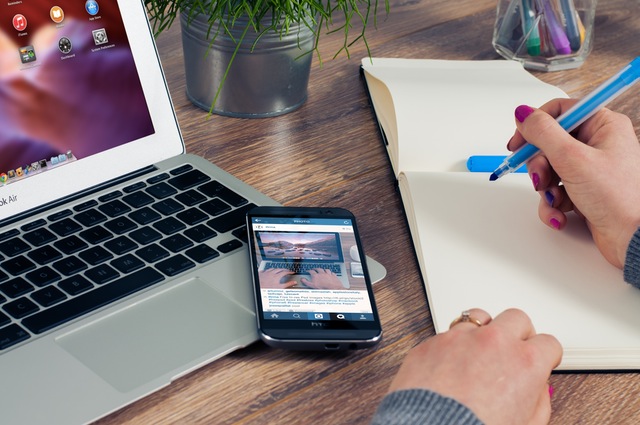 Pack light
When travelling for business, don't take a large suitcase with you, use a carry-on luggage. Let's face it – if you are going on a short business trip, you don't need tons of your personal items. So, keep things simple and pack only the things you really need.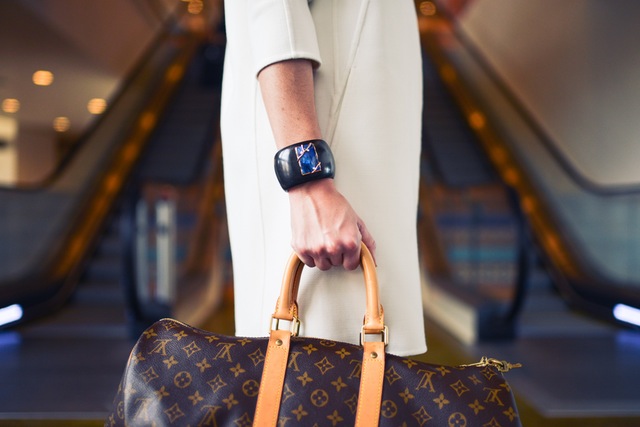 Visit travel sites
Business trips do involve a lot of meetings, but you will have some free time and you should make it count. Visit travel sites such as TripAdvisor before you go, and look for the places you can visit while you are in the city, at least the ones that are nearby your hotel. Look for attractions, nice cafes, and restaurants.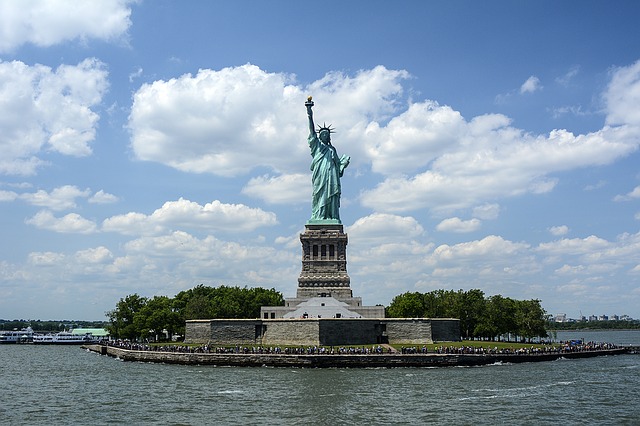 Use travel apps
There are many awesome travel apps for your smartphone that will help you to get the best out of your upcoming business trip. We have already talked about the best travel apps for Android and iPhone. You can use these apps to book accommodation, organize your travel plans, get directions, get a taxi, find awesome places to eat, and more.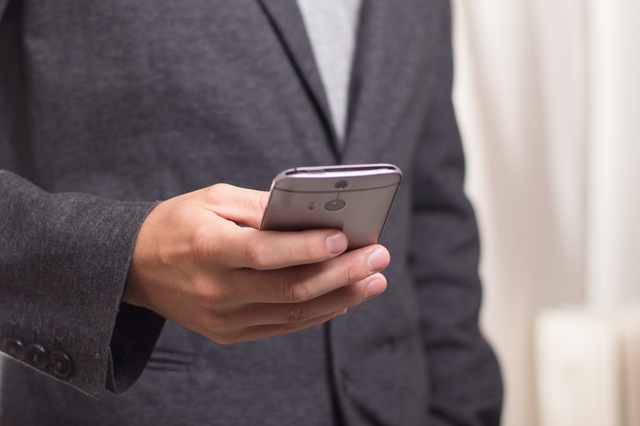 ---