Chrome browser came to the public by the end of 2008. It is a browser that delivers a very fast performance.
Chrome browser came to the public by the end of 2008. It is a browser that delivers a very fast performance. During its 7 years journey, Chrome browser is available on various big platforms, like Mac, iOS, Android, and Linux. In March 2016, Chrome has succeeded to become the most used browser in the world. Its market share reaches 41.67% beats the Internet Explorer which has 41.37% market share.
The Reasons Behind Google Chrome Popularity
1. Simple UI and Appearance
When you launch Chrome for the first time, you will notice that its UI and appearance are very simple. The simplicity is one of the main reason why this browser is so loved by many users. On the settings default, there are only three navigating buttons: back, forward, and refresh. They make the URL box blends with the search box. This idea was the part of Chrome from the start, and now the latest version of Safari also adopts the same idea. The simplicity of UI makes it looks clean, so the user can focus on the content of the site.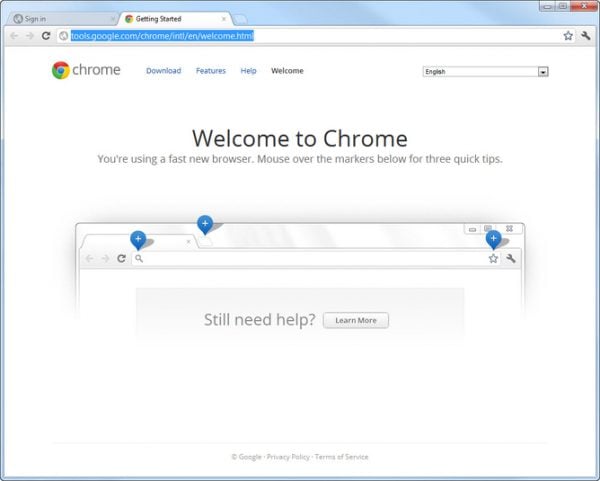 2. Fast Update
When I wrote this article, Chrome Windows has reached 50 versions and 51 beta versions. 50 versions in 8 years is a long row for a software. By updating the version often, the users will feel comfortable because they will always get the latest features and technology.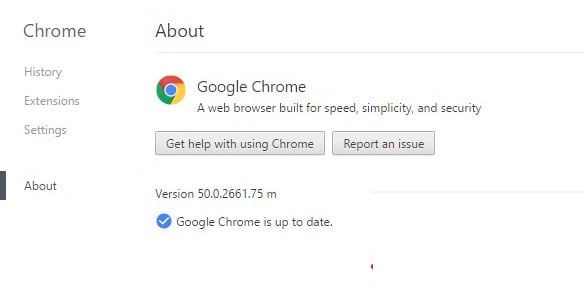 3. Chrome is actively offered by Google
Google actively offers Chrome to those who ar using other browsers when they are visiting Google.com page. Google search is the most used searching service and they use this chance to persuade the users to try Chrome browser.
4. Ads and cooperation with other companies
Google Chrome uses the commercial ads to advertise. Moreover, they also cooperate with a modem company by bundling it with Chrome's application. The Chrome logo is even printed on those products.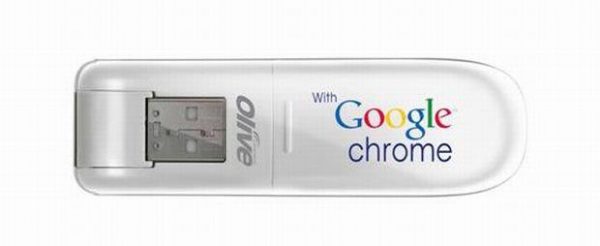 5. Chrome App Store
Chrome App Store is an interesting idea. The store has various apps and add-ons that can be downloaded. This is one of the things that makes Chrome special. It gets the support from web developers who register their apps and sell it to users.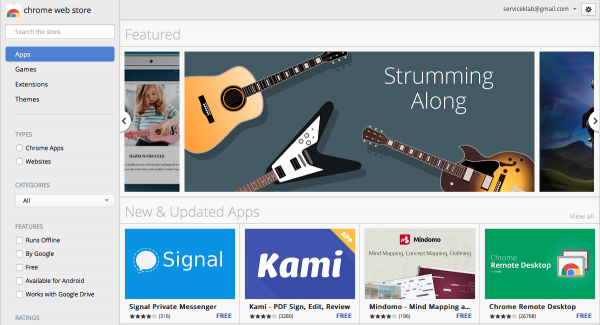 6. Embraces Web Developers
Google realized that one of the reasons why the web can be a success is because of the participation of the developers. That's why in certain events, Google provides a space for developers so they can get as much information as possible about the latest technology on Chrome and web so that those developers can keep on developing the web platform.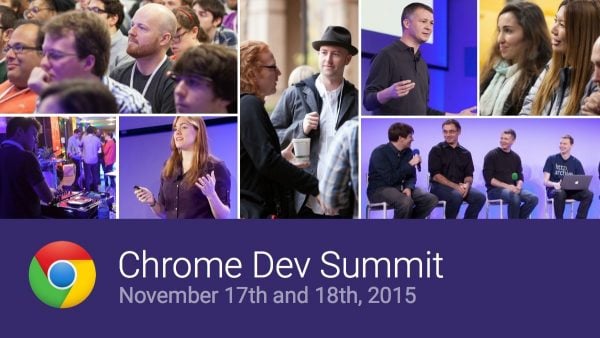 7. Sync across devices
With their cloud technology, Chrome can sync across devices and allows you to use the same Chrome on both desktop platforms or different devices.
8. Chrome has the promising technology
Google Chrome encourages the web platform development to happen, like a WebGL technology demo that is completely supported by Chrome. It's a web technology that can use GPU on a device to maximize graphic performance. This technology also allows a web app or content to have rich graphic features.
9. Available on desktop and mobile platforms
One of the reasons why many users love Chrome is, it available on desktop and mobile platforms. Even though not all mobile platforms support it, Chrome came to two biggest mobile OS platforms: iOS and Android. Its popularity is increasing and on many mobile devices, Chrome is a default browser. That way, the users of those mobile devices are encouraged to try Chrome for desktop with its sync feature.
10. Chromebook
The reason number 10 shows how sophisticated the Chrome technology is. Chromebook is a laptop with Chrome OS inside that can make Chrome the future OS. People love this mini laptop because of its affordable price. It has web applications inside that are available in Chrome web store. This product shows that Chrome is not just a browser, but a platform.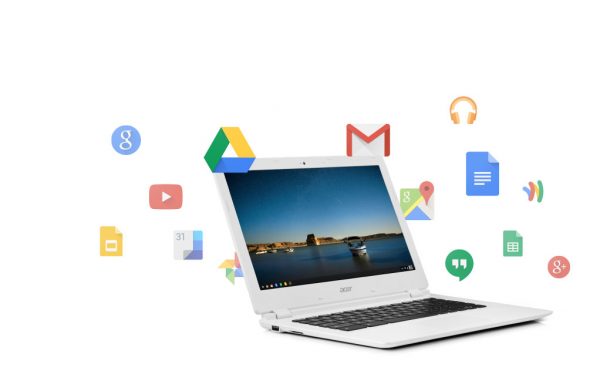 11. Open Source
Open source apps allow Chrome to get the faster feedback and development. It also can patch the security holes and bugs faster because more people are involved.
---