As a browser, Google Chrome is one of the most popular ones. Many people use it in different platforms: Mac,
As a browser, Google Chrome is one of the most popular ones. Many people use it in different platforms: Mac, Windows, Linux, Android, and iOS. At this moment, Chrome has a big market share, beats the Internet Explorer. It is because Google keeps developing Chrome so the users can rely on it. If you are a Google Chrome user, you will find following features to be super useful.
7 Secret Features Of Google Chrome You Might Not Know
Open accidentally closed tabs
Accidentally close the tab while you are still using it, certainly isn't a pleasant situation. If this happens, you have to re-open the website in a new tab. It looks tiring. Google Chrome has a feature that can help you restoring the tab. The shortcut is Control+Shift-T for Windows users and Command+Shift-T on Mac.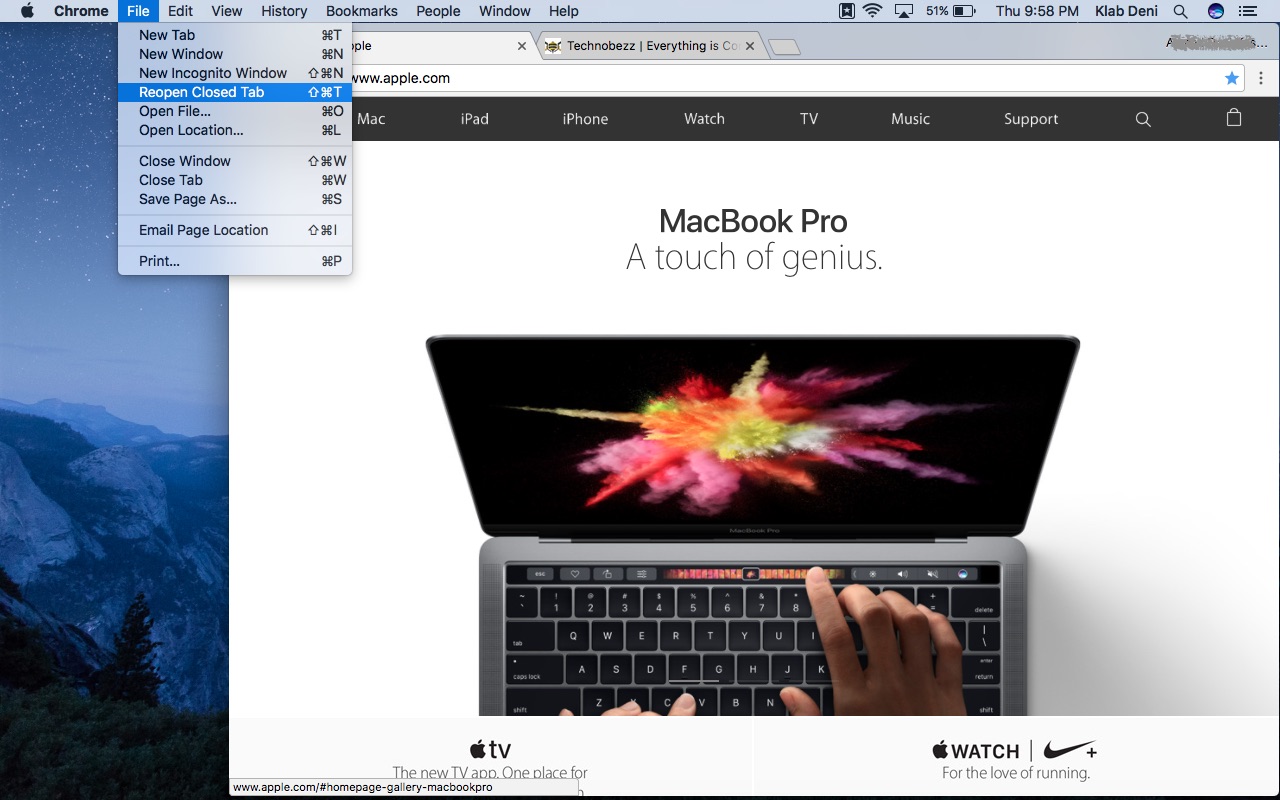 Drag Multiple Tabs
If you are used to browsing the internet with multiple tabs and want to move a tab, you will do it one by one. But, Google Chrome has a smart feature that allows you to drag multiple tabs by pressing and holding Ctrl key for Windows or Command key for Mac.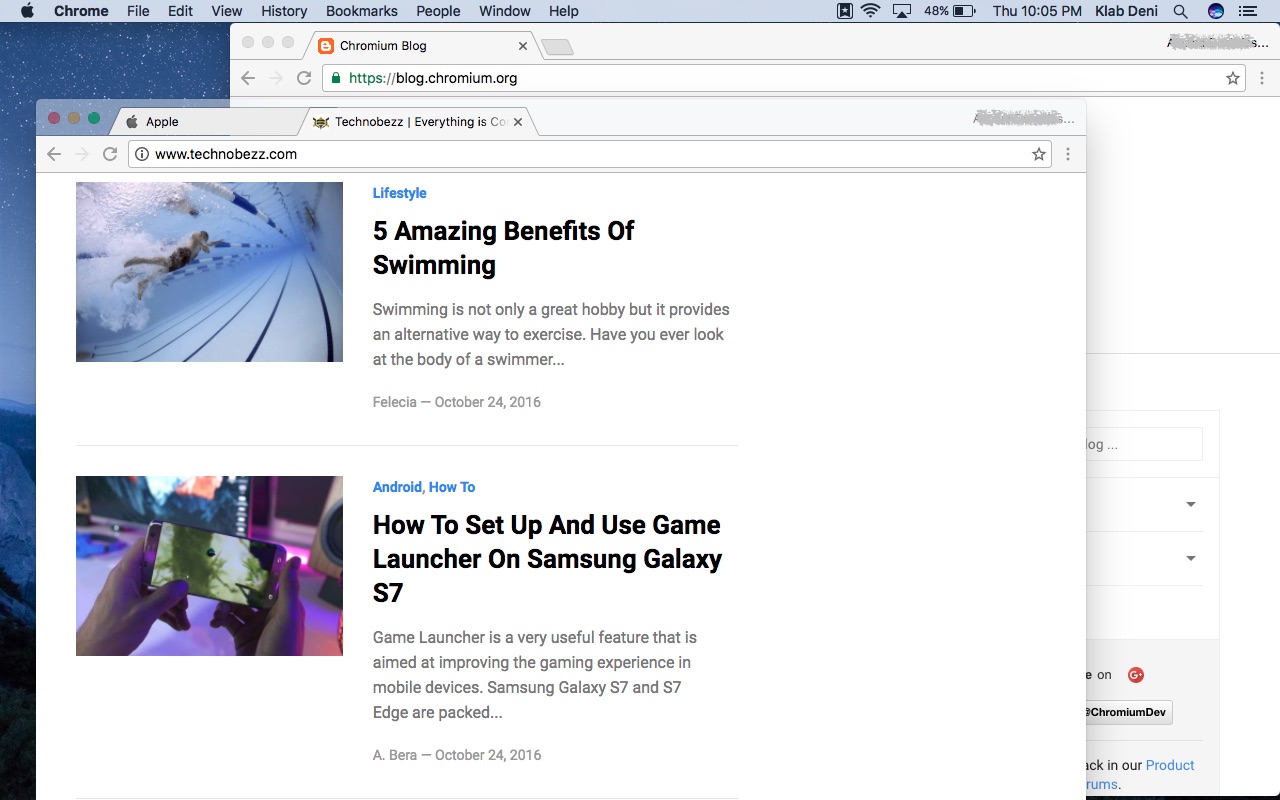 Search With Highlight Word
If you find a word on a website and want to use it as the keyword in your search, you can do it easily on Chrome. All you have to do is highlight the word, drag and then drop it to omnibox. The Chrome will search automatically based on that word.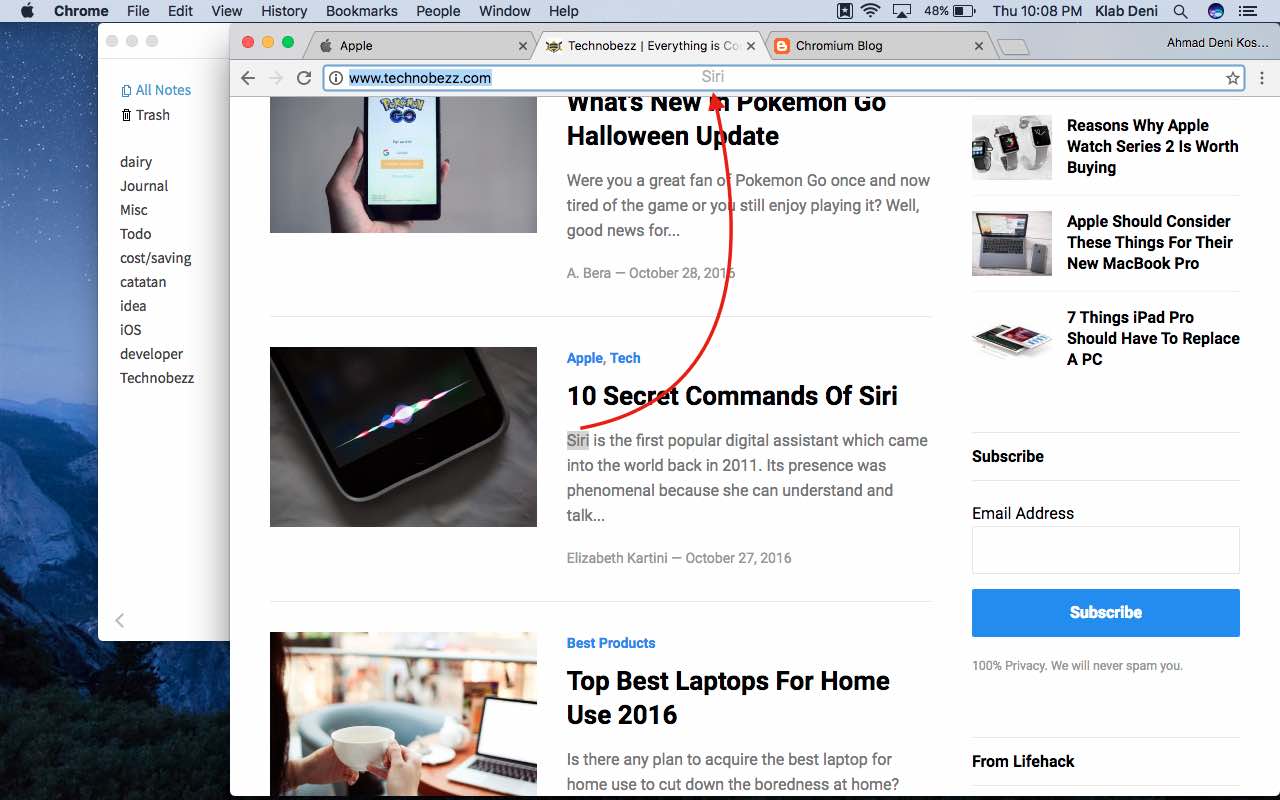 Open Search In New Tab
If you want to search something on the omnibox and want to open it in another tab, just press alt on Windows. For Mac users, press Command, then enter or return.
Browse Tabs Using Keys
Perhaps, there's a time you don't want to use the cursor to jump from one tab to the other one. Chrome gives you the other option for navigating: use the key. You can press and hold Ctrl if you are using Windows or Command for Mac. Then, use the number 1 to 9 on the keyboard to change the tabs.

PDF Reader
If you have a document in Pdf format and want to open it, you can rely on Chrome. Simply drag and drop that document to Chrome.

Scroll Using Space Bar
You can utilize the space bar to scroll down a web page by pressing the space bar. For scrolling up the web page you can press and hold alt, then press the space bar. I think it's a comfortable way to scroll the page. Do you agree?
See also: Is Surface Studio Better Than iMac?
---