iPod is one of the revolutionary devices that Apple has made. It was introduced by Steve Jobs in 2001 as a digital
iPod is one of the revolutionary devices that Apple has made. It was introduced by Steve Jobs in 2001 as a digital music player with a simplicity as its philosophy.
iPod has a minimalistic design and it is intuitive, which is why it so attractive for buyers. Its white earphones were an icon of the product, and if someone was spotted with the white earphones in public, we would know that person was using an iPod.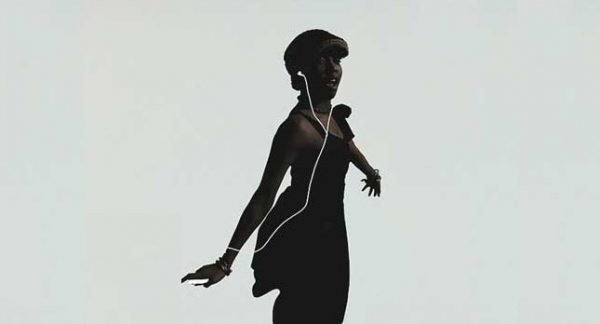 In its development, iPod device has grown not only as a digital music player, but also a video, podcast, and even a game player. Then Apple launched other variants to complement the iPod series with different characteristic: iPod Classic, iPod nano, iPod Shuffle, and iPod Touch. The last 3 iPod versions are still available, although it may be a bit difficult to find them.
It's been a while since we heard any news about the iPods. Will Apple update the iPod series, iPod brand, or will discontinue it? iPod was not in the latest fiscal report in Q2 2016.
Here are some reasons why iPod seems has no hope:
iPod sales keep declining
The iPod sales keep declining year by year since 2008. The sales statistic of iPod from 2006 to 2016 shows how poor its sales over the globe. It indicates that the market is no longer interested to iPod, and Apple knows it. The company is burying the iPods slowly.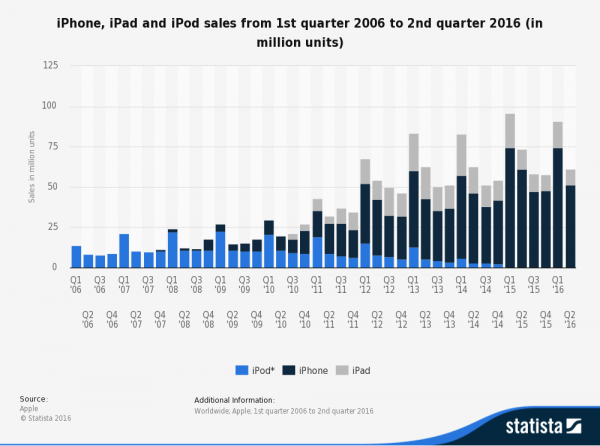 There is no innovation on iPod series
The latest iPod device update was in July 2015. Apple updated iPod Touch, Nano, and Shuffle. Amongst them, iPod Touch has a significant update, that is the processor A8, the same as the iPhone 6 processor. Actually, the iPod Touch is part of iOS category instead of iPod series.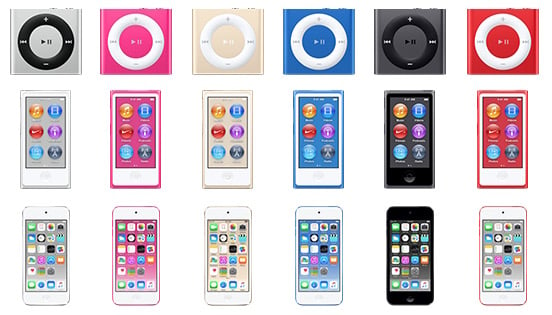 The other 2 iPods were only updated for the color options. It's a sign that there is no hope for iPod. The R&D team doesn't have a focus to create a new iPod and the public response to the product is the main reason why Apple lost its confident to update the device.
Apple didn't make OS for iPod
One of the reasons why iPod loses its market is because Apple didn't make a special OS for iPod. The iPod Nano and Shuffle cannot be connected to Apple's new services, like Apple Music. They are forced to use the iPod Touch as an iOS device.
Apple focuses on successful devices only
2008 was a successful year for Apple with their iPhone. As the company was focused on iPhone, they left the iPod behind.
If the R&D team kept their focus on iPod vision, the device would have great features, same as the iPhone. We can never replace a small iPod Shuffle to a big iPhone to enjoy the music while jogging, right? The iPod hardware is different than the hardware on iPhone. Even though both have the same ability to play music, these devices can give us a different experience.
iPhone Has Replaced iPod
When iPhone was launched for the first time, Steve Jobs said that it is a widescreen iPod. At that moment, iPods were powerful. After a while,  the iPod application on iOS was divided into several apps. It indicated that iPhone will replace the iPod and its functions completely.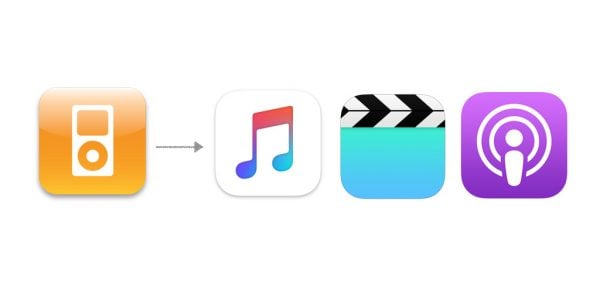 Apple Hides the iPod section on Apple.com
It's a fact. Try to find something about iPod Nano at their official. It shows iPod is no longer their main device. Little by a little, Apple tries to make the users forget about iPod.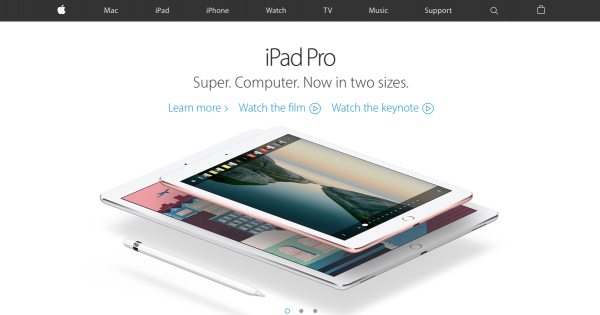 There is no iPod device can integrate to the iCloud
Currently, Apple ecosystem is connected by the iCloud, which makes all the Apple devices synced and managed well. But, there is no iPod device that can be integrated with it. The other sign the Apple will discontinue the iPod.
Even though iPod has not been discontinued officially, the things above are showing that Apple is not planning to launch a new iPod. Besides, iPhone offers a better entertainment, and the Android devices are the other reason why the iPod sales declined.
Will iPod will be discontinued is not a big deal for many people, but it is a big deal for its fans. Apple has forgotten one thing:
The iPod design and the way you can use it cannot be replaced by iPhone or iPad.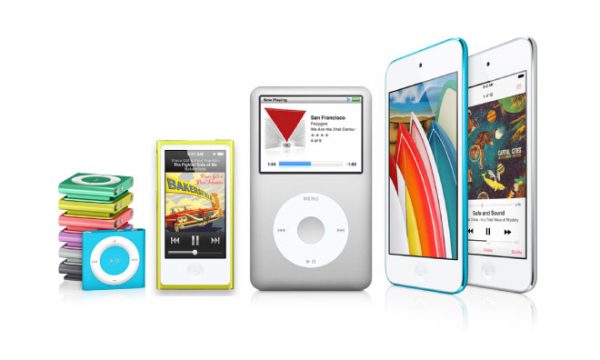 ---