Sony has just presented their best out of their shells as Sony Xperia Z1 comes on the rampage with superior
Sony has just presented their best out of their shells as Sony Xperia Z1 comes on the rampage with superior features among latest Smartphones. Xperia Z1 is enhanced with Android 4.3 operating system but according to Sony, Z1 can take upgrade to Android 4.4 "KitKat" in the future. What make this handset worth to grab are its fantastic features which includes the following:
Related How to solve Xperia Z1 Camera flashlight problems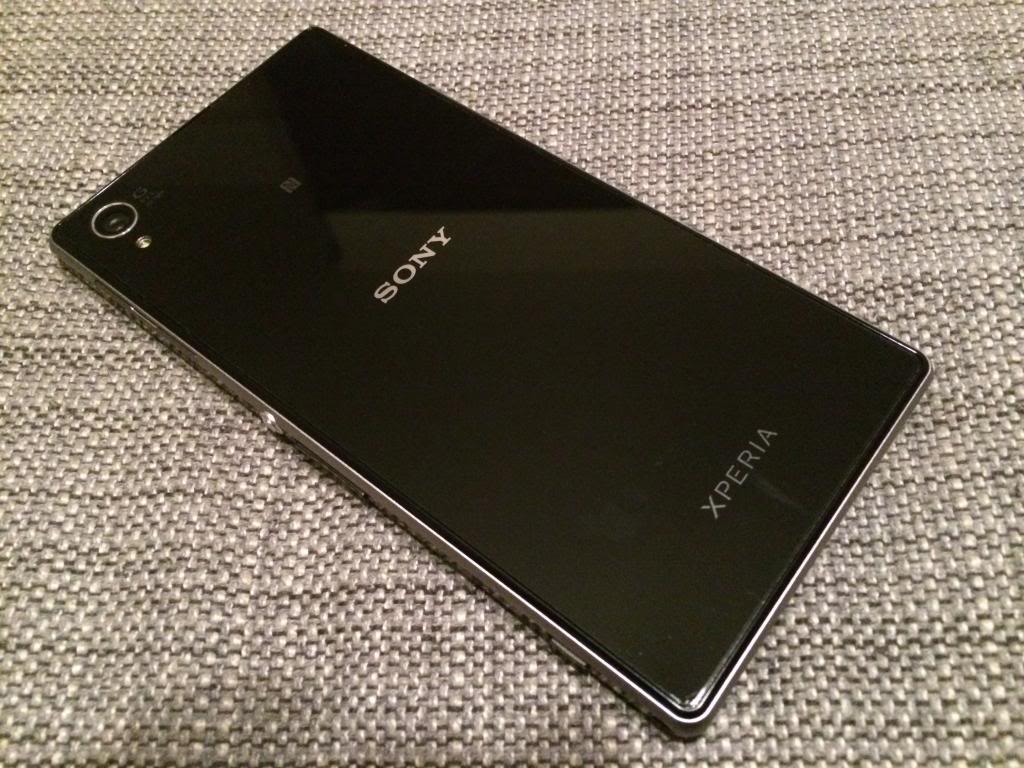 1 Innovative Design – Sony Xperia Z1 is manufactured with excellent craftsmanship. It comes with a solid one-piece aluminum frame, designed sleek and light-weight on a sturdy body. It includes an elegant magnetic charging dock allowing users to charge the phone without using pins and may continue watching movie in it.
2 High Speed Performance – Xperia Z1 is equipped with a powerful Qualcomm Snapdragon 800 processor with enduring battery life allowing users to open several Apps fast and easy. It is also enhance with Ultra-fast LTE/4G technology providing quick processing response when opening different applications.
3 Wide and Clear Screen Display – The handset is built with the latest Sony BRAVIA technology that provides best visual display on mobile. Xperia Z1 has a resolution of 1920 x 1080 enhanced with X-reality technology that features pixel reproduction, color and contrast improvement, noise reduction and texture-outline improvement that absolutely give beautifully smart displays.
4 High Resolution Camera – Z1 is equipped with best quality camera that offers the highest resolution among the latest smartphones on the market. It uses a built-in 20.7 megapixel camera on G-lens and intelligent BIONZ technology that offers picture perfection, excellent shots even on bright lights, blur-free images, clear image zoom, steady shots and customizable HDR for both photos and videos. Thus, Z1 provides extremely sharp, clear and smart captures.
5 Best Media Apps – The phone incorporates various Sony Media Apps for entertainment satisfaction. Moreover, it provides uninterrupted online and offline access allowing users to easily share files and photos to their friends.
Waterproof and Dust Resistant – Sony Xperia Z1 is designed on a sleek, sealed aluminum body that is highly resistant to dust and water. In fact, the phone can be used to take pictures underwater for 30 minutes long. Its 55/58 Ingress Protection certifies that it is really waterproof and dust resistant.
6 Incomparable Connectivity – Z1 easily connects to all your devices in just 1 touch. Thus, it allows users to have one-touch listening, one-touch mirroring, one-touch-back-up and one-touch sharing. Some of its connectivity features include Wi-Fi Certified Miracast, Mobile High Definition Link and DLNA.
Sony Xperia Z1 is absolutely one of the latest smartphones that bargains great quality and value. If it is this powerful, then, it is highly commendable for everyone to get a good deal!
Read Also-  Xperia Tablet Z Camera Review
---