During the holiday season, food is everywhere, and it's hard to say no to all those delicious meals and treats.
During the holiday season, food is everywhere, and it's hard to say no to all those delicious meals and treats. There are many parties to attend, and every party includes wonderful food, so many of us easily forget the usual diet. After all, there is always something tasty on the table. Not only we eat more we also put our fitness routine aside, so we gain a few extra pounds.
Is there a way to stay fit during the holidays? Yes there is – here are some simple tips to follow.
See also: Thanksgiving Decorating Ideas 
Tips to stay fit during the holidays
Have 5 small meals
It's always better to have 5 small meals during the day than 2 huge ones. The key is to eat less, but more often. Make some adjustments, and eat smaller portions.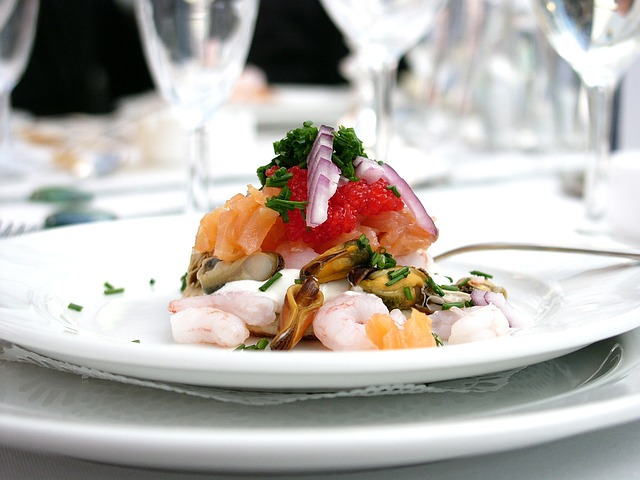 Drink a lot of water
You need to stay hydrated, so make sure to drink six to eight glasses of water per day. If you drink a large glass of water before you eat, you will eat less, so practice this especially before the meals rich in calories.
Avoid too much alcohol and soda
It's important to drink with moderation. The holiday season is all about food rich in calories, and alcohol, juices, and sodas are calorie-rich drinks.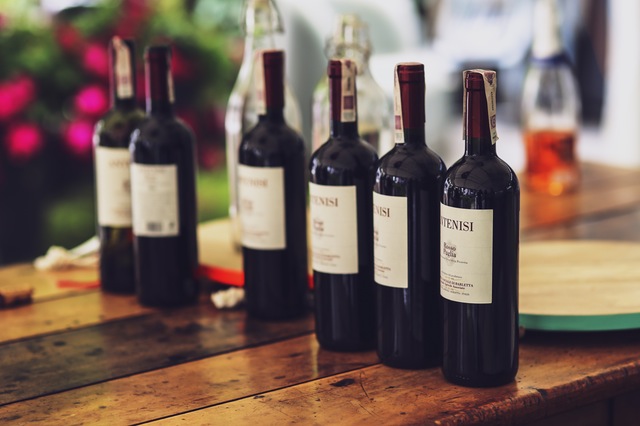 Activity, activity, activity
Perhaps you won't visit the gym during the holidays as much as you usually do, but it does not mean you should just sit, eat, and watch TV. It's crucial to keep on moving. Park the car in the garage and walk more!
Outdoor holiday activities
You can organize some interesting outdoor holiday activities in which you, your friends and family will enjoy. You will not only have so much fun, you'll burn the calories!
Don't skip meals
If you enjoyed some calorie-rich meal the night before, it doesn't mean you should skip your meals the next day in order to make up for the treat you eat. Don't forget to eat breakfast, as it is the most important meal of the day. If you skip your meals, you will have 2 huge meals instead of 5 small ones.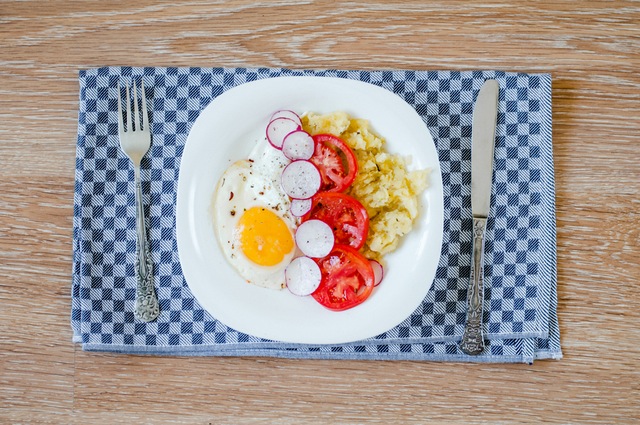 Enjoy the food you love
One of the mistakes we tend to make is to say no to some foods we really enjoy. When we do that, we end up eating even more. Instead, eat what you love, but as mentioned – eat smaller portions.
---