Very recently Google had an enormous event where the CEO Sunder Pichai unveiled some of the android flagship
Very recently Google had an enormous event where the CEO Sunder Pichai unveiled some of the android flagship devices and their cool features. Nexus 5X, Nexus 6P, two new Chromecast, new Pixel C android tablets are the devices that were discussed at the event. According to Google, with so many android users and numbers of people being activating the chrome cast book every day, Google is really doing great in the market. Here is the update on android and things you need to know about Nexus And Chromecast Event unveiled at that event.
If you are planning to buy the Nexus 6P, read here about the Nexus 6P specifications in detail.
Read here about the Google Nexus 5 problems and solutions.
List of things you need to know about Nexus And Chromecast Event
Nexus 6P:
The most powerful phablet Nexus 6P is a really great device, and it is the first device on which the big company Huawei has worked with Google to make it more smooth and successful. Packed with a smaller footprint, but a bit bigger display this version of Nexus looks and feels great at hand. The fingerprint scanner on the back is the most exciting feature of this device. Yes, Android 6 Marshmallow is the first version of android that will support this fingerprint sensor. This sensor is much smarter than any other thing, and Google has used a new chip that is made to offload all the processing activities form CPU in order to boost the efficiency. It is able to recognize the fingerprint is just 600 ms in case you have not used it for a few days.
This Nexus 6P is available in three colors: Frostor, Graphite and aluminum in 32, 64 and 128GB options which will cost you $499, $549 and $649 respectively.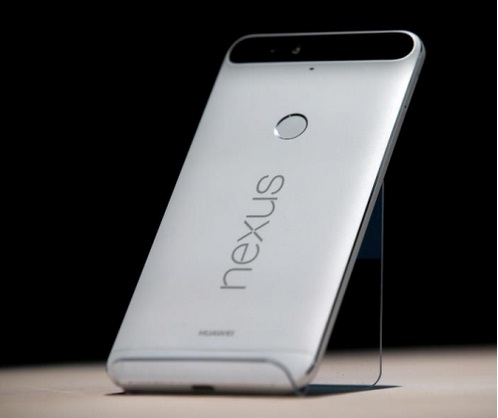 Nexus 5X:
Nexus 5X is another flagship that has been launched very recently in the U.S., U.K, Ireland and many more countries. Nexus 5 came into the market two years back and those who were waiting for the upgraded version will be happy to receive this latest device packed with many cool features. Equipped with 5.2-inch display, 2700 mAH battery capacity, 12.3 MP camera, this device is really a great hit in all the markets. Nexus 5X is also available in three different colors just like the Nexus 6P. The available options are 16GB and 32 GB that are priced at $376 and $429 respectively.
Another interesting thing is the protection plan introduced by Google, which is similar to the Apple care. This plan will cost $59 for Nexus 5X and $89 for Nexus 6P to provide two years protection from any kind of accidental damages.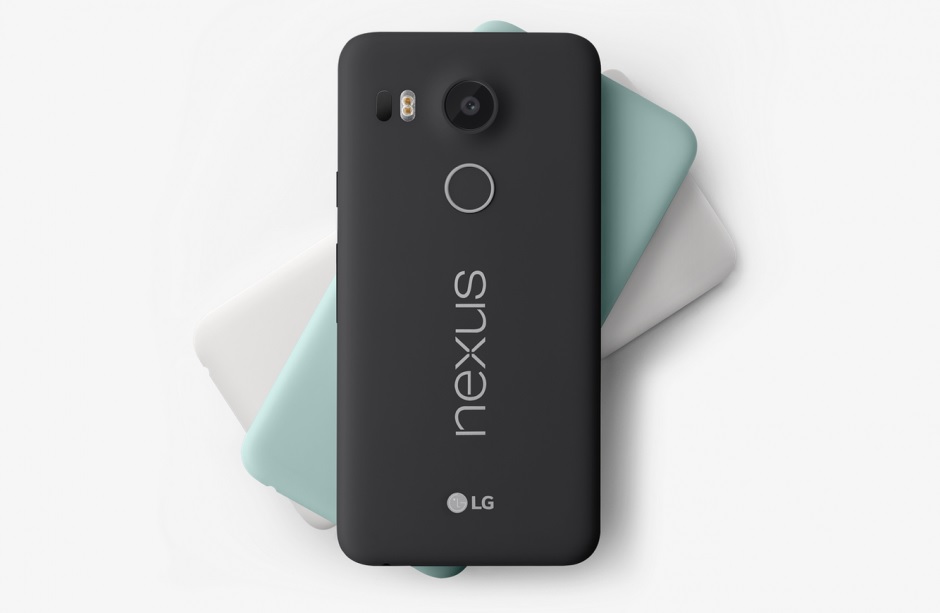 Pixel C:
This is another interesting android device packed with 10.2-inch display, magnetic keyboard, Nvidia Tegra X1 GPU, 3GB RAM that runs on android, but not on Chrome OS.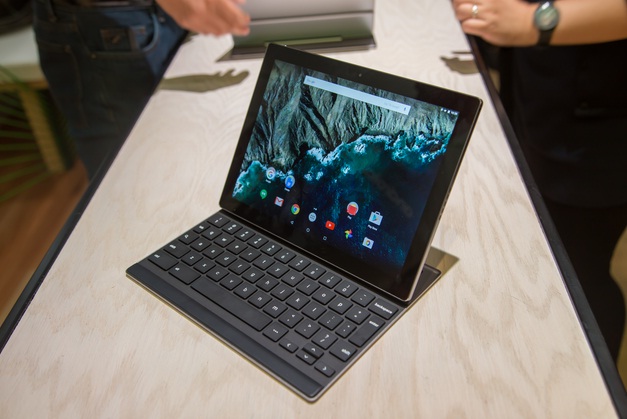 Android Marshmallow:
The latest version of android, the android 6.0 a.k.a that is android Marshmallow is there to help out the android users in enjoying its new features greatly. The new cool and exciting features loaded with this new version are the tweaked lock screen, faster voice actions, now on Tap, Doze mode, Google new app drawer, ability to uninstall the pre-loaded apps and more.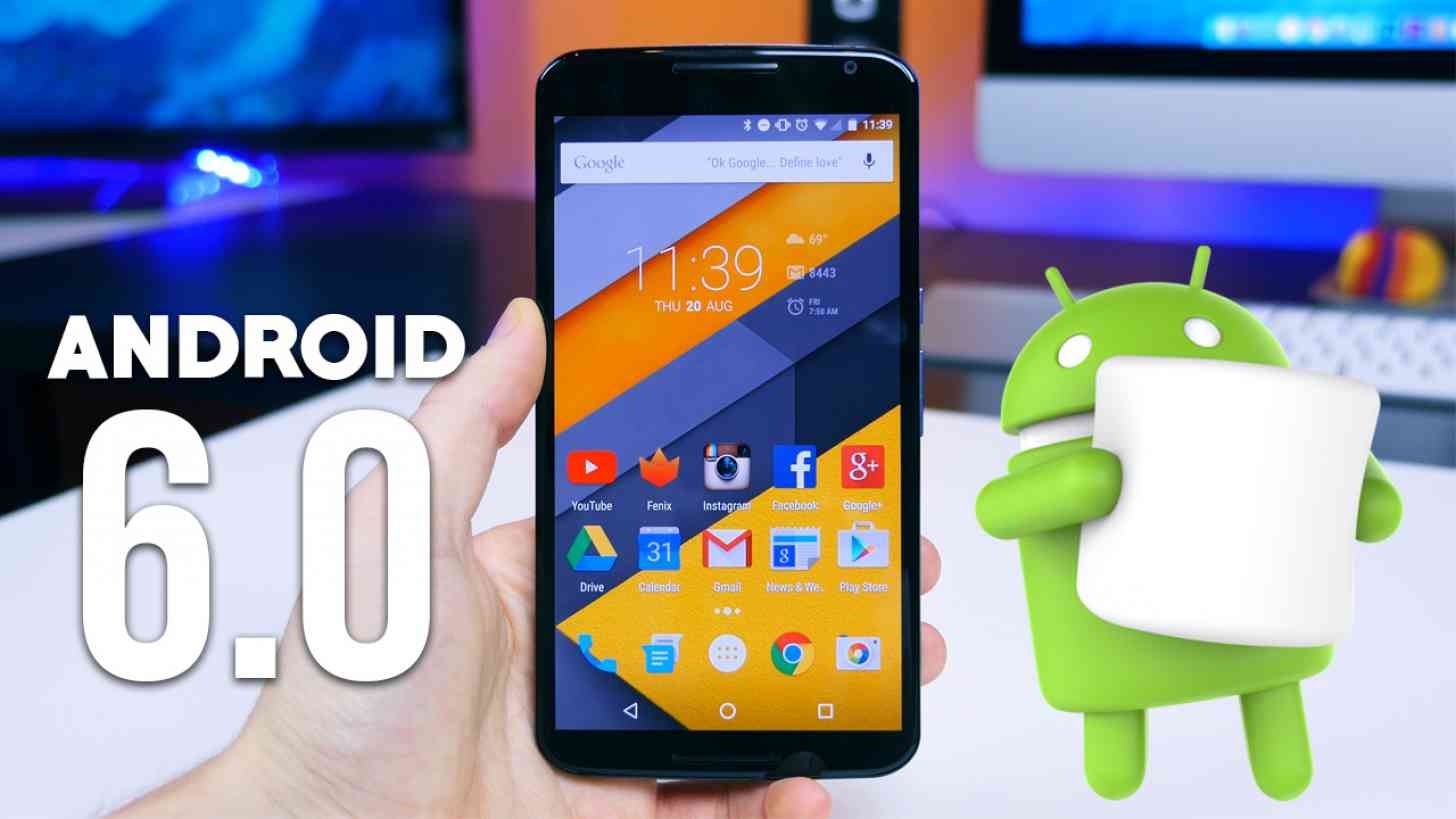 Google play Music:
Google has made an upgrade in the Google Play music where it introduced the family plan using which the consumers can subscribe their whole family to Google play music at a rate of just $14.99 every month. However, there is a limit in the numbers of family member, and that is 6.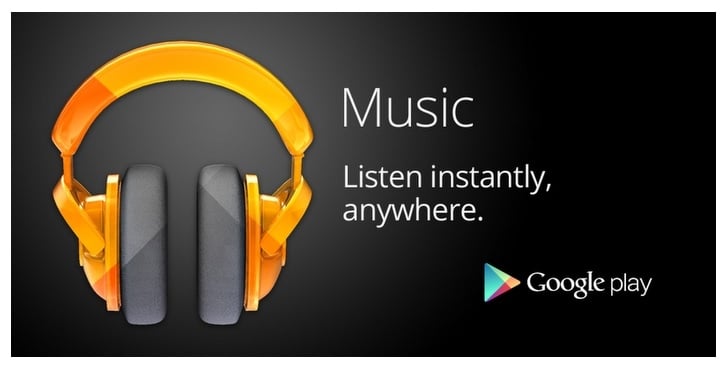 Collaborative albums in Google photos:
Google will be soon introducing this collaborative album feature in Google photos that is mostly useful in Facebook like social networking sites. What will happen in the collaborative album is that you and your friends can create a single album and will get notification when new photos are added by your friends. Moreover, there are two more features that Google photos are receiving very soon. First, you can provide a name to the photos and can search by the name, the second is the chromcast support to stream the Google photos onto your TV.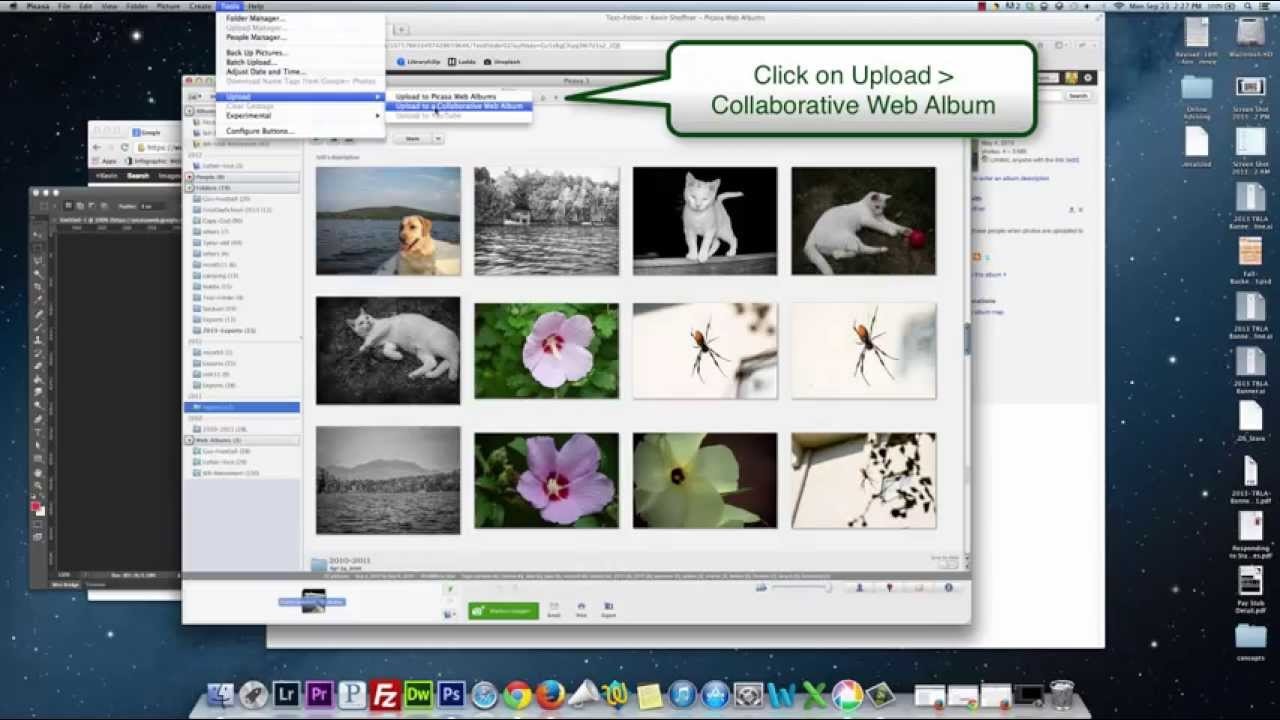 The new Chromecast 2:
Chronecase 2 is the small round device that can be hanged and plugged in behind the TV. Three different antennas are the added advantage over the first one. The uses is same as the first version where the phone will be used as remote to browse content on the TV. This is priced at $35.
Chrome cast audio:
Chromecast audio is another device announced by Google that is used to convert the dumb speaker into a connected speaker. What you need to do is just plug it in, and it will stream songs from spotify app directly.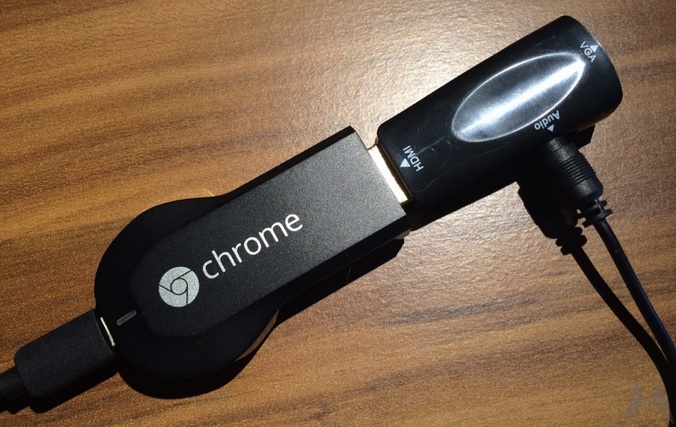 ---