What are chatbots? The bot is an interactive virtual robot that is currently adopted by messaging services to
What are chatbots?
The bot is an interactive virtual robot that is currently adopted by messaging services to help you in certain things. The way it interacts with you is like you are chatting with a person and that why it's well-known as chatbot. The robot can only understand a related contexts. It's not the digital assistant, like Siri and Cortana that are programmed to understand any questions you ask and can interact as a human.
Some popular messaging services, such as Facebook Messenger, Kik, Slack, and Skype have adopted the chatbot technology. For instance, inside Kik, you will find Chatbot Store that provides some bots, like Weather Channel, H&M, and more. You can ask about today weather or the suitable outfit for today because it's specially programmed for that context. Chatbot will appear like a contact person and you can start a conversation with it.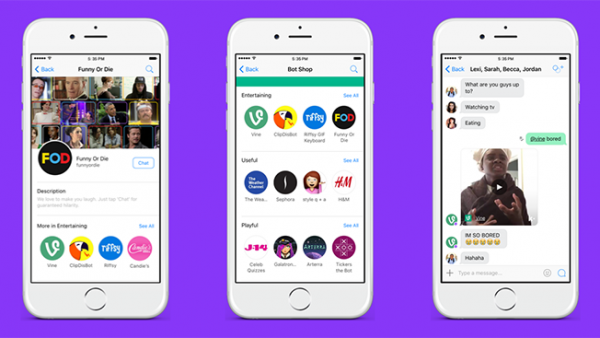 The messaging services that adopt the bot technology will provide a space for developer to create the bot with its own abilities and unique purposes. They will provide the developers with API, SDK, etc as tools in creating the artificial intelligent of a bot. You can imagine if the developers are interested in creating it, how many bots you will find in the future?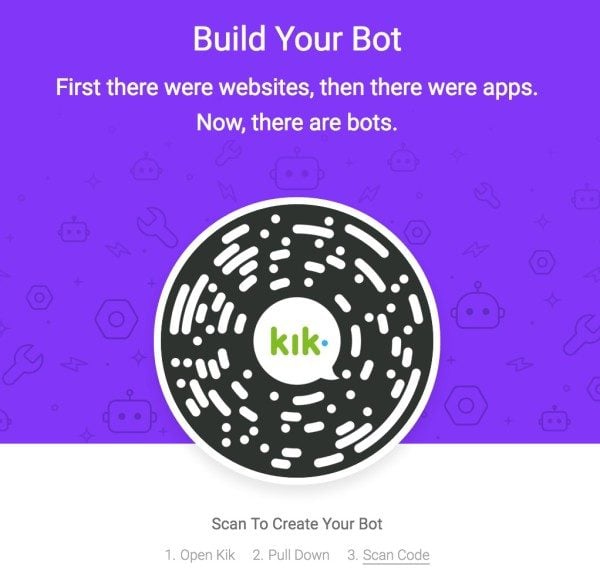 Its capabilities it should include more than just a chat
Some time ago, Microsoft introduced Skype Bot. It's a bot that's integrated into Skype messaging service. Even though it is only available in chat form, the company will provide the voice and video features in the future. Interestingly, Skype Bot is integrated to Cortana, a Microsoft digital assistant. It can be an interesting collaboration in AI world.
It indicates that the bot technology is developing and will give us the new era in  the AI application development. Moreover, the integration between bot and digital assistant  can make your smartphone more effective in helping you get things done.
Future is proactive – smart applications
If this bot technology succeeds, it will be the era in which you will use many smart applications and their own AI. I think the future applications will give you response and interesting interaction. This is something that we cannot find in today's applications. The future applications should be more proactive in understanding your needs and can predict things according to your habits.
Where is the digital assistant position?
The difference between digital assistant and the bot is in the way they are developed, similar to an OS and application development. Digital assistant should become a foundation of a bot to provide tools for developing the bot. If the digital assistant is developed by a platform maker, a bot itself is created by developers.
This concept is interesting because the bot variations cannot be done by platform company, but it needs developers who have lots of ideas. A various bots will expand the abilities of a digital assistant. Digital Assistants that we know today will become an OS and the bot concept will become a future application. Is it time for bots era?
See also: Are You Ready To Replace Your Computer With iPad Pro?
---