Homebezz is supported by its audience. We may get a commission from retail offers
The smartphone is one of the useful gadgets that is small in size, but its use in daily life is huge, and we
Table of Content
The smartphone is one of the useful gadgets that is small in size, but its use in daily life is huge, and we are becoming more dependent on the smartphone with days due to the solutions it provides. Smartphone are available in all ranges, and you can have the one that is suitable for you. There is no doubt that the expensive Smartphones are packed with greater features, and if you want to know more about the top expensive Smartphones in the world, read on, to see the best smartphones of all time.
Most expensive smartphones of all time
Vertu Aster Diamonds Red Alligator
Vertu, the most luxurious phone manufacturer keeps on introducing the high quality and expensive Smartphone in every one or two years. Their 2015 flagship is the Vertu Aster Diamonds Red alligator that comes with 4.7-inch screen, 2.3 GHz quad-core processor, 64 GB memory, red alligator leather cover and the stainless steel case made of 55 white diamonds. The price of this highly expensive Smartphone is $10,550.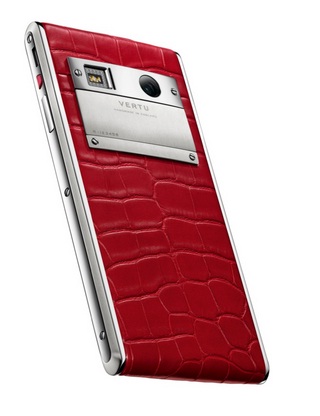 Regal Black Edition
Packed with 5-inch screen, Quad-core 1.5 GHz processor, 32 GB storage, 13 MP camera this Regal Black Edition android Smartphone is one of the top expensive smartphones from Gresso. Priced at $5000, this set is having a very sophisticated design and the main thing that made the price much higher is the titanium and 18K gold that has been used instead of Aluminum.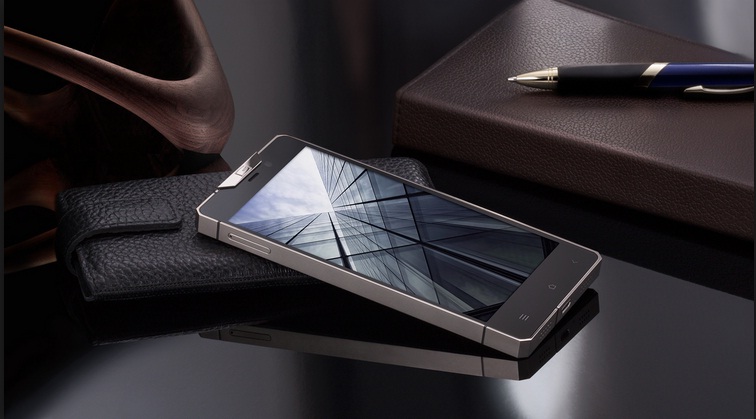 Samsung W2015 Luxury Flip Smartphone
The luxury flip Smartphone from Samsung will hit the markets soon though it has been already launched in China. Priced at $2450 (approximately 1.5 Lac) this Smartphone is featured with Qualcomm's Snapdragon 801, 16 GB internal storage, 16 MP camera, NFC, dual SIM support and more.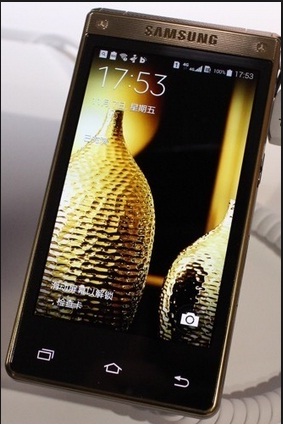 Lamborghini 88 Tauri phone
88 Tauri phone from Lamborghini is priced at $6000, and it comes with Quad-core Qualcomm 801 processor, 20MP camera, 3400 mAH battery, 3GB RAM and more. This set is available in three colors, black, steel and gold. But according to many, though the high-quality material is used on the phone, the specification is not that impressive.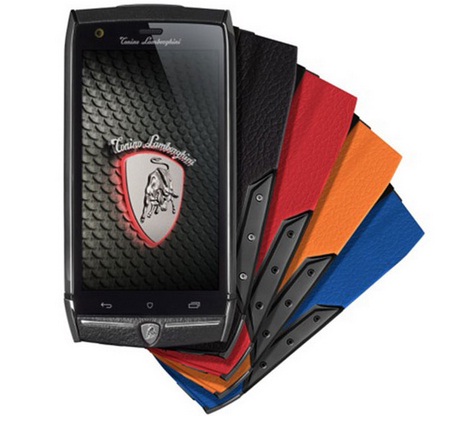 Savelli Jarden Secret
This is another expensive Smartphone about which only a few can think of buying. The latest technology, external beauty, high specification made this really impressive and luxurious. Black alligator leather, white diamond and button with white gold finishing are the reasons for such a huge price. The prices range from $10000-$120,000.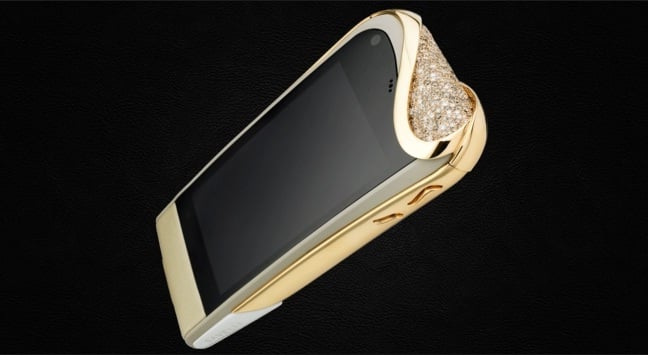 Gresso Azimuth A1
Made with high-quality material and sophisticated design Azimuth A1 is another pricey Smartphone from Gresso that will cost you around $2000. S 40 OS, 1110 mAH battery capacity, 1.3 MP camera, 2GB internal storage are not bad altogether.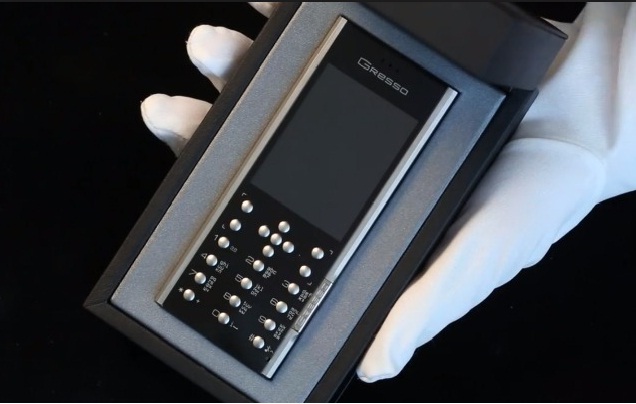 iPhone Princess plus
Designed by the famous designer Austria and Peter Aloisson iPhone Princess plus is really an impressive phone that came with 130 princess cut and around 180 cut diamond, all of best quality. You will have to pay an amount of $ 176.400 to own this excellent iPhone.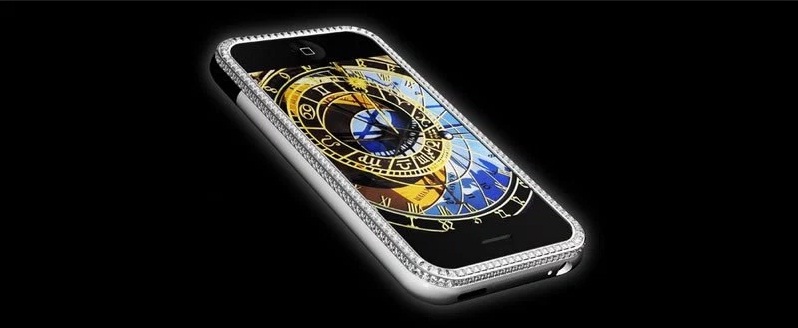 Black diamond VIPN Smartphone
This is the expensive set from Sony Ericsson that was designed by the celebrated designer Jaren Goh. Mirror detailing, organic LED technology, and polycarbonate mirror are the exciting features that made this phone really expensive. Decorated with two diamonds this set is priced at $300,000. When it comes to competition, no one can really challenge the screen.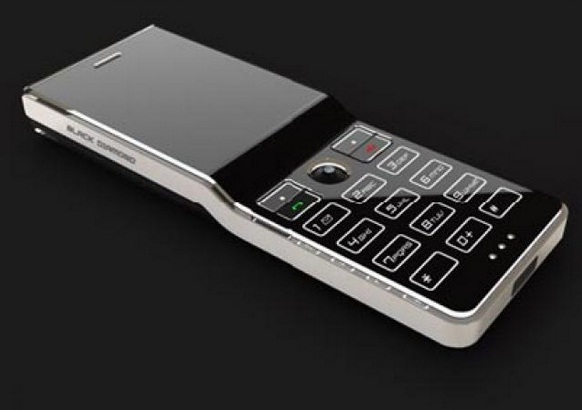 Vertu signature Cobra
This is another top expensive Smartphone from Vertu, which comes in the top expensive list of the Smartphone if talking about the price. French designer Boucheron is the designer who designed this set in a different way by incorporating a cobra at one side of the phone. Made with one pear-cut diamond, a round white diamond, two emerald eyes, and a great number of rubies this Smartphone is really eye-catching.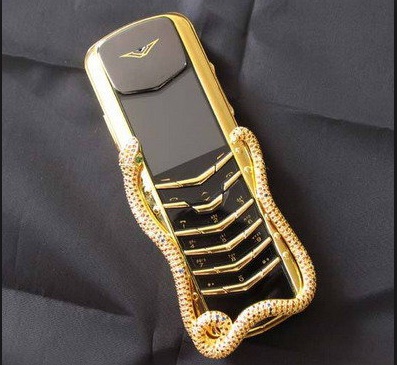 Diamond crypto Smartphone
Designed by Peter Aloisson, this Diamond crypto Smartphone is the probably the most expensive phone in the world that is priced at $1.3 million. This Smartphone runs on Windows CE and featured with 5o diamonds, little rose gold to make is as attractive as possible. This device provides protection against technological blackmails, protects the information against kidnapping, and more.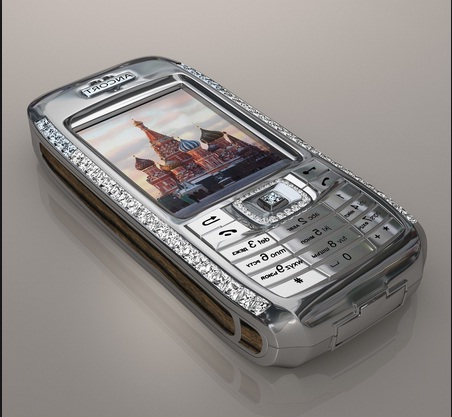 Must read- Best smartphones for photography
You can also read- The most popular Chinese smartphones 2015 
---