Social networking has become the part of our everyday lives. People from all over the globe have profiles on
Social networking has become the part of our everyday lives. People from all over the globe have profiles on not one, but several social networking sites. You can share statuses, photos, and videos, find your school and college friends, look for a job, promote your business, follow celebrities and politicians and more. There are many social networking sites out there, but we'll talk about the most popular ones.
See also: 11 things you should not share on social networks
Facebook is not only the most popular social networking site, it is also one of the most visited websites in the world. Users can share their photos and videos, links, write statuses, join all kinds of groups, become fans of celebrities, organizations, brands, etc. If you haven't seen your school friends or college roommates for a while and would love to know where they are and that they are doing, the chances are you'll find them on Facebook. The site has more than a billion users and it's constantly introducing something new to improve the experience.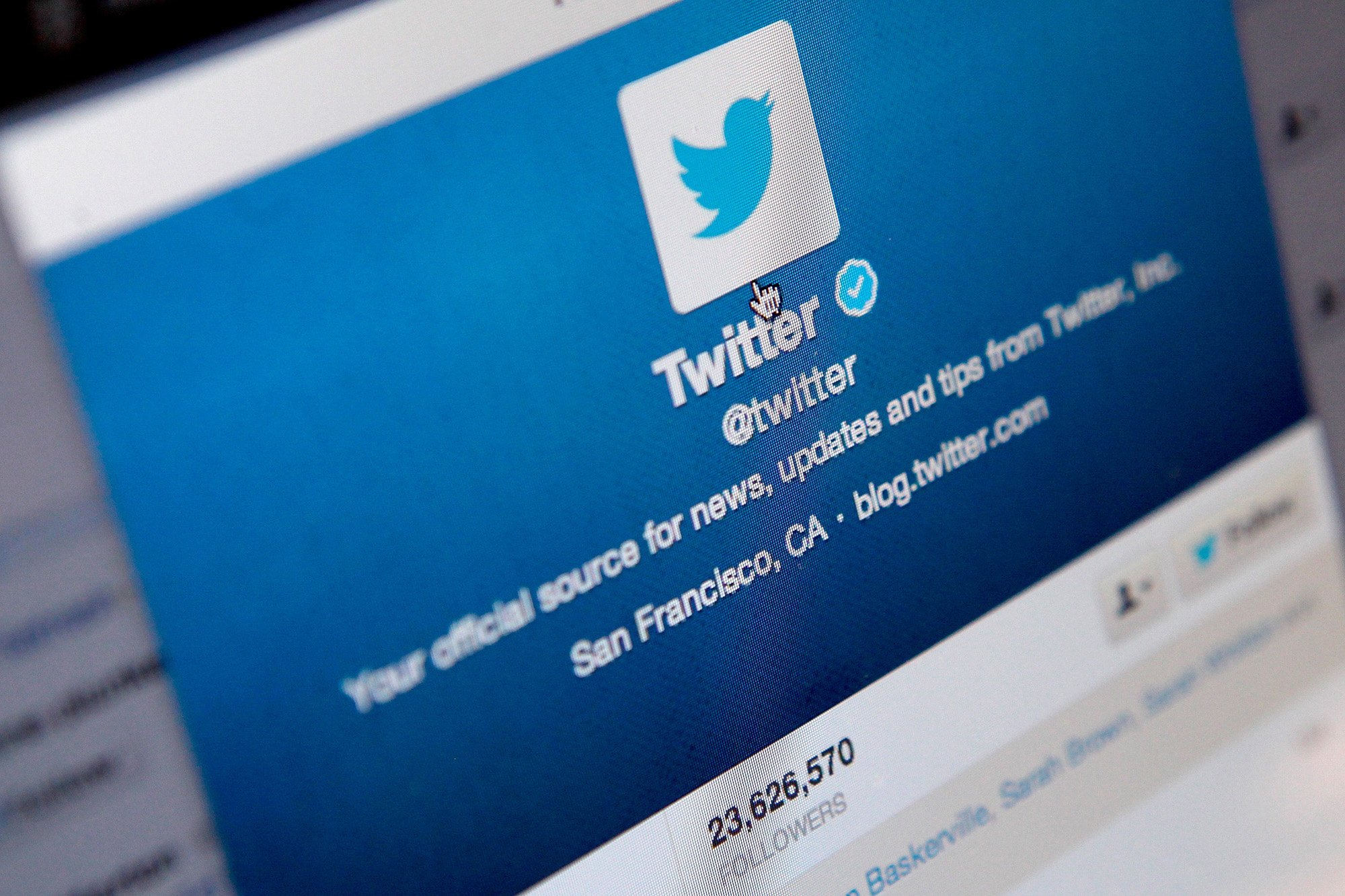 If you don't like writing long statuses, Twitter is for you. Messages registered members share, better known as tweets are limited to 140 characters maximum. You can share your thoughts, images, or post links, and follow other users. Millions of people from all around the globe are using Twitter, and celebrities and politicians are not immune. You can follow your favorite TV faces, athletes, Pope Francis, Barack Obama… Everything about this social network is pretty simple. If you didn't set up your profile just yet, maybe it is the time to do so because let's not forget that Twitter is great for instant news.
I bet you already know everything about YouTube as it is the most popular video-sharing website, but it is one of the most popular social networking sites as well. Many people say YouTube is not a social network. Ok, it's not the website like Facebook or Twitter are. We cannot send direct messages or videos to other users, but we can share videos and we can socially interact with each other. We can write comments, and subscribe to channels we want. Did you share a video lately?
LinkedIn is a social network designed for the business community with millions of members worldwide. You can find your classmates and colleagues, build and maintain the professional network, get information about other companies, get new business opportunities, and more. Even if you have a job, keep your resume up to date and be on LinkedIn after all, it is the largest professional network in the world.
Google+ is Google's social network, and if you think it's the same social network like Twitter or Facebook it's time to try it out. The only thing needed to join this social networking site is a Google account. You can create "circles", share links and messages, upload photos, join public communities, group posts by topic, you can write and read reviews, and more.
If you like to take photos and share them with the rest of the world, then I am sure you already have a profile on Instagram. It is a social networking service that allows its users to take photos and videos and share them not only on their Instagram profile but on other social networking websites. It is simple and very fun because you can personalize every photo you want to share using filters. You can follow your friends, family, brands, and celebrities. A few days ago, Instagram celebrated its fifth birthday and revealed the top 5 most-followed accounts.
If you are looking for creative ideas and inspiration, Pinterest is the place to be since it is an online pin board. You can upload your own images or the ones you found on the web. In order to use Pinterest, you need to register, but don't worry as the registration is free. With a few clicks, you can save so many amazing, creative ideas.
Tumblr is a social networking website and microblogging platform owned by Yahoo!. Tumblr allows you to share links, music, text, quotes, and photos with ease. You can connect with other people, and post whatever you're into. Tumblr is very simple to use, and you can post from your computer, and on the go from your smartphone or tablet.
Flick allows you to post and organize all your photos and videos. The best thing about Flick is the fact you can make the photos and videos available to those who are important to you. For instance, if you and your friends went to a party and you took pictures, you can share them with your friends only. You can share your photos publicly as well. It's up to you.
The best way to describe VK is the Russian version of Facebook. The full name of this social networking site is ВКонтакте (in touch). If you visit the site, you'll notice that design used really resembles the one on Facebook, but that's not all. You can add friends, have followers and follow others, join groups, share content such as text, photos, videos, links and more. Even though it's similar to Facebook, this network offers some special features as well.
What's your favorite social networking site?
---