Free! Give me all of that. Give me, even if I don't need it right now, I will still keep it with me. This
Free! Give me all of that. Give me, even if I don't need it right now, I will still keep it with me.
This is the only thought that goes through our mind when we think of free stuff. And this is the reason why Google is the favorite of the whole world. Because they give free information, games, operating system, everything (except mobile phones and computers). And since Android is an open source operating system, there are thousands, if not millions, of developers around the world creating apps for it.In this article i will be discussing my Top best 5 Android Apps That I Can't Live Without
See Also-5 Business Apps For Serious Business People
See Also-Top 5 Best Android Apps for Film Makers  
Even though there are approximately 927,000 apps on the Google Play Store, there are some apps without which we can't live. We just cannot imagine life without those apps. So to give you an idea about what my life it, here are some apps that are my daily drivers.
Top 5 Android Apps That I Can't Live Without
1 Seesmic
Seesmic-I have to admit that I use more than one Twitter accounts. But who doesn't? I mean, everyone uses more than one account, and you simply can't use all of those accounts on the official Twitter app. And that's when Seesmic comes handy, because it gives you the ability to not only use multiple Twitter accounts, but also multiple Facebook accounts. How cool is that? Seesmic is one of my best android apps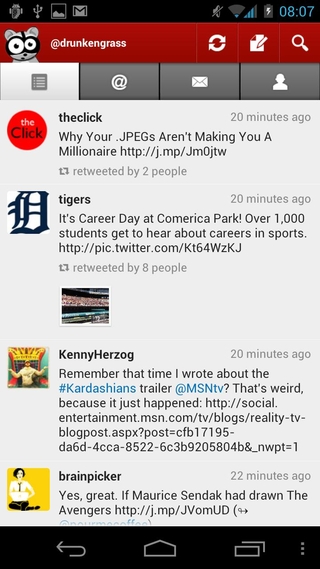 See Also-HERE ARE THE TOP 3 ANDROID GAMES THAT YOU NEED IMMEDIATELY
2 Facebook For Android
Faceebook For Android- Of course when I'm feeling like I should treat my relatives and friends personally, and not just some random strangers. That's when I open up my official Facebook account and have a much different feeling about connecting with people.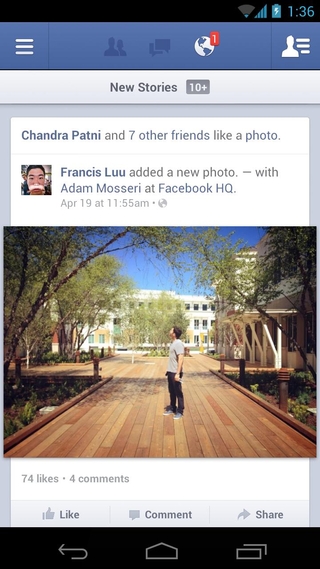 This might sound silly, but when you use your Facebook accounts on Seesmic, you will just have one thought on your mind, and that's networking, and increasing your business. But when you connect through your official Facebook app, everything changes.
3 Google Sky Map
Google Sky Map I love those UFOs, and I hope that I can find one with the help of this app. This awesome app uses your phone's orientation and gives you the most accurate representation of the stars and the planets. Just point your phone towards the sky, and learn what different constellations are, and whether there's a UFO flying around.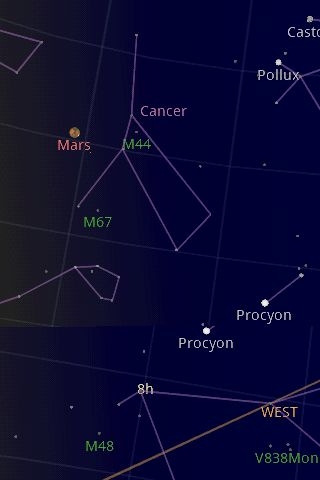 And if you are too lazy like me, then this app works indoors too.
4 Evernote
Evernote – I need to make sure that I know everything that I want to do throughout the day. Or I will just be doing anything that comes to my mind, and by the evening, I will realize that I have lost my whole day without doing anything. And not only that, I will have to receive those ranting calls from my boss.This is one of the apps I cannot live without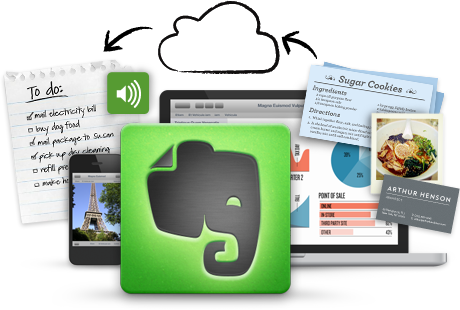 See Also-6 TOP BEST ANDROID APPS FOR REMINDERS
Evernote saves my whole life, because I'm able to create my checklists, and notes about anything that comes to my mind throughout the day. And the best part is that, it synchronizes all that data with other devices on which I log into Evernote.
5 Wikitude
Wikitude – This is not an ordinary browser that will just let you reach the websites you want. It will let you interact with your surroundings. From restaurants to tweets that were sent in a particular area, you can search all of them. Or if you want, you can also read an article on Wikipedia about the relevant areas.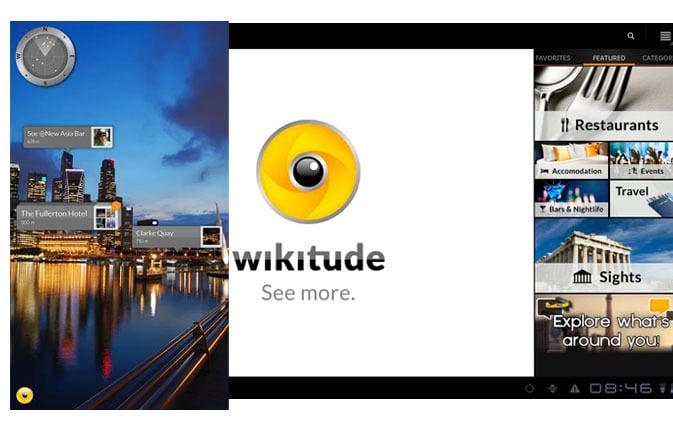 And the fun doesn't ends here. The developers of this app have gone out of their way to provide their users coupons of various deals around you so that you can save some money on the go.
Feeling bored while commuting? Wikitude has a solution for that too. There are several AR games that will help you entertain yourself.
---