For many years people have relied on fax machines to scan and send documents in printed form. It is also quite
For many years people have relied on fax machines to scan and send documents in printed form. It is also quite surprising how the facsimile machines have survived the great evolution that has taken place in the field of technology. Up to date people still rely on these machines to send copies of their documents from one machine to another. The invention of email by Ray Tomlin gave the fax machines a better chance of surviving in the competitive world of technology. Today many people have linked their phones and email accounts to their fax machines. This, however, doesn't mean that all fax services are free. This article highlights some of the best free fax services currently available.
See also: Top best password manager
eFax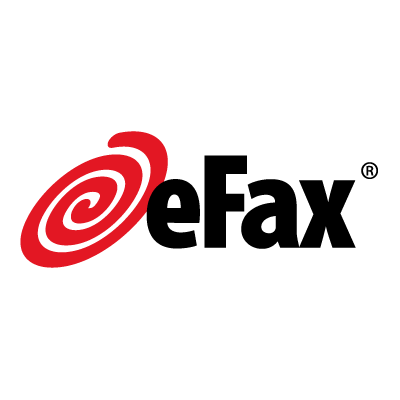 This fax service works hand in hand with your email account. Therefore, for you to fully enjoy the services offered you must have a working email account from which you can send and receive faxes. The service gives you the opportunity of receiving and sending a limited number of faxes. In a single month, you will only be able to receive a maximum of ten faxes. You will also be given a free fax number after signing up for the services.
MyFax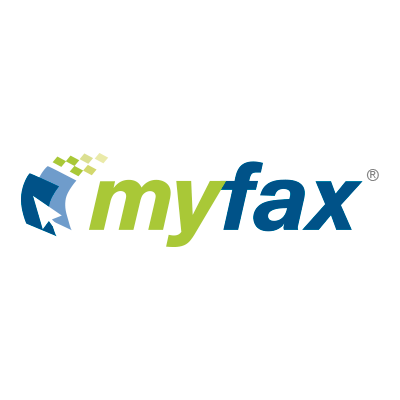 This is probably the only fax service that has the longest free trial period. Initially, it offered free fax services but was later upgraded. Despite being upgraded, it still offers a 30 day trial period within which you can send faxes at no cost.
Fax.Plus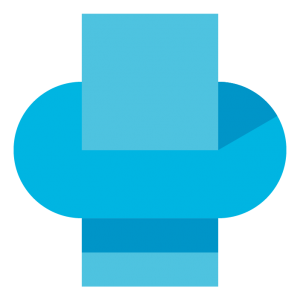 This fax service offers a trial period in which you are allowed to send a maximum of 10 pages of fax for free. Not many fax services offer you this privilege so it would be wise to make good use of the free trial period. The system is well secured and therefore all fax is encrypted you don't have to worry about your information being accessed by unauthorized parties. After the trial period ends there are plans that you can choose from.
FaxZero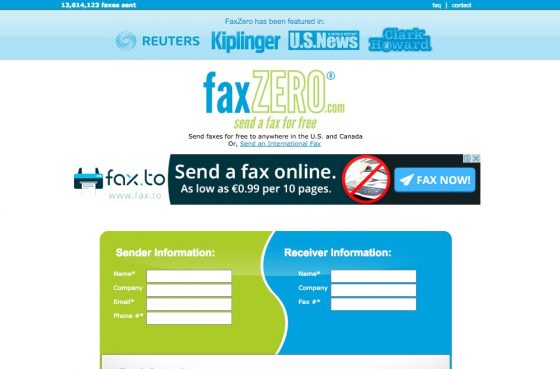 This service doesn't require you to have a fax machine all you need is a verified email address. If you reside in the United States or Canada this is the fax service for you. It is free and can also allow you to send international fax messages to over thirty countries. To use FaxZero simply fill in the fax form with your details and the details of the receiver. Confirm the link that is sent to your email and sends your fax. Another confirmation email will be sent after your fax is delivered.
PamFax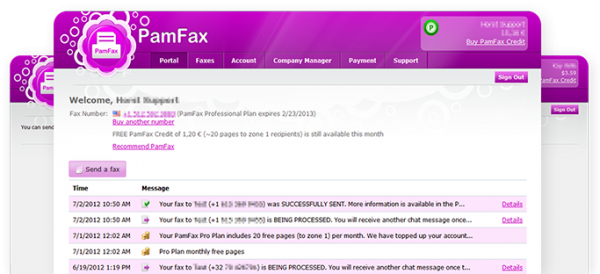 Like Fax.Plus this fax service also gives you a free trial period after creating a PamFax account. Within the trial period, you'll be able to send up to three pages of fax for free. It also offers you a free fax number which will be active throughout your trial period.
GotFreeFax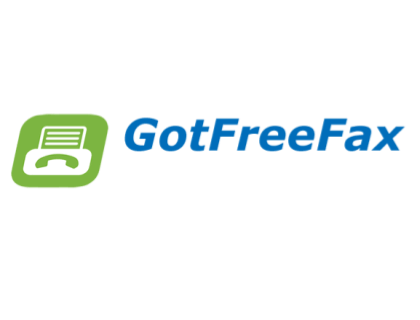 With this service, you can send free faxes to USA and Canada. Unlike FaxZero it does not place any logos or ads on your fax during the trial period. The trial plan permits you to send only two fax documents each day with a maximum of three pages.
HelloFax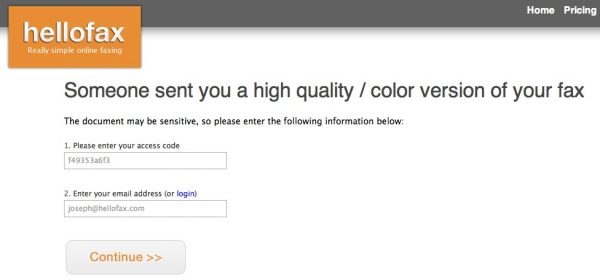 Like other fax services mentioned above HelloFax also offers a trial period for its new customers. This service gives you access to documents saved in OneDrive, Google Drive, Evernote, and Dropbox. It is among the best fax services due to its accessibility and design. The trial period is however only limited to 5 fax pages.
Use Microsoft Office Suite Fax Service
Believe it or not, Microsoft Office has an inbuilt feature that allows it to send faxes for free. You can send a fax from Excel, PowerPoint, Microsoft Word or Outlook. For you to use this free fax service your computer must be compatible with the Fax Printer Driver. If your computer doesn't have the driver, click the link below to get the download instructions.
---