The introduction of high-quality smartphones with the high-end camera has created the interest for photography,
The introduction of high-quality smartphones with the high-end camera has created the interest for photography, especially among the youngsters and these days almost everyone is busy at capturing high-quality images and selfies. People are also showing their beautiful photos to the whole world by posting them to the popular photo sharing sites. If you want to reveal your great photography skills to the whole world, read here about the best online photo sharing sites.
Besides, if you are looking for the best free photo editing software, click here.
Read also: Best computers for Photo editing.
Most popular photo sharing sites
This is probably the best photo sharing site that is being used by millions of people worldwide. There are reasons why this site is getting popular and is rated as the best site; it includes the filters that can make the photos much better and apply the filters is really simple. You can post all types of photos on this site starting from selfies, photos of pet, nature and more.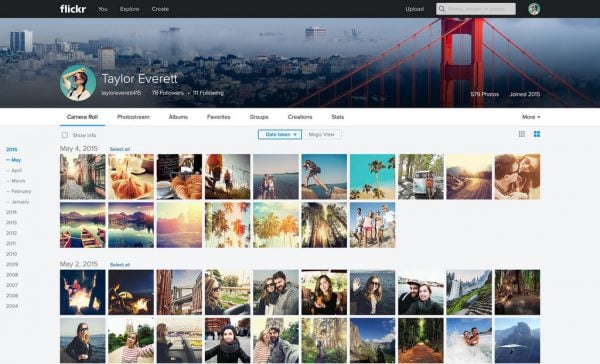 Flickr is another great photo sharing portal that is present for a long time. Every picture uploaded on this site looks amazing and delightful. It comes with huge photo storage, around 1000 GB that is completely free and all the photos being uploaded will have a backup created automatically. This is a very old site that has a big name in the world of photography.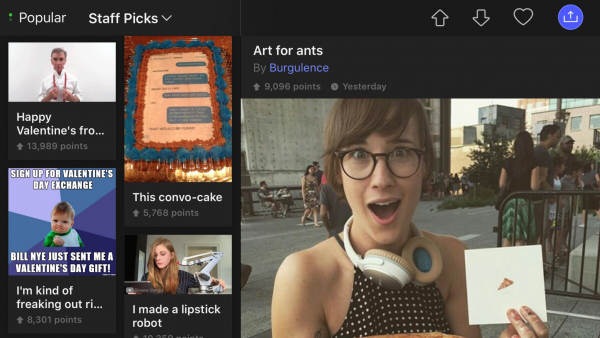 Imgur is one of the greatest photo sharing sites that is very clean, neat and less crowded. In case you like avoiding the crowded this site would be best for you. Less crowded does not mean this site is less popular and its number of subscribers are less, but it has around 87,500,000 visitors every month.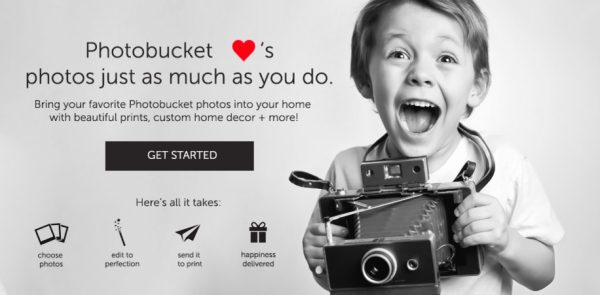 Photobucket once was the competitor of Flickr.com. This site is quite popular and it lets the users create a quality photo book to showcase all their favorite moments. Organizing the photos is really simple and the recently introduced tools made it even faster than before.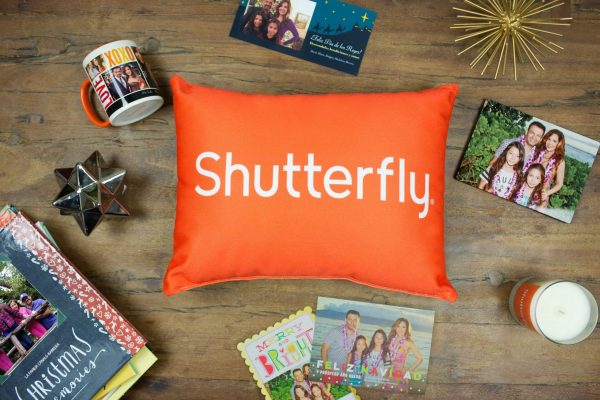 You can capture as many photos you want and post them on this portal. It comes with free unlimited photo storage, and you can be sure that any of the photos you uploaded in the site will never get deleted.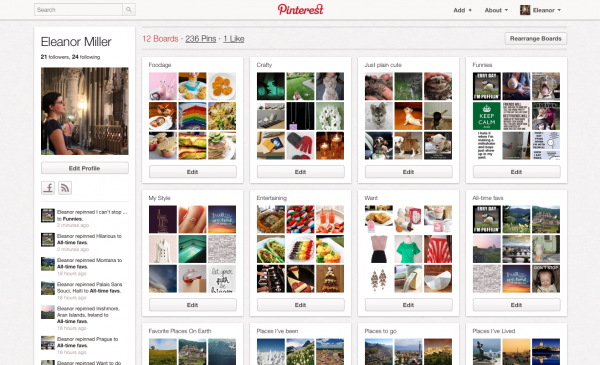 Pinterest is a popular social networking site where the users can pin anything they want in the dashboard. The article, pictures, and other things can be pinned in this site. Many are mainly using Pinterest only for photo sharing. So, if you Pinterest account and want to show your photos to the world, posting them on Pinterest is a great option for that.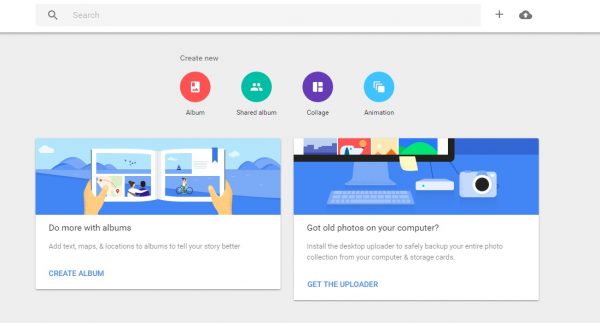 Google Photos is another interesting website from Google. It includes an extremely easy and user-friendly interface. You can store all your photos with ease, organize them and share them. This site comes with powerful photo-editing features. Also, many other effects are available that transform the photo into a pleasant one.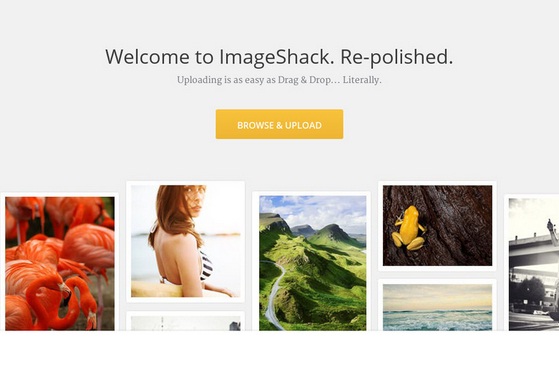 If you are the one who likes to upload numbers of images every day, this is the right platform for you. It provides unlimited storage where you can store photos and share them whenever you want. Unlimited space for unlimited uploading, what can be better than this? So, start uploading your beautifully captured photos on this site if photography is your hobby.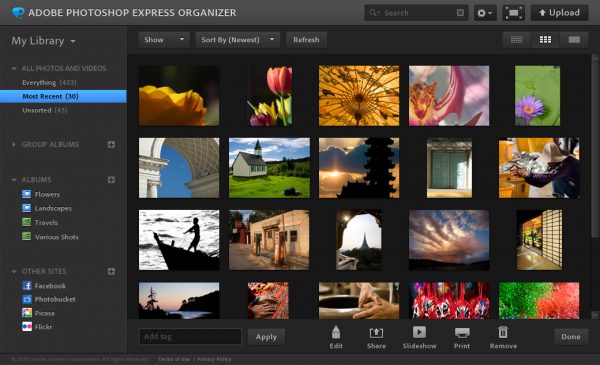 Created by the maker of Photoshop, photoshop.com is an interesting online photo sharing portal that comes with numbers of photo editing features. Yes, you can make the photos far better using the features available. Do not be afraid in case you are not an expert in using the Photoshop as the features are really easy to operate and anyone can make use of all those simple features to bring a great effect on the photos.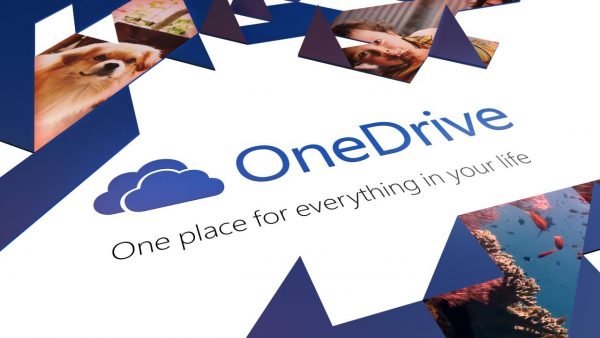 OneDrive, created by Microsoft, comes with a great storage option where you can store as many photos and documents you  want and share them with others. The best part of this site is that it lets you choose the viewers, which means you do not have to make all the photos public, but includes the mail addresses of the people you may want to share your photos with.
So, the 10 best photo sharing sites are listed above, choose the one and start uploading the favourite moments.
---