Internet sharing is one of the things that you admire most in our lives. The only problem is that we do not
Internet sharing is one of the things that you admire most in our lives. The only problem is that we do not know How To Use Your Laptop As A Wi-Fi Hotspot. This problem has now been solved for you because in this post I will discuss on How To Use Your Laptop As A Wi-Fi Hotspot. You simply have to do the following;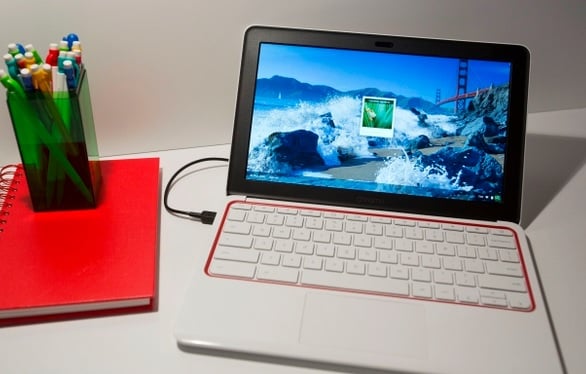 See also- Is windows 8.1 worth the upgrade?
> You firs need to Connectify downloaded and installed on your PC. Do not worry about the installation process. It is a very simple process for you to follow. You should restart your PC.
> You should then find if your computer is accessing the Internet. You should run Connectify hotspot if you find out that it is well connected.
> Two tabs will then appear in your app. They are 'clients' and 'settings'. You should then select 'WIFI Hotspot' which is found under 'create a……."
> You should then move to 'Internet share' where you will discover a drop-down icon. Try to maximize it then choose where and how you would like to connect. You will realize that this app works perfectly with both the wireless connection and also the wired connection.
> There are several options that you will discover under this. Create the password for your WIFI and then select 'Start Hotspot'.
This is the only information you need and the perfect steps to follow in order to use your laptop as a wifi hotspot. You do not require having special knowledge and skills about this in order to be able to perform the provided steps. This means that everyone is eligible to carry out this important activity for the steps are clearly provided. No programming is required. So, follow the steps and enjoy.
---