Many a phone we all have seen which are bizarre and unique in their own way. But that always happens
Many a phone we all have seen which are bizarre and unique in their own way. But that always happens with the interior of the phone. The appearance always stays the same but what is inside is that matters. Whether it is a brand new feature that has never been seen or heard of before or maybe a camera with a very big range of megapixels, it always is like that. But, have we ever seen a smartphone that is extraordinarily amazing on the outside and just as special on the inside? Yea, that happens very rarely…maybe once a year or so. And most of the times we are not always supplied with such a special device once a year. The exceptional smartphone we are about to discuss lies in the category of unique on the inside and perfect on the outside. We have never been so baffled with a phone in our lives.
See Also: Hands-on Vertu Aster Video
The Vertu Aster lives up to its remarkable nature of being very durable, handy and functioning perfectly. Sometimes your phone start acting up and ruin for you everything that you had planned, whatever it may be, but you shall never expect from the Vertu Aster anything like that. Continue with reading and you will be blown away with the amazing specifications this phone procures.
Related Products: Introducing To You The Exclusive Mlais M9
Appearance
Released back in the December of 2014, this phone can hardly be labeled as 'old'.  Putting aside the fact that you can still purchase it in 2017 the Vertu Aster does not expire and grow cranky once it hits the market with a few months. Other smartphones are famous to dwindle with the years and you simply cannot purchase it after its release with a couple of months.
Vertu Aster has a stunning titanium body (grade 5) with a very special perk. On the back side of your Vertu Aster, the company has wrapped it in high-quality calf leather. That is the most unique and amazing idea anyone can ever come up with. Keeping you on the safe side so as whenever an unlucky crash for your phone happens, this mighty leather can save its rear panel.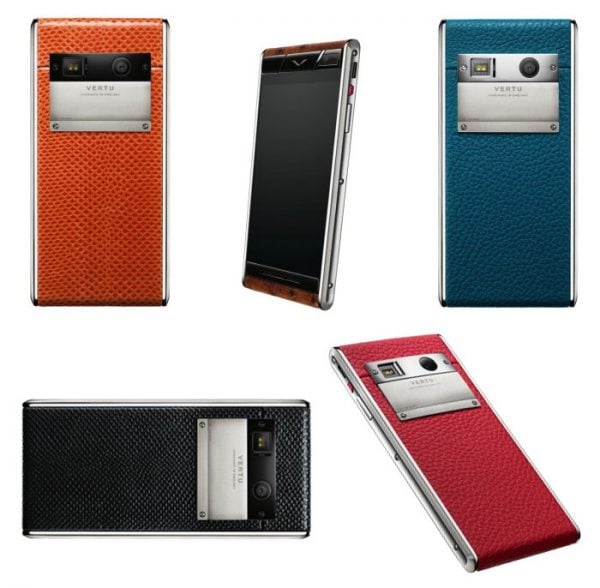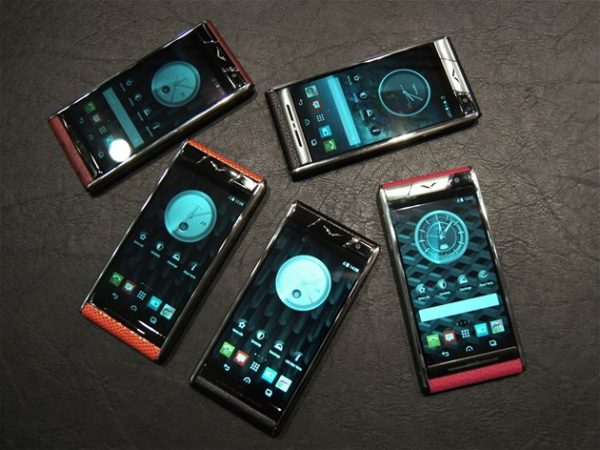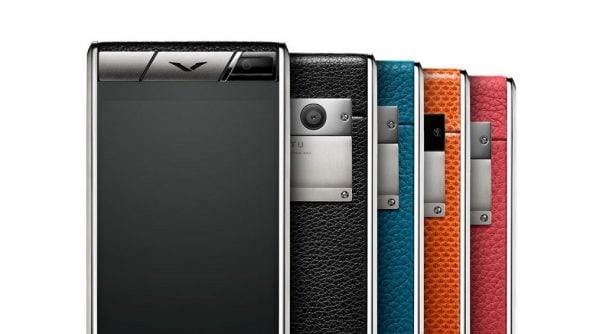 But, if you are worrying about the screen cracking it will take more than just one fall until the screen gives away.  The Vertu company made sure to create an equally amazing Sapphire Crystal Glass Capacitive Touch Screen for your Aster phone. That will go perfectly well with your leather bound rear panel.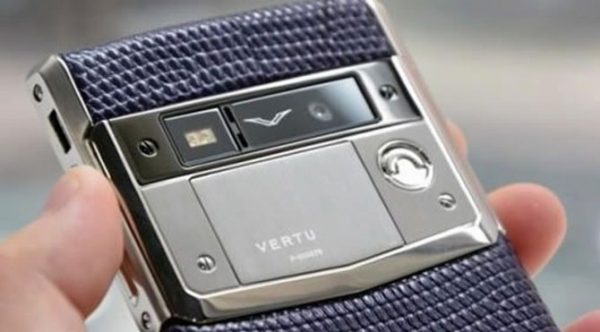 The screen measures up to 4.5 inches and has a protective layer of coating on top under the name of "oleophobic coating". The screen resolution is 1080 x 1920 pixels.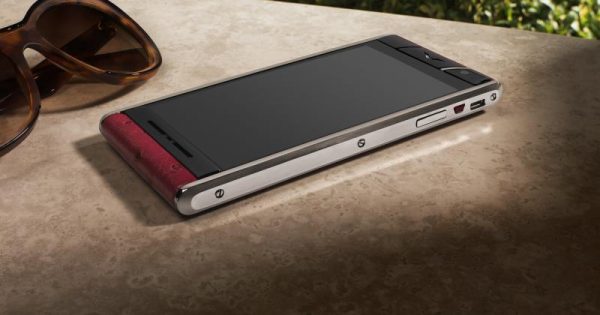 Camera
Yes, just what we were expecting! The Vertu Aster has a majestic front camera of 13 MP. Folks, we have it all! A leather bound phone with a protected screen and an ah-mazing camera resolution that is 4128 x 3096 pixels. What else does anyone need in a phone? Coming with the usual and perfect advantages, you have a twin LED flash and an autofocus feature.
A few examples of the Vertu Aster's 13 MP camera: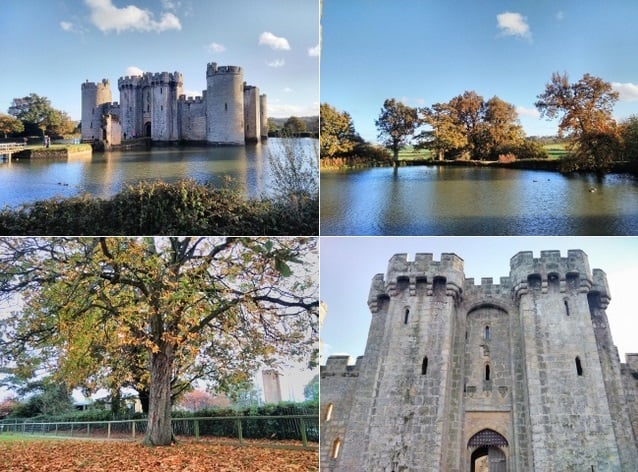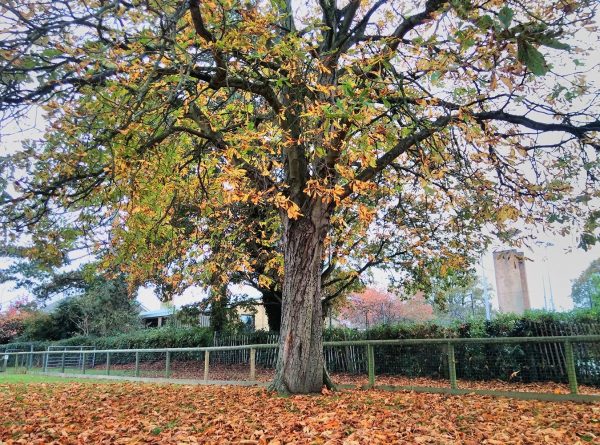 This phone's front camera is labeled as a Skype™ Compliant camera. Measuring up to 2.1 MP, one simply cannot say no to purchasing this phone.
Internal Memory
There was an apparent reason to why this phone was created with no card slot. The internal memory of the Vertu Aster goes up to 64 GB. Who needs a memory card now either way? What is also worth mentioning is that it has a RAM of 2 GB as well. The internal memory of this phone is enough for us to download all sorts of apps that we want, movies, videos, games and much more. One can do a lot with an internal memory of 64 GB.
Battery
Topping it off with the cherry, the Vertu Aster has a pretty strong battery of 2275 mAh. Not bad at all! According to the fact that it has so many plus points and features that you probably will not find in a lot of phones, the battery is amazing. You have a generous talk-time time span of 15 hours and 30 minutes, in the 3G edition of this phone. While the standby time goes up to an awesome figure of 380 hours, that also in the 3G version.
There is another characteristic in this phone that may as well sweep you off your mind's feet. A "Qi Compatible Wireless Charging" attribute! Needless to say, the Vertu Aster has truly broken all records.
Accessories
You can get a lot of extra perks and advantages if you buy your Vertu Aster phone from the original company/store, even if it is online.
For starters, you get your Vertu Aster phone.
Then a pair of Wired Stereo Headphones w/ Remote!
Here comes the best part! A charger with regional plug heads.
A microUSB cable that measures 200m!
A fancy polishing cloth that allows you to give your phone a good furnishing every now and again!
A card adapter for your Nano-SIM.
And lastly, a small booklet that introduces you to your phone and all the accessories that are supplied to you with it. Oh, and did we mention you have a warranty too. You will know all about it from your booklet. But, let us spoil that for you and inform you that you have a 2-year warranty. We are just as surprised and shocked as you are.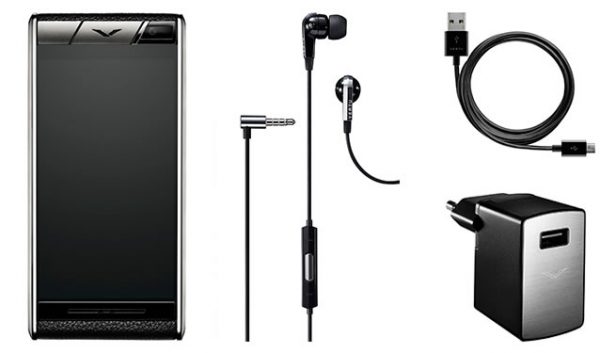 Features
What is a phone without its usual dose of breath-taking features?
You have a variety of colors to choose from when purchasing your Vertu Aster. Raspberry Ostrich, Tangerine Karung, Onyx Calf and Caviar Karung may just be a few of the original list of hues.
You have the newest and fastest version of browsers, the HTML5. You now can surf the net freely without having to worry about sluggish performance.
Also, you have a universal jack of 3.5 mm allowing you to literally use any pair of headphones you have at the moment. You do not necessarily have to use your own original headphones, pretending that anything happened to them.
---