Virtual Reality platform starts to create its own path for the future. The companies who plant the investment
Virtual Reality platform starts to create its own path for the future. The companies who plant the investment on it have been developing their own platforms to attract the enthusiasts. Oculus Rift and HTC Vive are two examples for premium VR headsets with a serious platform, especially for gaming. But, is it interesting for gaming only? Will there be a future for VR as one of the important devices, the ones you cannot live without, like a smartphone?
Not only for gaming
Currently, VR headset is well-known as the new way for playing games. The gamers are invited to enter the game world completely and become part of it. You will get a unique experience in playing games. The "real" interaction from VR gives the opportunity for a new game category. This is an interesting concept for games development in the future.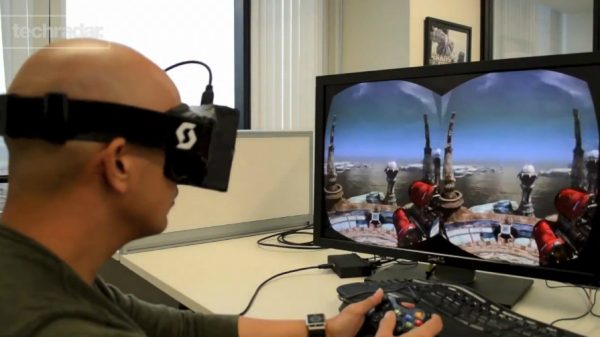 Even though the VR approach for gaming is real, the capability of VR can be used for many things. Some applications, like IKEA, showed the VR ability in a consumer business. The consumers can choose IKEA products and try to configure it through VR headset. For example, you want to re-decorate your living room by replacing the old furniture with the new IKEA products. By using VR headset, you can choose and try different configuration of the products and see which one is the best. This is another space for developers to create and develop apps for a VR.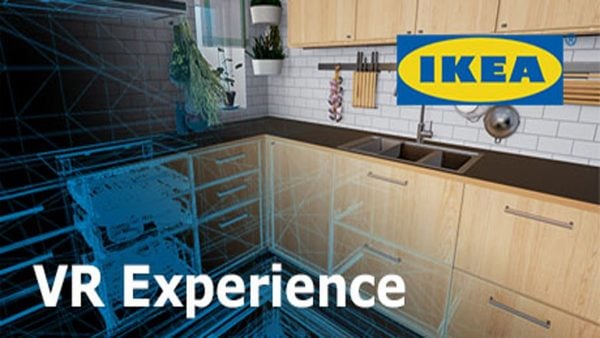 The device is quite expensive for most users
VR headset is an expensive device right now and you need a computer with a very good specification to be able to run the device. Even though some of VR headsets use a smartphone, both have different capability and content quality. The one that is using a smartphone has a more affordable price and it only focuses on media consumption, like video in VR format instead of gaming.
The production costs won't be as high in the future. When the headset reaches a middle segment level, VR will be adopted by many users. Without this decline, only certain people will buy the device and the game development and applications will be limited.
Can we use it every day?
This is a challenge for the VR headset makers. I haven't tried it, but using a headset on my head and watch the screen very closely all day long, does not seem comfortable.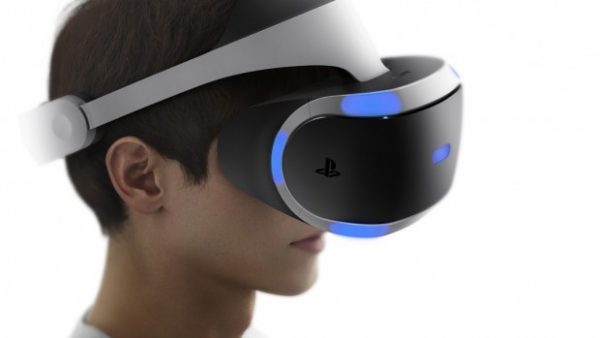 However, to answer this challenge, the VR headset companies can make lighter and more comfortable headsets that we can use frequently. Moreover, they should consider a better screen technology and eyes-friendly screen, so that users can feel more comfortable when using it.
To compete with holographic
Holographic and Virtual reality are in different areas, but it seems that both will compete in dominating the market. VR separates us from the real world, whilst holographic blend it with hologram program.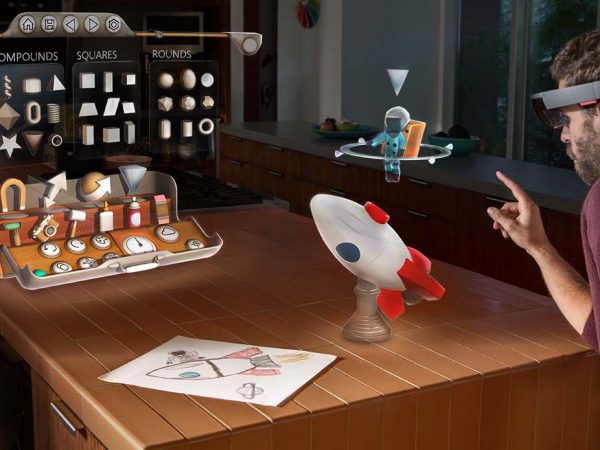 If VR makers don't develop more applications, the device will be left behind because the current holographic headset   Hololens from Microsoft – is focused on games and applications. Furthermore, it doesn't make you leave the real world because you can still see it when using Hololens.
But, VR technology has its own place to create an experience that allows you not to be disturbed from outside.
To approach the developers
At this time, HTC Vive has cooperated with Steam in providing various games compatible with VR. It is done for one important reason: there is no such a platform that can be successful in the market without the developers because they create the applications and games, so people want to buy and use the device. The VR company needs to make a tool and market for developers so that can create more applications and games.
If they can make a complete platform and ecosystem for VR, it can raise the excitement of developers in creating apps and games and make the future of VR brighter.
Last Word
The concept of VR is to separate a user from the real world and focus on their program as if they entered the other world. This can be an advantage, but if they aren't concern about those things we have discussed above, VR headset will not survive in the technology world. It will only become a computer accessory rather than a device that we cannot live without.
See also: Apple Needs To Strengthen The iPad Brand
---