Do you remember the blurred image that was posted at Sony's Tweeter account @sonyxperiaagb about a week
Do you remember the blurred image that was posted at Sony's Tweeter account @sonyxperiaagb about a week ago? Sony tried to give us a clue of their new flagship handset. The message written under the image attracted our attention:
"Get ready for a smartphone with greater focus. All will become clear on 02.09.2015."
And yes, it became clear. At September 2nd, Sony has just announced their new products including their new flagship smartphones through their press conference at IFA. They introduced the new members of Xperia family: Xperia Z5, Xperia Z5, Z5 Compact, and Z5 premium.
What was "the greater focus" mean?
It seems that the Xperia Z5 and Z5 Compact are the upgrade version of Xperia Z3+ and Z3 Compact. Xperia Z5 has the same display size with Xperia Z3, that is 5.2″, so does Z5 Compact with Z3 Compact. The major upgrade is on the camera section, especially the Auto focus. All new Xperia Z5 series has 23MP camera as a main camera, which is 3MP higher that its prior Z3 series. If that didn't surprise you yet, now they will. Sony' new flagship smartphones have a Hybrid Autofocus 0.03 s, which combines two technologies: contrast-detection for accuracy and phase-detection for speed. Do you know what that means? It means, you will almost never miss to capture the moment you want. It is amazing.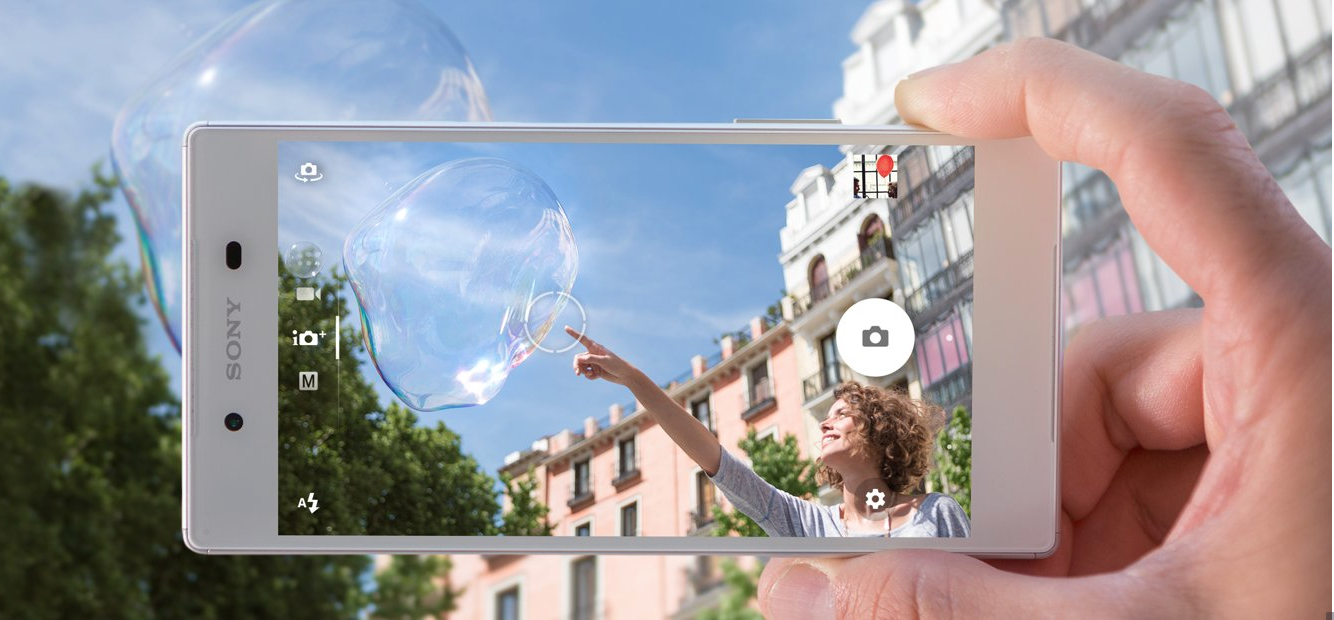 Moreover, Xperia Z5 series allows you to take a night scene photo nicely without noise and blur, because it is equipped with Sony's best low-light technology, the next-generation of Sony image sensor. As we know, Sony is famous with their excellent digital camera products, and they brought it to their flagship smartphone.
Xperia Z5 lets you capture life's greatest photo opportunities, before they pass you by. With its Hybrid Autofocus, our best camera phone yet is a master of speed and accuracy. Combined with 23 megapixels and five times more powerful image zoom, Xperia Z5 is able to capture even the most fleeting moments. In sparkling clarity. On the first try.
The World's First 4K Smartphone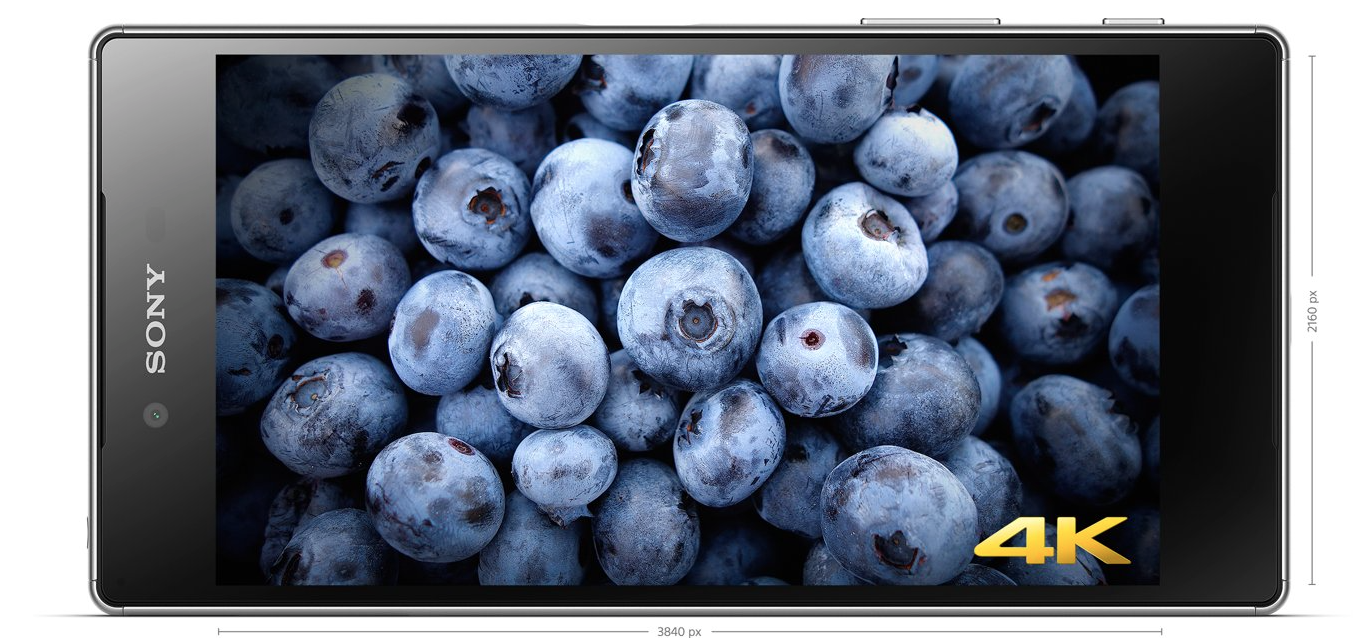 Beside they are well-known for their excellent digital camera products, Sony is known for their best quality TV products. Sony brought their TV technology to the 5.5″ Xperia Z5 Premium: 4K UHD 3840x2160p resolution, 805 PPI. This is incredible!
This is the first smartphone with 4K resolution. This density gives you the amazing color saturation and supported by the Triluminos technology for mobile, which provides a wider pallete, making the colors on Xperia display come out richer, deeper, and more intense. The x-reality technology helps the image and video with lower or higher resolution become clearer, sharper with noise reduction, texture and outline improvement, and reproduction automatically. Talking about the viewing angle and under sun light usage, the IPS technology and Dynamic Contrast Enhancer display feature make it not a big deal.
Source: Sony
The other news: Nextbit Announced Their First Cloud Android Smartphone Called Robin
---