YouTube Music, like Spotify and Apple Music, is a music streaming service that was developed by YouTube. It
YouTube Music, like Spotify and Apple Music, is a music streaming service that was developed by YouTube. It gives users the chance to go through the tracks as well as music videos that are ordinarily found on YouTube, but here they are categorized by genres and recommendations.
Still under YouTube although in the premium tier is YouTube Premium. It is everything YouTube is, except without the ads and with a bit more variety in their content. Unlike YouTube Music, YouTube Premium users have to pay for the subscription.
Other plus features include allowing for background play, which means that users can still indulge even when other apps are open as well as playing even when the screen is off. Under YouTube Premium, you have YouTube Originals, YouTube, YouTube Music, and YouTube Music Premium.
Formerly known as YouTube Red, YouTube Premium is essentially the paid-for subscription service that gives users access to all the videos posted by YouTube, as opposed to the music alone.
Let's look at the argument of YouTube Music versus YouTube Premium.
See also: YouTube TV vs. Hulu Live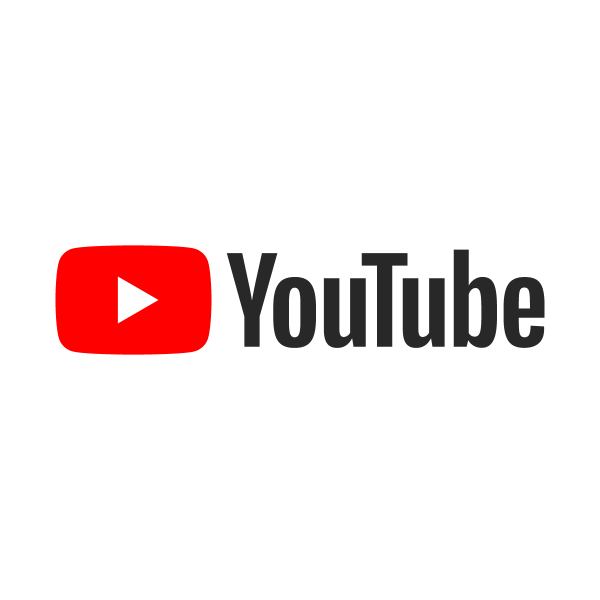 Pricing:
YouTube Music is a free music service whereby you get to stream all the official songs and videos in one platform, though they are interrupted by ads.
Following a free trial period of one month, YouTube Premium subscription charges go for $11.99 each month. For the Family package of the same, which includes 6 members, you'll have to top up an additional $6.
For the $11.99 a month, users get access to Google Play Music, YouTube Music, and YouTube Premium. The service is also inclusive of YouTube Music Premium, which by itself goes for $9.99 each month.
An enticing bonus for students is their $5 discount which only requires them to pay $6.99.
If these two services are ideally the same, then why would you pay, you ask? Well, for one thing, they are not entirely the same. The premium version has a lot more features and bonuses than the free version, all of which shall be looked at below.
Content
When it comes to content, one package has a bigger variety than the other, but most importantly, one package doesn't come with the frequent interruption by ads.
YouTube Music
Under the free YouTube Music app, your content is likely to keep getting interruptions from ads. Second, you can't continue listening to your music with your screen off or when other apps are on. YouTube Music doesn't have as many features as the premium version. What you will get on YouTube Music is music videos, live concerts as well as cover songs.
Even with its free availability, YouTube Music still has some commendable features. These include tailored recommendation of songs just for you, a smart search to help users locate songs using the lyrics and phrases, discovering new songs and reminiscing on old ones.
That's all well and good but for a monthly subscription of $11.99, you can get all that and so much more under the YouTube Premium package.
YouTube Premium
Access to YouTube Originals:
YouTube Originals include original content that is solely produced by YouTube. Some of these productions include Cobra Kai, Escape the Night, Impulse and Lazer Team.
These and many other series' are exclusive content that is only accessible to the Premium subscribers. Much like Hulu and Netflix who are keen on producing original content, YouTube is steadily catching up.
Access to Google Play Music:
YouTube Premium subscribers automatically get access to Google Music Play without having to pay an extra coin. Essentially, all subscribers of Google Music automatically get the YouTube Premium package and all YouTube Premium subscribers get Google Play Music as well as YouTube Music Premium. This is because they all fall under Google.
Offline Content:
Under the Premium subscription, users can easily download their audio and video files to be watched later. The video files come in resolutions of up to 1080p resolution. This can be useful during those long commutes where the users don't have access to the internet. Under YouTubePremium, you're provided with an icon for downloading all these videos.
Access to YouTube Music Premium
This is simply the ad-free version of the YouTube Music service that you know and love. Except, it can download the video and audio files, play them in the background with other open apps and even when the screen is off. All these tasks are impossible to do on YouTube and YouTube Music app.
If you are comfortable with the frequent interruptions to your videos by ads then you probably won't be convinced to pay that fee to get rid of them. But, overall, that $11.99 seems quite fair if you look at the flawless stream of content you'll be getting in return, not to mention all the extra perks on top.
As with all new experiences, the best way to make a decision is to give it a try. And thankfully, YouTube Premium comes with a free trial of one month to allow you to do just that.
---